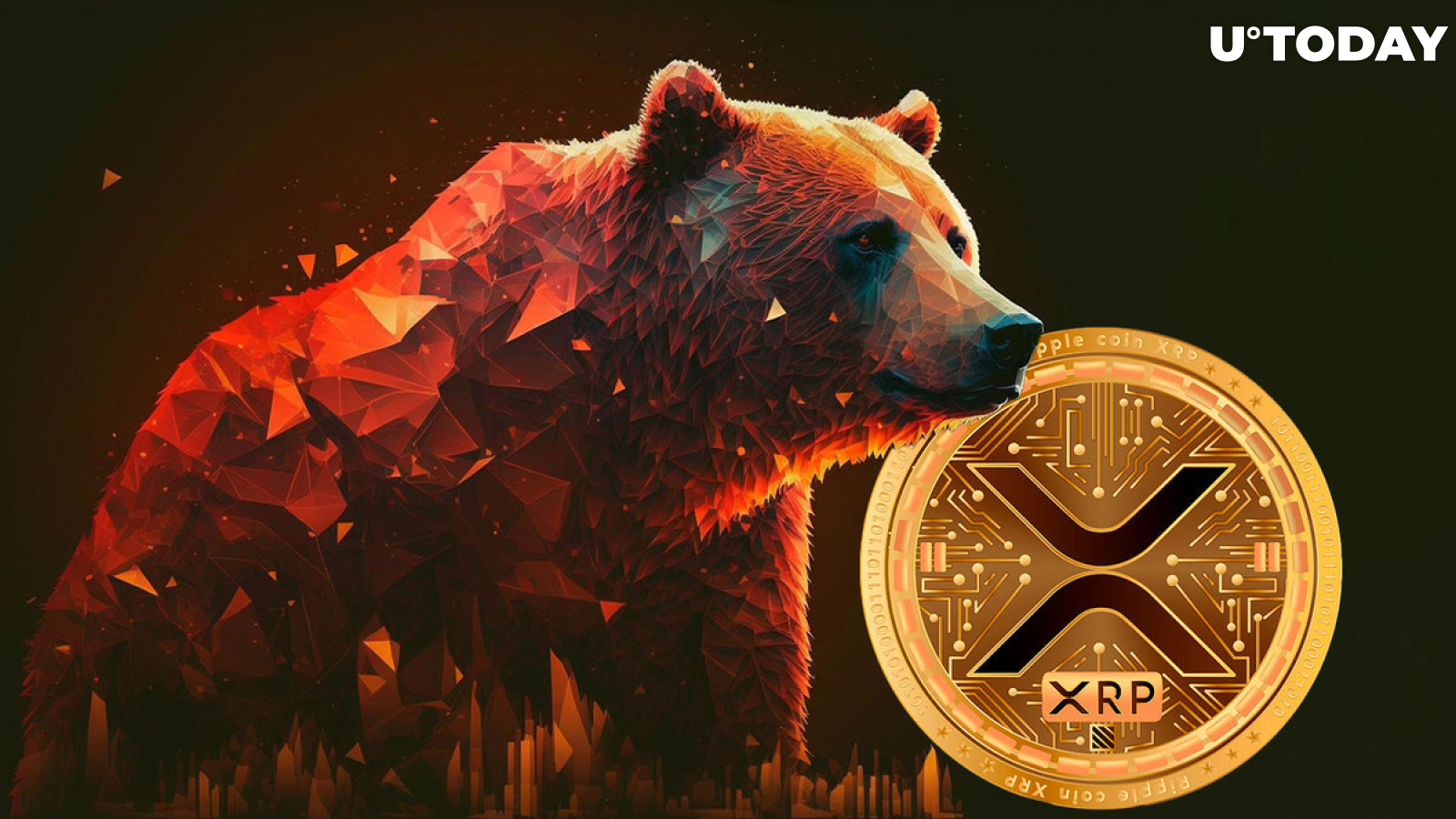 Cover image via www.freepik.com
XRP bears are gradually tightening their claws as the coin's trading volume has slipped for the first time this week. Data from CoinMarketCap pegs the overall traded XRP at $2,143,700,463. While this figure places XRP as the fifth most traded altcoin in the market, the 25% slump shows the intensity is somewhat reducing.
XRP's price has, however, stayed elevated on a marginal basis as the digital currency is up 0.94% to $0.6903. This price level is a crucial one to watch, as any movement up or down can mark a new dimension for the coin. The weakening trading volume shows withdrawal by buyers, a signal which, if allowed to continue, might eventually trigger a sell-off.
This sell-off will be devastating and the effort to form support at $0.7 will be defeated. For now, the slip below this support line is considered a healthy correction that might soon be retracted.
Despite the attempt by the bulls to guard the $0.7 level, top market analyst Michael van de Poppe believes that a further retracement might form a good buying opportunity, considering the long-term outlook of the coin.
Ripple milestones is great catalyst
While XRP is an independent protocol with a thriving ecosystem, positive updates from its associated blockchain payments firm, Ripple Labs Inc., are important in charting its next growth stride.
In recent announcements, Ripple and its subsidiaries have been inking strategic partnerships to bolster their position as a thriving blockchain-as-a-service (BaaS). In one of the latest moves, HSBC onboarded Metaco, the firm Ripple acquired for $250 million earlier in the year, to help build its digital asset custody services for tokenized securities.
As a prominent asset in the broader Ripple ecosystem, these wins have a way of rubbing off on XRP with potential upside for the price moving forward.
Source link