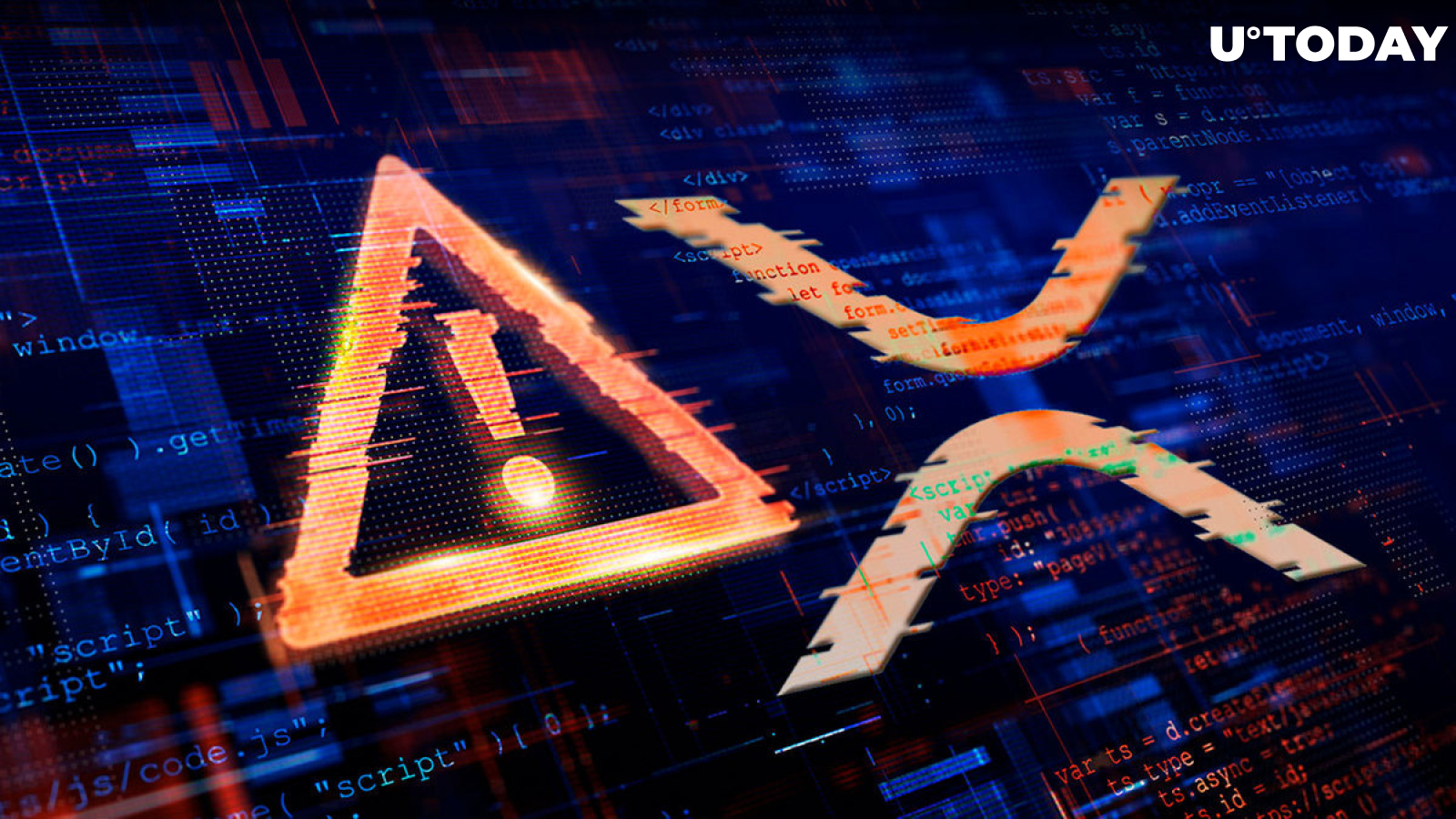 Cover image via stock.adobe.com
XRP users of the Xumm wallet received a crucial warning, which should help them to stay safe while browsing the internet.
Xumm wallet users are warned that there is a scam Xumm App extension for Chrome on the Google web store, and they should not install it.
Given XRP's recent price outperformance, scammers keep devising new means to steal XRP funds. In this light, XRP holders are urged to beware and take protective steps against bad actors.
For Xumm owners, they should note that XUMM/Xaman is a mobile wallet only, and there is no such thing as a browser extension, as these are scams purporting to steal funds.
The Xumm Wallet team says that it does not currently offer browser plugins and has no plans to do so in the future. Xumm Wallet remains a mobile application, so users should be vigilant of scammers.
Xumm noted in its FAQ on its official website that it purposefully did not develop a browser plugin because these are vulnerable to scams or phishing attacks. Browser plugins can also be faked, rebuilt or mimicked on a webpage.
Xumm cites the same justification for avoiding developing desktop environments, claiming that they are more difficult to secure, more vulnerable to compromise (keyloggers, viruses) and "less personal" than a phone. Desktops can also be accidentally left unlocked while phones are carried by users.
As reported, Xumm issued an urgent alert to its Samsung users, in particular Samsung Galaxy S21 users, concerning an issue that caused Xumm to stop working on the device, which has now been resolved.