Godfrey Benjamin
Millions of XRP shift hands, move that sparks sell-off speculations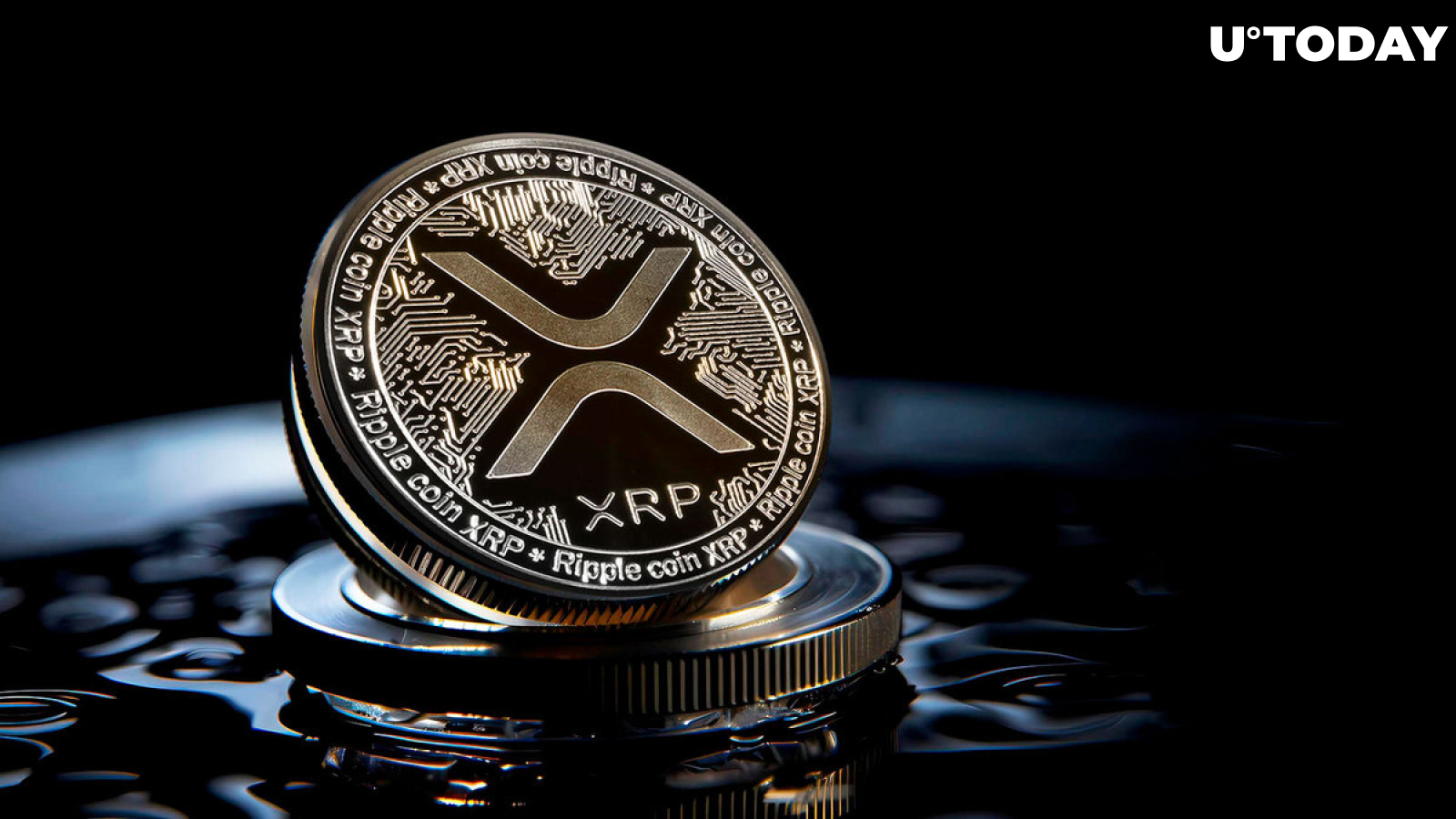 Cover image via www.freepik.com
XRP is currently facing a bearish sell-off, on the assumption that major whales are moving funds to exchanges to sell. This trend was spotted by crypto data insights provider Whale Alert, which showed three successive transfers featuring 100,000,000 XRP initiated internally from Ripple Labs, 23,400,000 XRP and 24,700,00 XRP moved to Bitstamp and Bitso, respectively.
With the exact motive behind these transactions obscure, they generally underscore how ripe XRP is for profit-taking, a sentiment that justifies the move of the last two to trading platforms. Per the justification, XRP has been on a major rampage in recent times, with its price soaring as high as 30.12% in the past month.
Amid the broad buyer excitement, XRP touched a high of $0.72, its highest level since July, when Judge Analisa Torres declared in a landmark ruling that its programmatic sales on secondary marketplaces do not constitute a security. With the mega run, most long-term XRP holders felt the need to scrape off some gains as a reward for their gruesome HODLing experience through the SEC lawsuit.
At the time of writing, XRP is changing hands at $0.6514, down by 6.55% in the past 24 hours.
Imminent XRP recovery
Despite the threat of a sell-off by major XRP whales and the accompanying price slump, hopes for an imminent recovery are high. This is because the key triggers that fueled the earlier rally in the year are still largely existent, and as such, will play a role in reshaping investor thrills in the coming days.
Besides the victory in court that XRP, Ripple Labs and the company's executives have inked in recent times, advances on the XRPL are worth watching as they bring real-world utility that can effectively drive demand for XRP in the long run.