Arman Shirinyan
XRP made unexpected price turn, marking end of short correction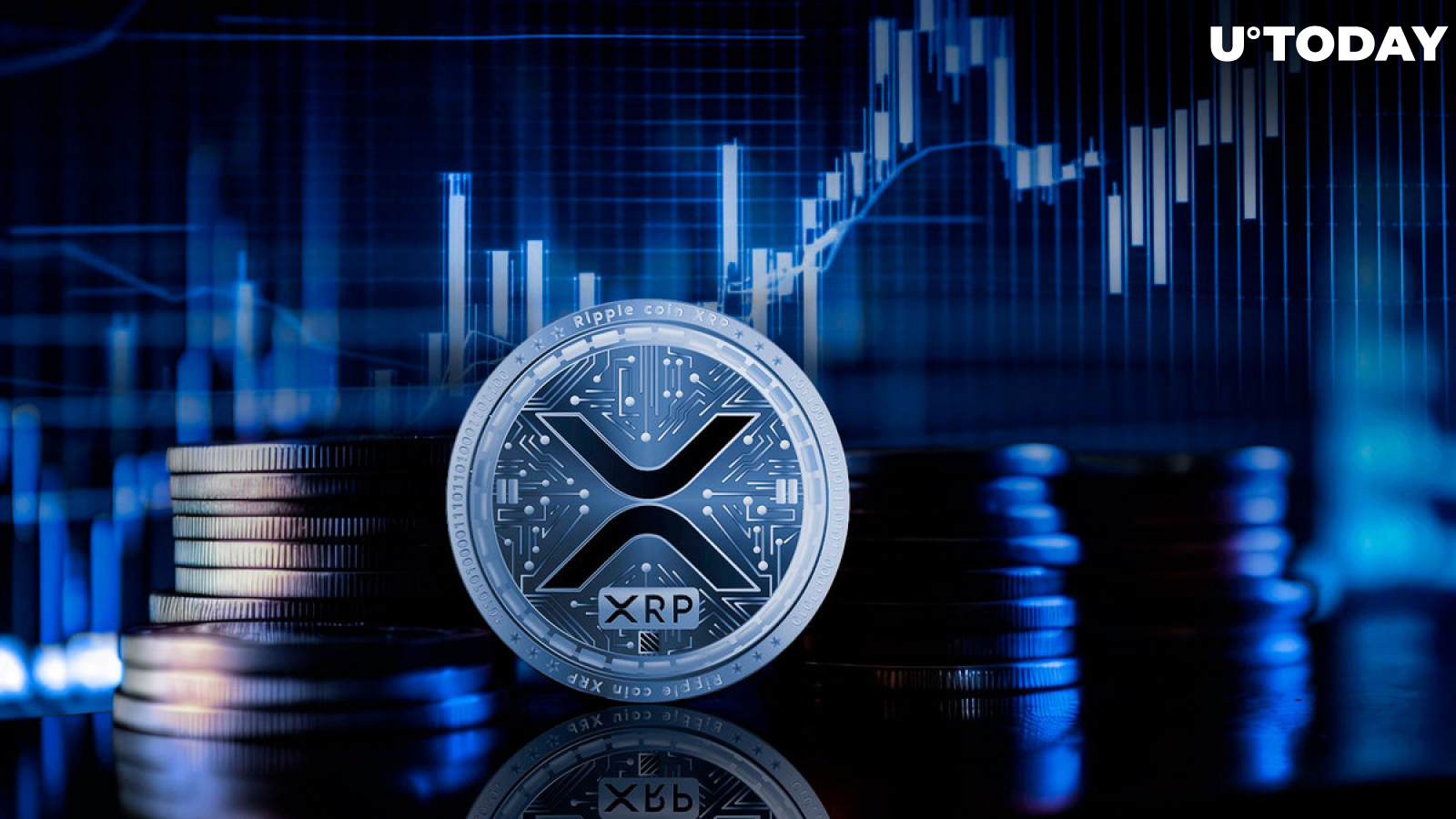 Cover image via www.freepik.com
Ripple's XRP has seen a significant reversal in its price trajectory, showcasing a bullish momentum that market analysts had not widely predicted. After a prolonged period of consolidation, XRP's price action has taken a decisive upward swing, breaking past several key resistance levels, hinting at the potential for a continued bullish rally.
Analyzing the most recent price performance, XRP has successfully breached the resistance level at $0.65, a pivot point that previously acted as a strong barrier for upward movements. This level, significant due to past price interactions, has transitioned from resistance to support, potentially laying the groundwork for further gains. The price action around this area was indicative of strong buying interest, likely driven by positive sentiment in the investor community and broader market cues.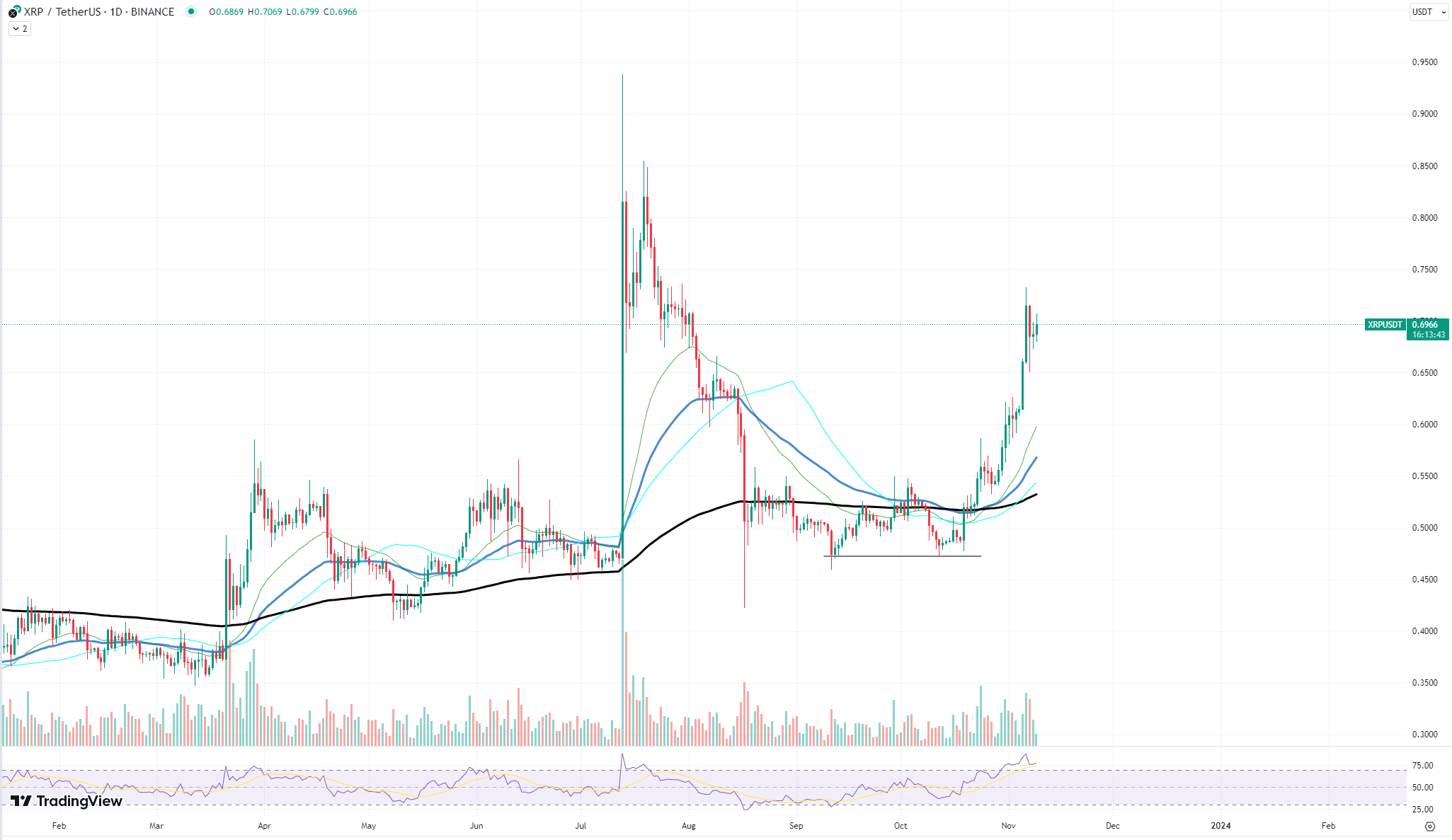 The next substantial resistance level lies at the $0.75 mark. Historically, this level has been a point of contention where the price of XRP has faced sell-offs, leading to reversals. The ability of XRP's price to test and, possibly, break through this level will be a critical determinant of the cryptocurrency's short-term trajectory. A convincing move above this price point could solidify the bullish case, paving the way for a test of higher resistance levels.
When considering the Relative Strength Index (RSI), a widely used momentum indicator, the recent price movements have propelled the RSI to hover around the 70 mark, which traditionally suggests that an asset is becoming overbought. However, in the context of strong bullish sentiment, an RSI near this range can persist as the price continues to climb. 
Should XRP's price action sustain above the mentioned resistance levels, it could reinforce investor confidence in the asset's recovery and growth prospects. Nevertheless, the market should remain cautious and consider the RSI's implications on the possibility of overextension of the market.
Source link