Tomiwabold Olajide
CryptoLaw founder John Deaton details scenario that might lead to 99.9% win for Ripple in SEC lawsuit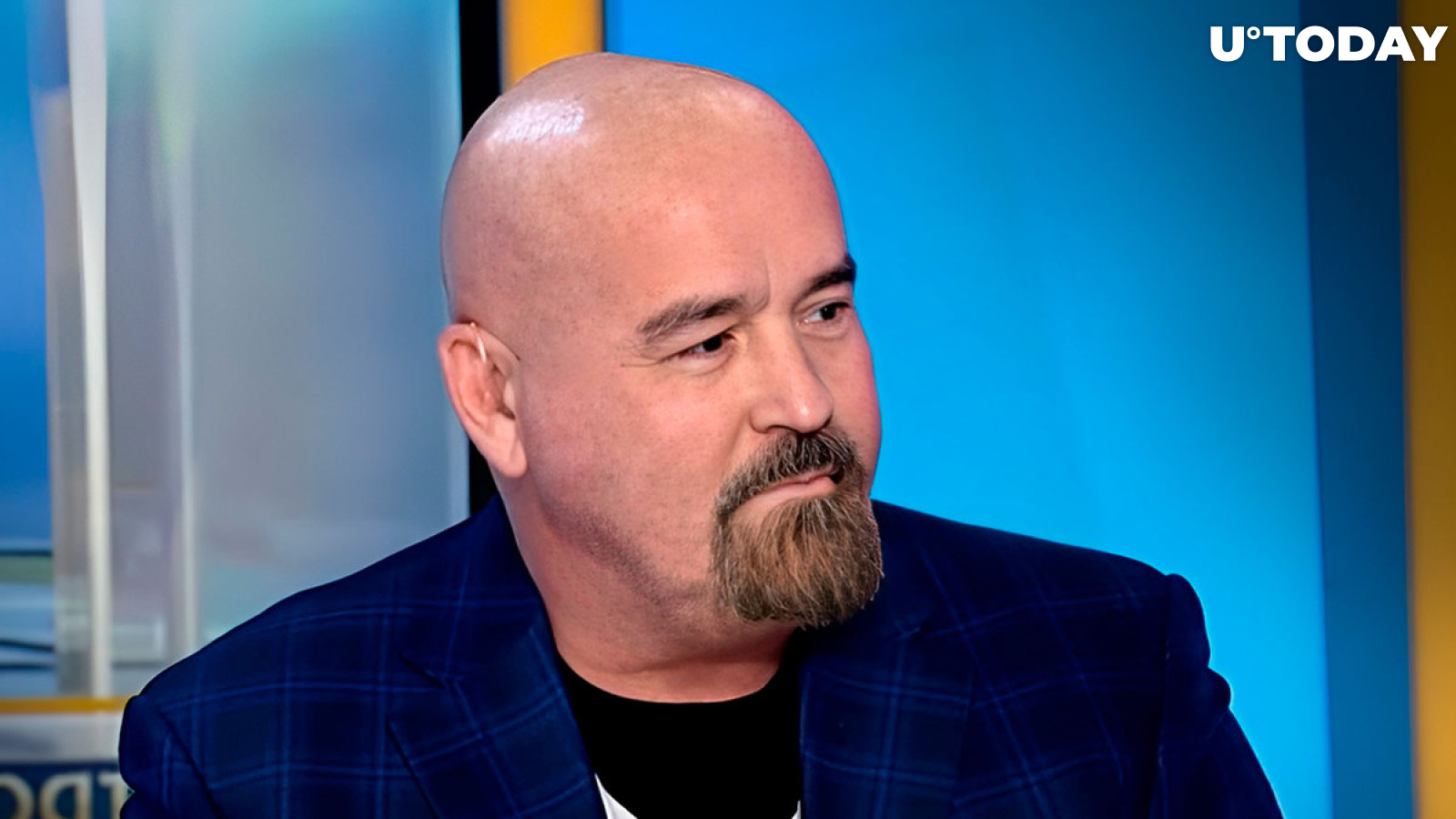 Cover image via youtu.be
XRP holders' attorney and CryptoLaw founder, John Deaton, has outlined a scenario that would lead to a 99.9% win for Ripple in the SEC lawsuit.
In a tweet, Deaton argues that claims that the SEC got a 50-50 victory in the Ripple case were wrong. He goes on to say that the outcome was more like 90-10 in Ripple's favor, which would amount to a 99.9% legal victory if Ripple ends up paying $20 million or less as penalties.
Deaton said this in response to Ripple general counsel Stuart Alderoty's tweet highlighting the SEC's loss in the Govil case, in which the 2nd Circuit ruled that the SEC could not seek crippling disgorgement without first establishing that "investors" suffered actual financial harm.
Legal attorney and XRP enthusiast Jeremy Hogan pointed out the significance of this argument as the Ripple SEC lawsuit is presently in the "damages" phase. Hogan implies that this means that XRP holders would need to have suffered losses for Ripple to be liable.
As the Ripple SEC lawsuit progresses, the next key date could be Nov. 9, 2023, when the parties are expected to jointly propose a briefing schedule about remedies. The SEC and Ripple are likely to meet before this date to discuss a potential briefing schedule for which remedies are appropriate against Ripple for Section 5 violations related to its institutional sales of XRP.
No settlement talks, no IPO, John Deaton says
In a separate tweet, Deaton quells two "unpopular" opinions. First, there are no current or ongoing settlement talks between Ripple and the SEC; and second, Ripple has zero plans of issuing an IPO before June 2024.
It should be recalled that on Oct. 23, an order was signed officially by Judge Torres dismissing the case against Ripple executives Brad Garlinghouse and Chris Larsen.
The voluntary dismissal obviates the need for the scheduled trial on the claim against the Ripple defendants and thus moots an earlier scheduling order, which included that the SEC and Ripple discuss settlement before the pretrial conference.
Also, chances of an IPO are slim, as the SEC must approve Ripple's S-1 before going public, which may not happen at the moment due to the ongoing lawsuit.