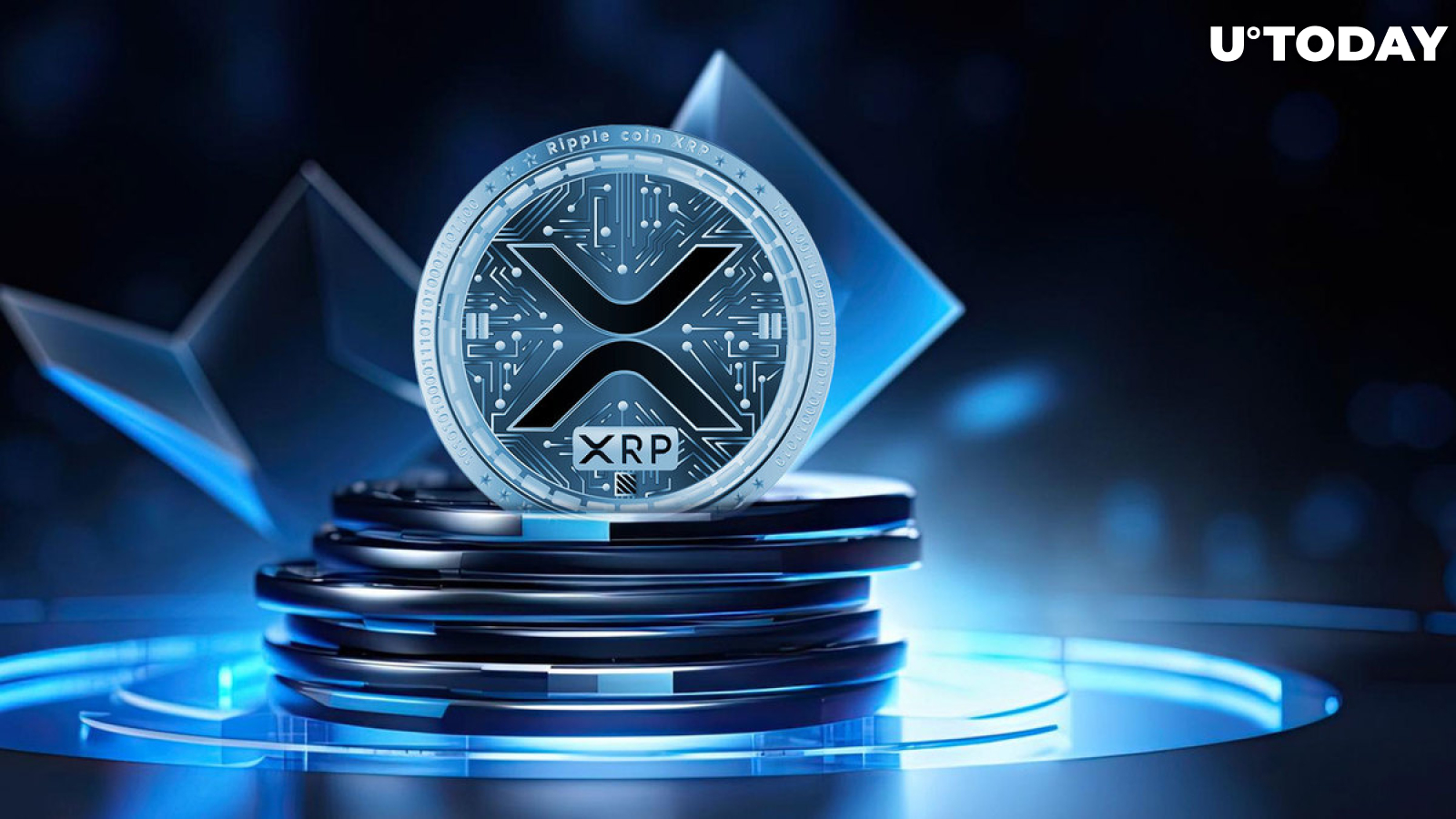 Cover image via www.freepik.com
XRP perpetual contracts have seen a new listing on one of the world's oldest crypto exchanges, Poloniex. In a tweet, Poloniex announced the listing of a USDT-margined XRP perpetual contract.
As stated in its official announcement, Poloniex Futures will launch the USDT-margined XRP perpetual contract on Nov. 9, 2023, at 10:00 a.m. (UTC).
The USDT-margined perpetual contract, XRP/USDT, will offer leverage of 1x to 20x and will be supported in cross-margin/isolated-margin modes.
Last month, top U.S. crypto exchange Coinbase announced the arrival of perpetual futures, including XRP, for Coinbase advanced customers in eligible non-U.S. jurisdictions.
XRP has continued to gain new listings after achieving regulatory clarity in a landmark July ruling in the Ripple lawsuit that determined that XRP sold on crypto exchanges were not securities.
XRP price action
The XRP price started a major rally from the $0.47 level in October. Consequently, the bulls pumped the price above the $0.50 and $0.63 resistance levels. XRP surged shortly, in line with the emergence of a bullish golden cross on its daily charts.
On Nov. 6, XRP broke beyond the $0.67 resistance, but the bulls were unable to break through the next barrier at $0.74. At the time of writing, XRP was experiencing profit-taking, falling 0.85% in the last 24 hours to $0.684.
Despite the present profit-taking, it appears that lower levels continue to attract buyers.
If the price of XRP remains above $0.63, the chances of a retest of $0.74 advance as well. Above this level, XRP might reach $0.85 and ultimately $1.
If the price falls below $0.63, it would indicate that the bullish impetus might have diminished, and XRP may fall to $0.60.