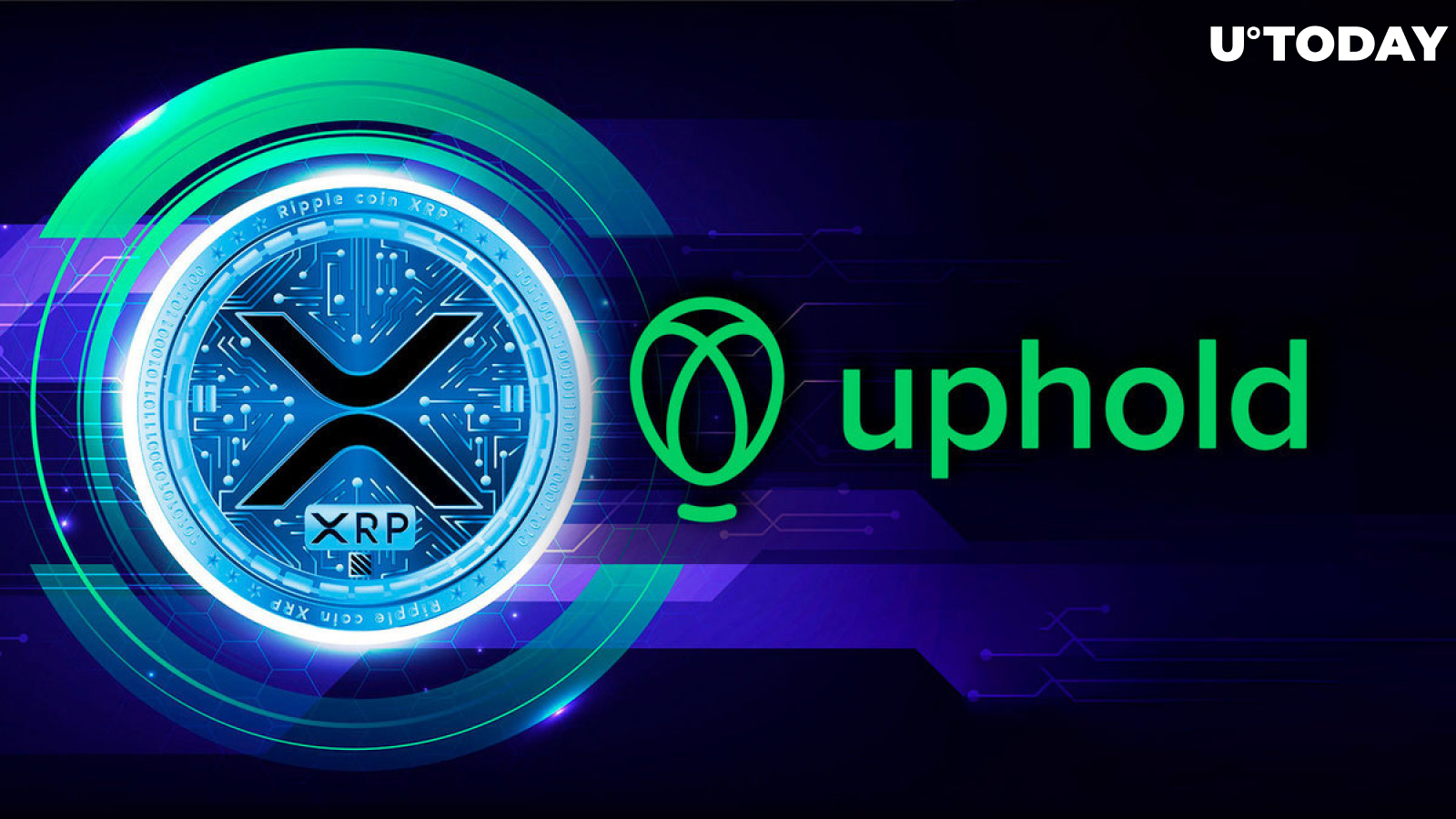 Cover image via www.freepik.com
Uphold CEO Simon McLoughlin has revealed more details about what it brings to the table in its new role as the liquidity provider for Ripple Labs, a linkup that has many upsides for XRP. In an interview with Joe Endoso, the Uphold CEO said the firm will take up a role as a node operator in Ripple's on-demand liquidity (ODL) service in a grand bid to streamline payments for international companies.
According to him, Uphold's role will be in the conversion of XRP to fiat currencies, featuring USD, Pound Sterling and Euro. Additionally, the firm will handle bank payouts in Europe, the U.S and the United Kingdom and will ultimately positively redirect its focus.
While McLoughlin was vocal about the direct benefits to Uphold, including boosting the doubling of its volume next year, the benefits to Ripple and XRP are equally enormous. While Uphold is projecting massive growth ahead, XRP is at the center-point of this expansion, and this implies more demand from both retail and institutional clients.
Within the next year, the possibility of seeing XRP jumping to new price levels is high as it can begin to live out its usefulness as a core utility token.
Uphold allegiance
Uphold is one of the major partners of Ripple that kept faith with XRP throughout the active period of the legal brawl with the U.S. SEC. McLoughlin said the firm refused to delist XRP because it got a guarantee from the markets regulator that it did not ask exchanges to halt support for the coin as it hurts retail investors.
While many people thought Uphold was picked as its liquidity partner by Ripple, McLoughlin confirmed it was considered because of its ability to move large amounts of XRP without impacting the market price of the asset.
Uphold is already living as an ambassador for XRP in terms of its reward campaigns. In this strategic alignment, XRP is billed to be the biggest beneficiary in the long term with a price likely to retest $1 from its current level of $0.6147.