Gamza Khanzadaev
Bears' liquidations hit $3.5 million as XRP price nears Ripple ruling highs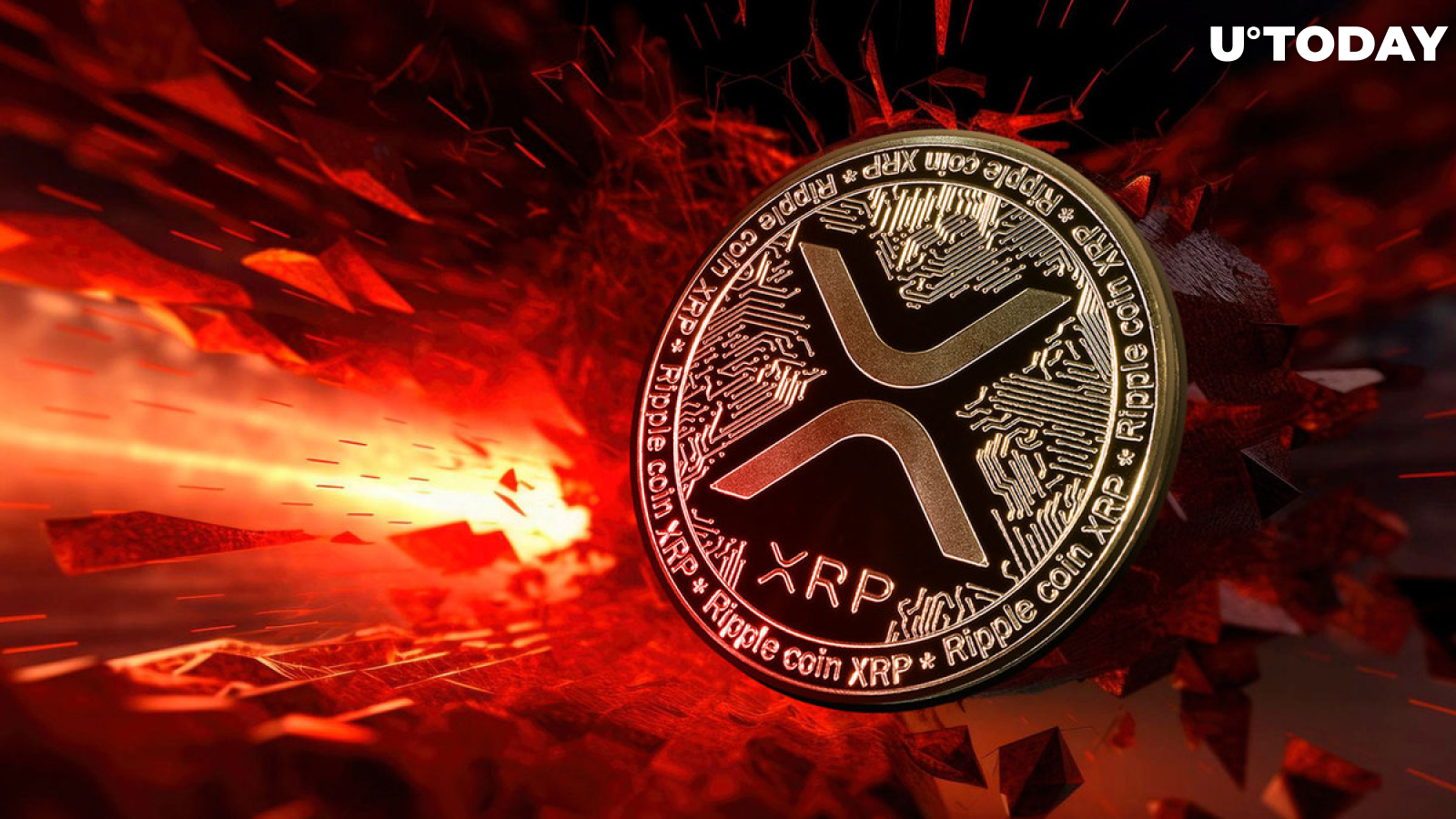 Cover image via www.freepik.com
In a significant turn of events, the XRP token has experienced a steady uptick, registering a notable 43% increase over the past three weeks. Currently valued at around $0.7 per token, XRP has reached its highest point since late July, a period marked by the pivotal SEC v. Ripple case ruling.
During July 2023, XRP made headlines when it was officially recognized as a nonsecurity for the first time, leading to a rapid surge in its value, reaching $0.93 per token within 24 hours.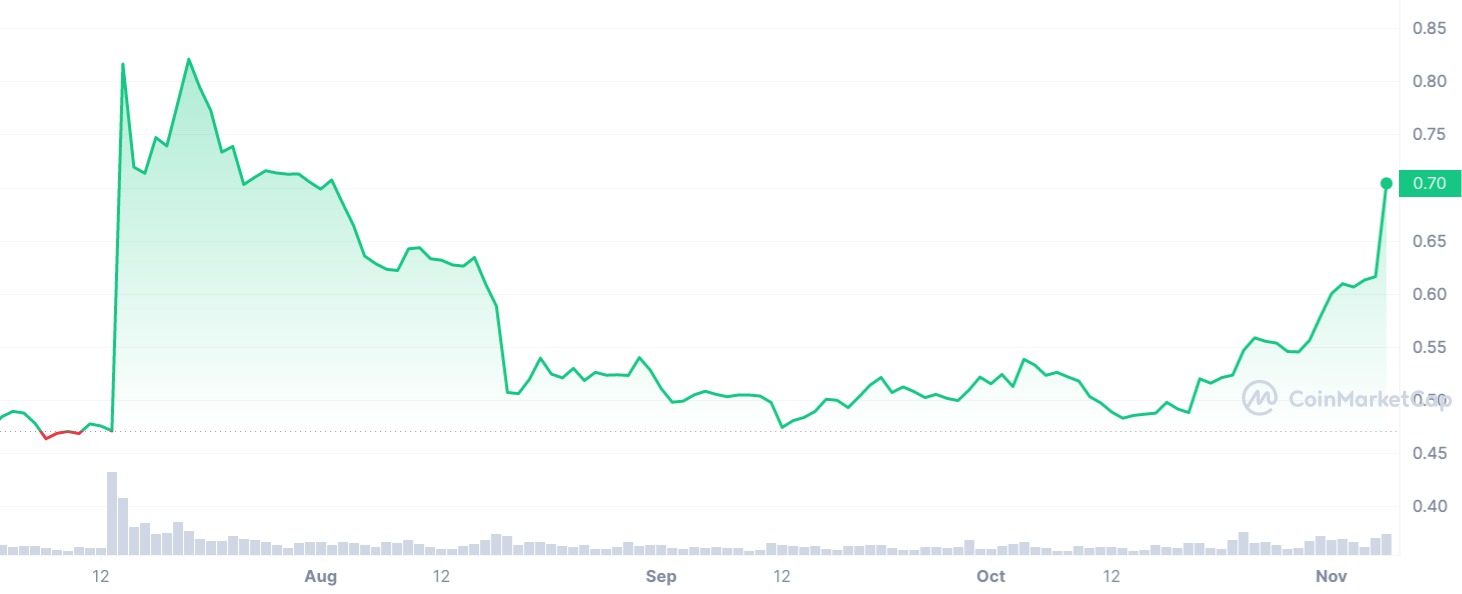 Interestingly, the current price surge lacks similar groundbreaking news, prompting discussions within the crypto community about XRP's potential to revisit the highs witnessed during the Ripple ruling.
Bears and latecomers denied
Nevertheless, skepticism still lingers in some quarters about XRP's price growth, as revealed by CoinGlass data. In the past 24 hours, short positions on XRP worth a staggering $3.5 million were liquidated across the market. This figure, when extrapolated, constitutes a significant 3% of total liquidations on the crypto market.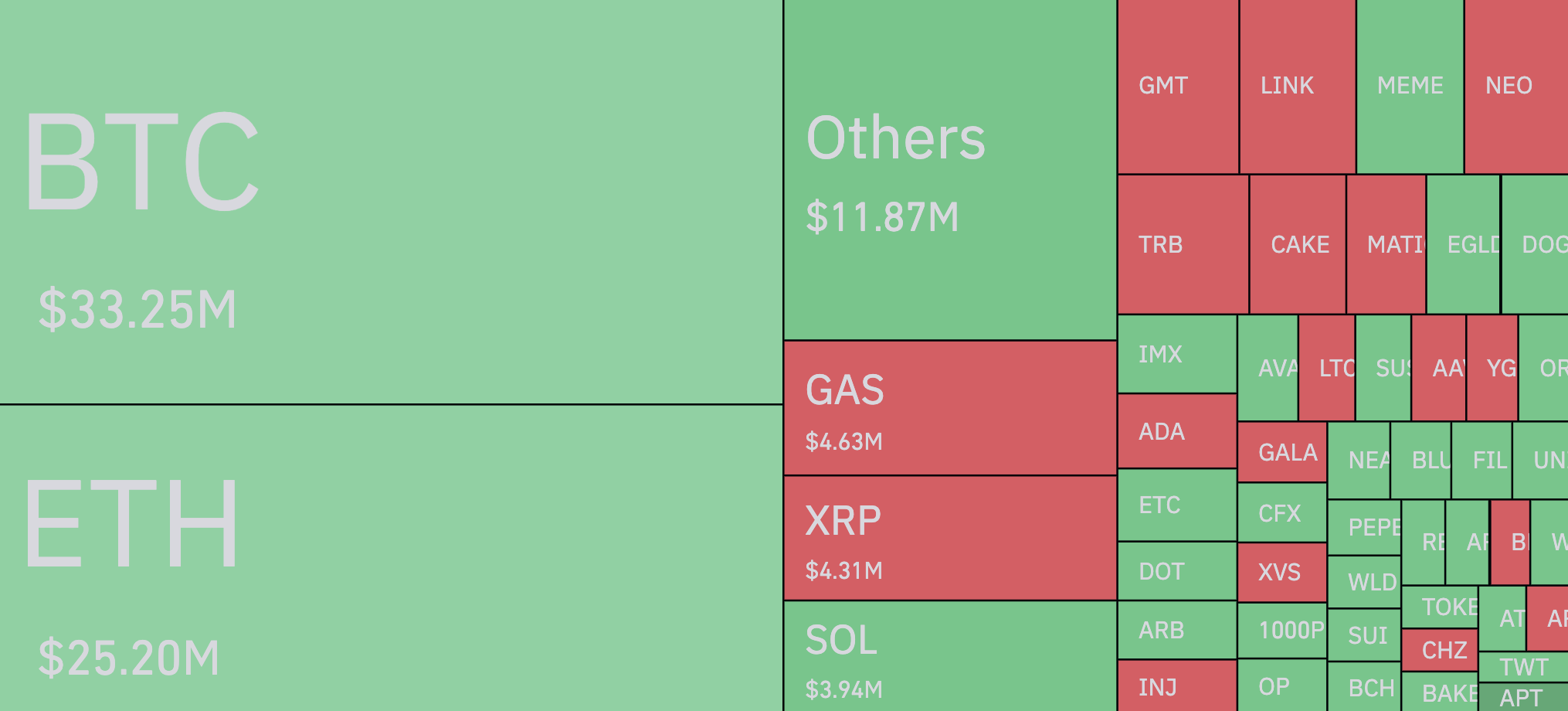 Funnily, even some XRP bulls found themselves on the wrong side of the market with long positions amounting to $1.2 million in liquidations. This paints a vivid picture: in XRP trading, neither bearish traders nor latecomers are finding a warm welcome.
The question looming over the market is whether XRP can surpass the price levels seen during the July ruling. Meanwhile, CoinMarketCap reports an 83.4% increase in XRP's trading volume over the past 24 hours, reaching $2.47 billion, signaling wild interest in the token right now.
Source link