Yuri Molchan
Ripple-affiliated XRP coin has soared in price and gained one more step toward top three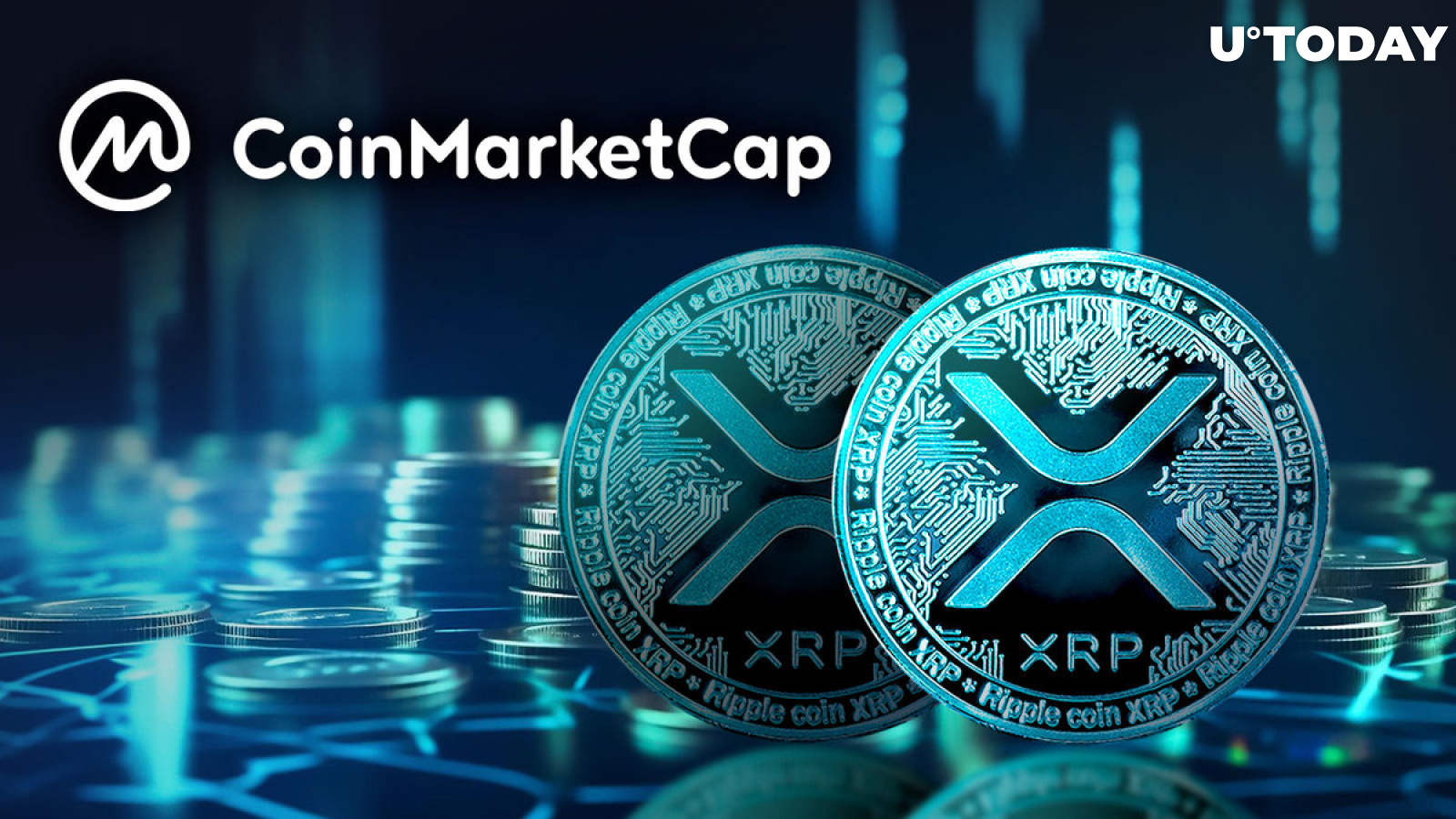 Cover image via www.freepik.com
CoinMarketCap shows that the XRP cryptocurrency is back in fourth place position on the top 10 list, where it has not been seen for the past few years.
XRP jumps 30%, back in fourth place
The XRP price has been on the rise since Oct. 30, printing a nearly 30% surge up to now; it grew from $0.55024 to the $0.71381 level, where the coin is sitting at the time of this writing.
This is the highest price level for XRP since July this year, when Ripple got a positive court ruling against its opponent, the SEC. Back then, the federal judge ruled that XRP sales on secondary markets do not qualify as securities, unlike initial direct sales to financial institutions.
In a positive turn of events recently, the SEC regulator also dropped its personal charges against Ripple CEO Brad Garlinghouse and the company's cofounder, Chris Larsen. This added positive sentiment to the XRP army.
XRP's market cap soars, BNB left behind
The coin's market capitalization value has surged to the $38,596,137,631 level after more than 83% growth. After the recent growth, XRP has managed to surpass Binance Coin (BNB), which previously occupied fourth place on CoinMarketCap.

Over the past week, XRP surged 23% against Bitcoin. The analytics team of on-chain data company Santiment believes that the massive growth is due to whales adding a whopping XRP chunk to their balances.
Currently, per a recent X post by Santiment, whales with 100,000-1,000,000,000 XRP in their wallets have the biggest XRP bags this year – that is 45.8% of the whole XRP supply.
At the same time, according to data shared by CoinGlass, during the last 24 hours, traders have liquidated $3.5 million worth of XRP short positions.
About the author

Yuri Molchan
Yuri is interested in technology and technical innovations. He has been writing about DLT and crypto since 2017. Believes that blockchain and cryptocurrencies have a potential to transform the world in the future in many of its aspects. He has written for multiple crypto media outlets.
His articles have been quoted by such crypto influencers as Tyler Winklevoss, John McAfee, CZ Binance, Max Keiser, etc.
Source link