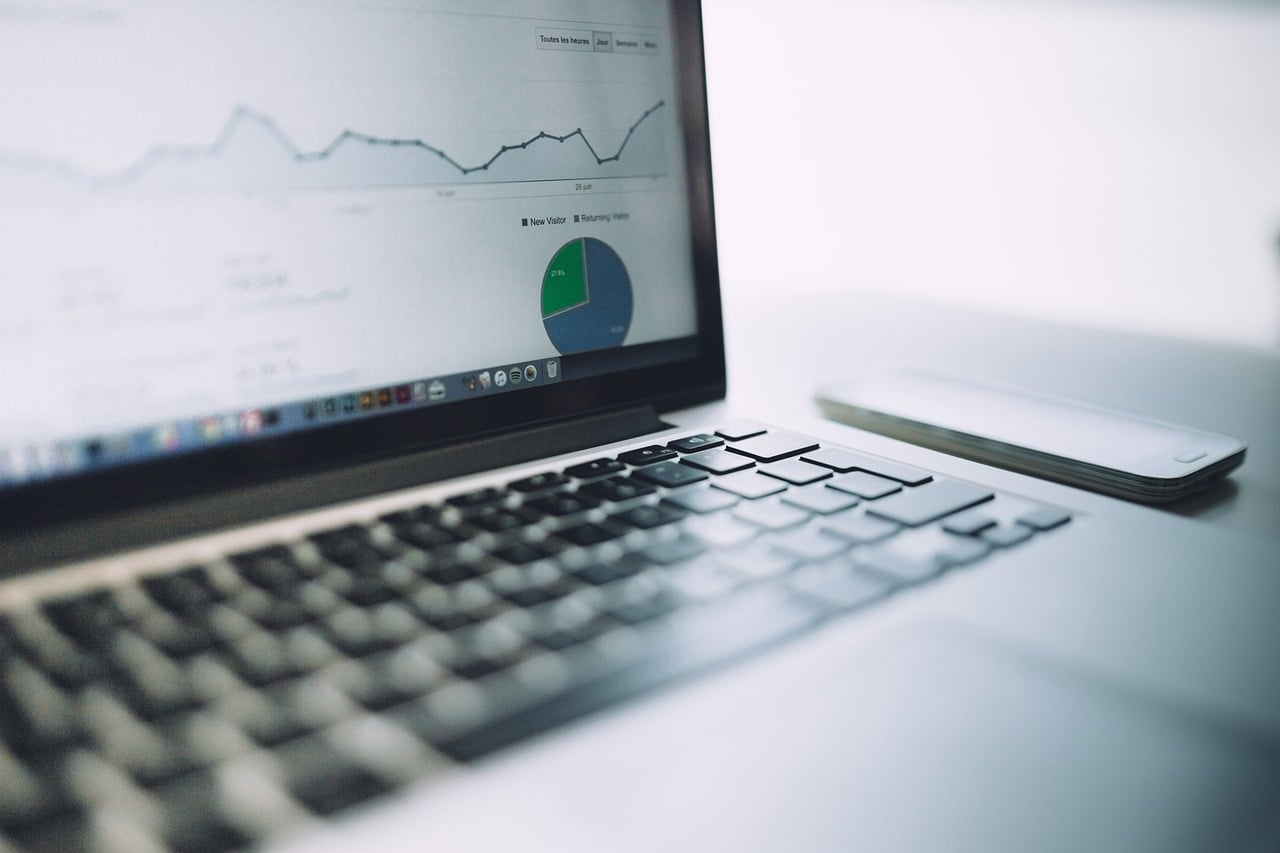 Web3 data firm Treehouse has announced its acquisition of Origins Analytics, with the goal of expanding into NFT analytics.
In a press release released on Thursday, the Singapore-based Treehouse said that it had completed the intellectual property acquisition of Origins to "bolster its non-fungible token (NFT) product offering."
Treehouse specializes in digital asset data for institutional clients, with its flagship product, Hyperion, offering portfolio management and market intelligence. Hyperion provides institutional investors and professional traders with control over their digital assets, featuring a selection of 30+ widgets for personalized dashboard visualizations to monitor cryptocurrency market trends and assess portfolio performance and risk.
As part of the acquisition, the founding team of Origins will join Treehouse to help integrate its technology into Treehouse's product suite, including a live algorithmically tagged NFT wallet notification system, command-based generated NFT market analytics and a NFT wallet profiling API.
Origins Analytics is an analytics platform that uses both on-chain and off-chain data to provide NFT data analysis for NFT traders, protocols, game studios and more. The company previously raised $4 million in 2022 and has a robust community of 10,000+ users.
"These tools will help Hyperion users understand and analyze NFT trading volumes, social sentiment, holder behavior, and more to make better NFT trading and collector decisions," Treehouse said in its press release.
Exact financial details of the acquisition were not disclosed by Treehouse.
"This strategic acquisition underscores our commitment to our clients, many of whom have NFT exposures," Brandon Goh, CEO of Treehouse said in the release. "Our team is gearing up to integrate Origins' system into our flagship product, Hyperion, confident that its technology aligns with our users' needs and paves the way for us to serve the wider NFT community."
In 2021, Treehouse raised $18 million from a seed round led by an assortment of venture capital and strategic investors, including Lightspeed, MassMutual, Binance, Mirana, LeadBlock, Jump, GSR, Wintermute, and more. The company added in the press release that it is currently assessing M&A opportunities towards its mission to become "The Most Comprehensive Digital Asset Analytics Platform."
Source link