Tomiwabold Olajide
Passage expected to pave way for Terra to embark on multiyear growth phase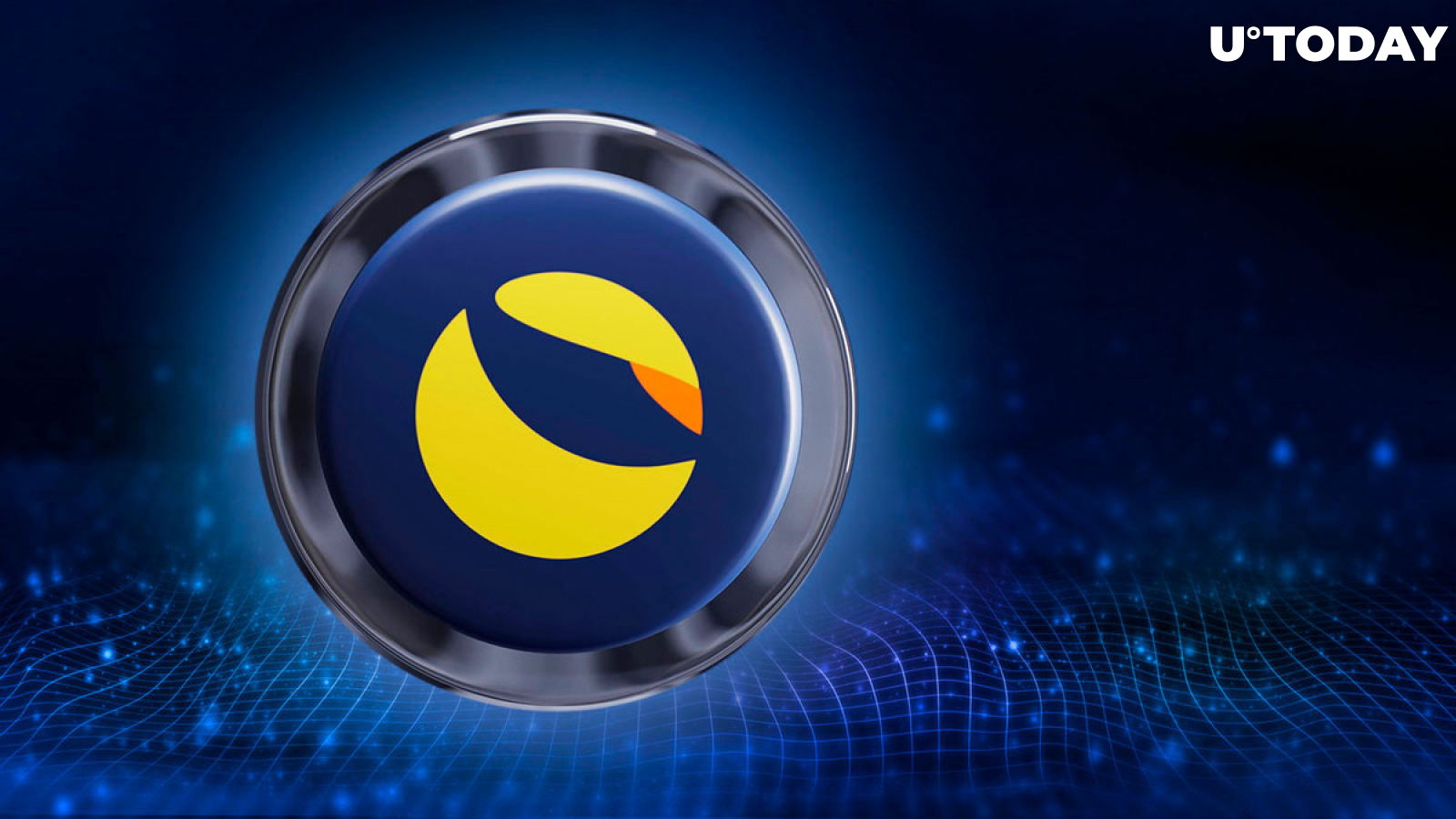 Cover image via www.freepik.com
Terra blockchain has taken an important step forward with its fee-sharing proposal. The official Terra Luna X account has announced that the proposal to add the FeeShare module to Terra is now open for voting. This is consistent with the Community Grant proposal, which passed on Oct. 25.
Proposal 4790, which details ideas to boost the Terra economy by leveraging Terraform Labs' (TFL) resources, was unanimously approved by the community on Oct. 25.
The passage of Proposal 4790 is expected to pave the way for Terra to embark on a multiyear growth phase. Accordingly, the proposal for implementing the FeeShare module on Terra has been published.  
The FeeShare module is intended to reward teams that add value to the network by distributing a portion of the transaction fees generated on-chain.
Following implementation, 50% of all transaction fees generated by a Terra smart contract will be paid directly to contract owners, with the remaining 50% going to LUNA stakers.
Furthermore, until January 2025, Terraform Labs will calculate fees generated by Terra smart contracts and match 50% of all fees collected in stablecoins.
These will be distributed to the addresses indicated by the contract owners, allowing teams to collect 75% of the fees generated on-chain.
It should, however, be borne in mind that the fee-sharing module remains a proposal that will only pass if it got overwhelming community support.
Terra, the new chain that arose from the old Terra blockchain, now known as Terra Classic, has continued to strive to reclaim its former glory.
In May 2022, Terra UST stablecoin crashed in a bank run, devaluing LUNA to nearly nothing and causing the development of a new chain, resulting in the Terra Classic and Terra (with LUNA token) blockchains.