Godfrey Benjamin
SushiSwap (SUSHI) retains 53% surge amid potential tokenomics revamp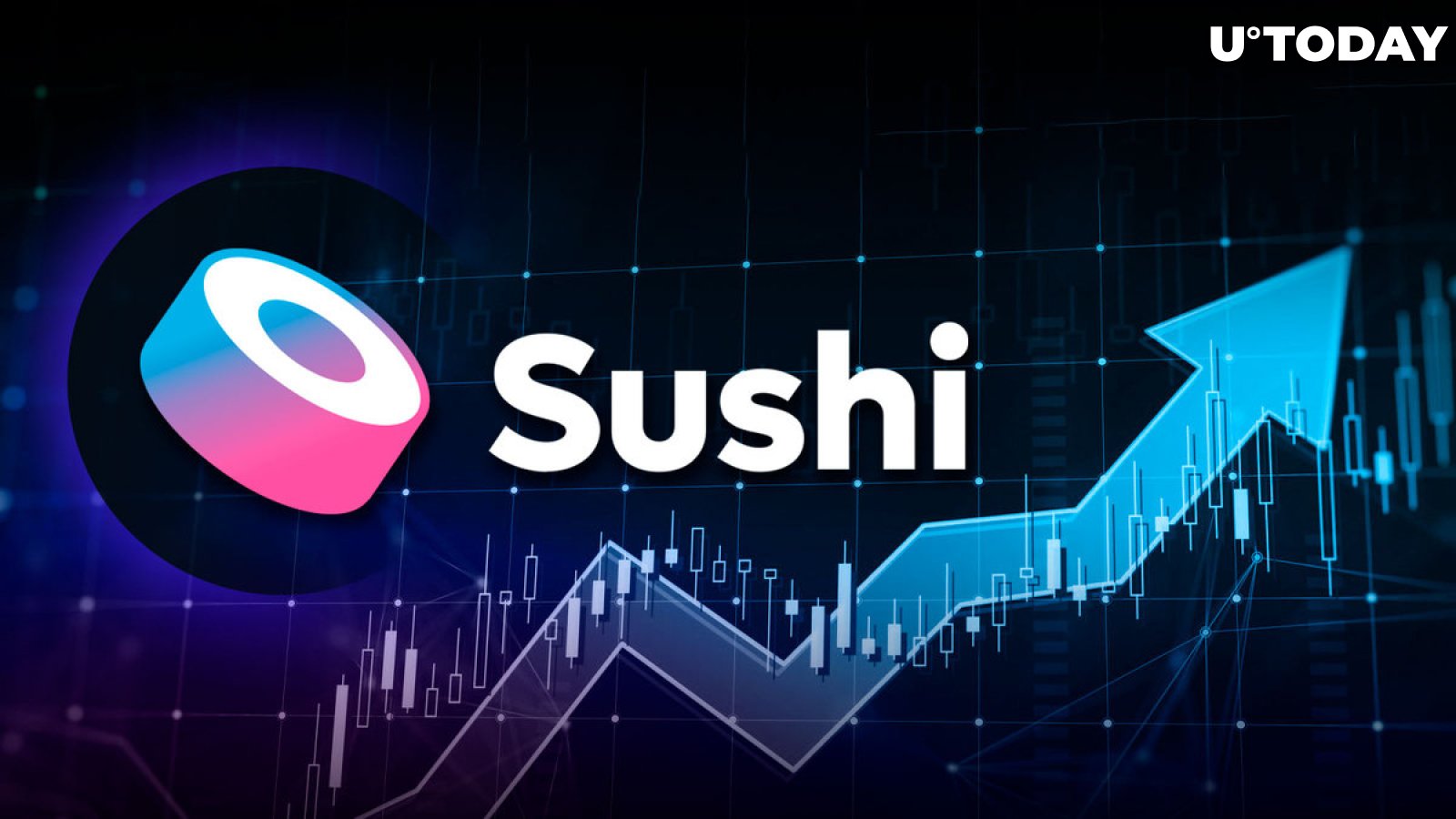 Cover image via www.freepik.com
SushiSwap (SUSHI) is a silent performer that has jumped as high as 3.44% in the past 24 hours to $0.9875. The decentralized exchange token has seen a 53% jump in its valuation in the trailing seven-day period but has remained notably under the radar. Behind the low-key parabolic run, SushiSwap is nursing a very ambitious overhaul in its tokenomics.
The protocol's new CEO, Jared Gray, called for community input to revamp the protocol's tokenomics as the current model is billed to attain full distribution in December. With a focus on longer-term sustainability, Gray outlined some of the systemic challenges the new proposal seeks to address, including Liquidity Subsidization, Balancing Value and LP Incentives, among others.
The proposal for the next stage in the SushiSwap tokenomics model outlined its economic model with plans to generate fees from its trading, routing and staking offerings. Additionally, the strategic partnership it plans to ink moving forward will also add to its revenue stream moving forward.
The goals of SushiSwap with these revamped tokenomics are multifaceted and hinge on the promotion of decentralization, amplifying liquidity and bolstering the utility of its native token, SUSHI.
Beating the odds
The journey of SushiSwap in the crypto ecosystem has not been without its struggles. While the protocol picked up pace after it was abandoned by its creator Chef Nomi, it has found itself in a constant battle to compete with its two key peers, Uniswap (UNI) and PancakeSwap (CAKE).
The growth push of SUSHI was derailed earlier in the year when the United States Securities and Exchange Commission (SEC) issued a subpoena relating to an investigation the regulator sought from the firm.
Signs of growth returned to the protocol in July, a growth track that SUSHI has sustained to date. The tokenomics proposal, if approved, might serve as a new springboard for the DeFi protocol moving forward.
Source link