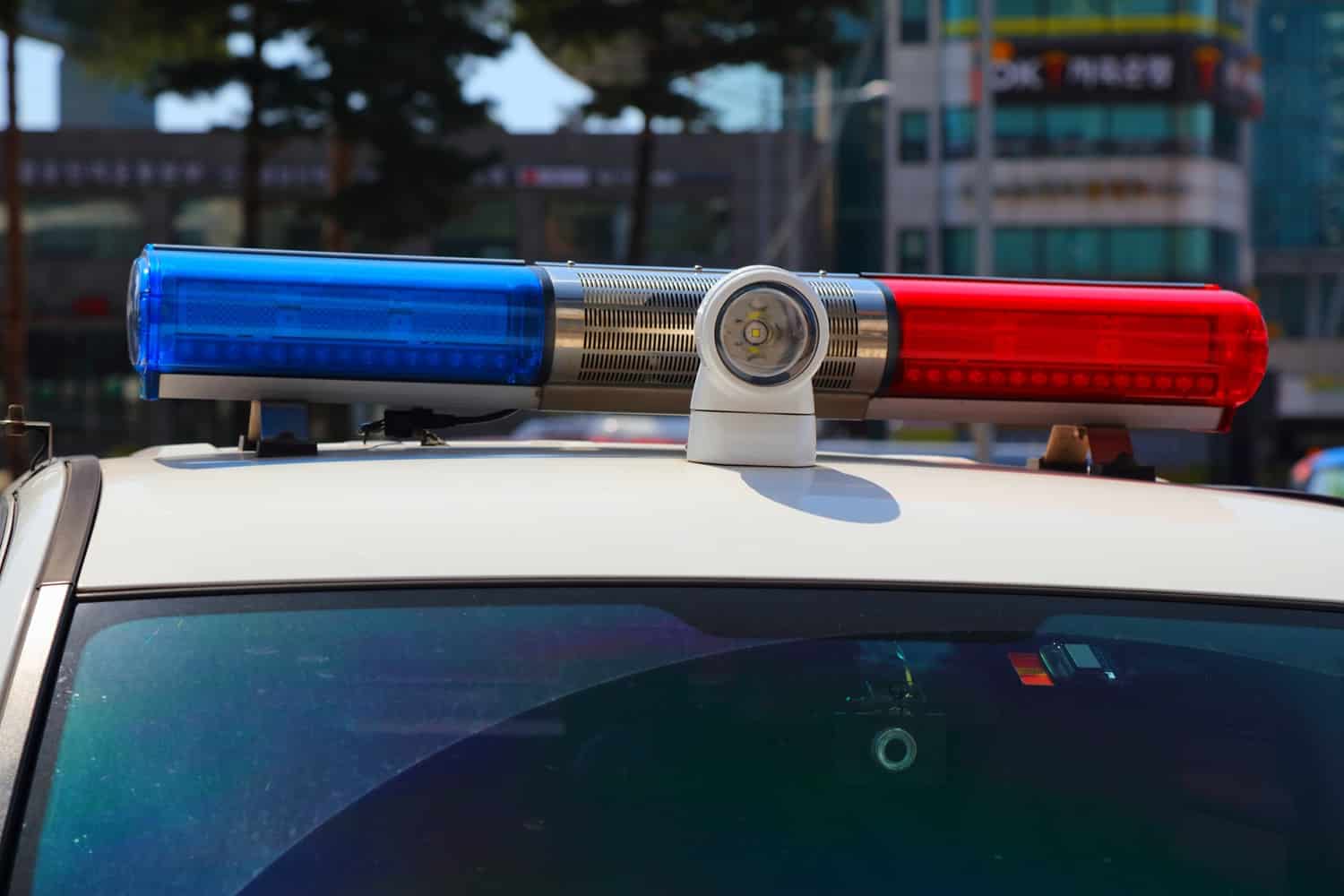 South Korean police have shut down a firm at the center of a suspected crypto scam that allegedly duped 4,000 people out of their funds, arresting 25 people.
Per Maeil Shinmun, the firm is thought to have amassed almost $14 million worth of fiat and crypto from its customers, with suspects detained on fraud charges.
Officers in the southern city of Daegu said the group of arrestees includes a "cryptocurrency developer" and "the head of a multi-level sales company."
Police spokespeople explained that the group created a coin that it promoted via the "multi-level sales company's [network]" and social media channels.
Officers said that the group was active in the domestic crypto space "from August 2020 to June 2021."
The group, officers said, also promoted their coin in public, crypto-related KakaoTalk chat rooms where coin enthusiasts gather to exchange crypto trading tips.
Officers said the group "lured victims" into their "scheme" by telling them that they could expect to make "huge gains" if they invested in the unnamed coin before it was listed on a domestic crypto exchange.
The token appears to have been legitimate, but police think the claims made about it were not.
Police launched an official probe after the coin was delisted very shortly after its initial listing.
The coin appears to have won major backing, with officers explaining that the firm had "used partnerships with large corporations as bait" for unsuspecting investors.
But, police said, the group used underhand tactics aimed at "causing market manipulation" to increase its own profits – and cause more "damage" to investors.
The firm appears to be based in Daegu, although the National Police Agency and the Daegu police force's Cyber ​​Investigation Unit said that investors from "across the country" had been affected.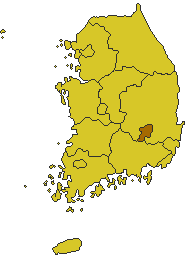 Rise in South Korean Crypto Scams?
Officers said the probe had already experienced some success, and had already "confiscated" over $7.3 million worth of the group's funds.
The police say their probe is ongoing, and officers said they had also charged a 48-year-old crypto exchange executive on charges of aiding and abetting fraud.
A police spokesperson stated:
"[We have seen a rise] in cryptocurrency developers colluding with multi-level sales firms prior to token listings. Even after listing, coins can experience price volatility, so the public should be careful when investing."
Spike in #Crypto Scams Targeting Young Korean Women – Here's How Fraudsters Strike#Web3Wiser pic.twitter.com/OaqqYCeJW2

— Wise (@web3wiser) May 29, 2023
Last month, a convicted crypto fraudster was handed a seven-year jail term, while in May, police investigations resulted in the arrest of a suspected scammer who targetted "housewives and office workers."