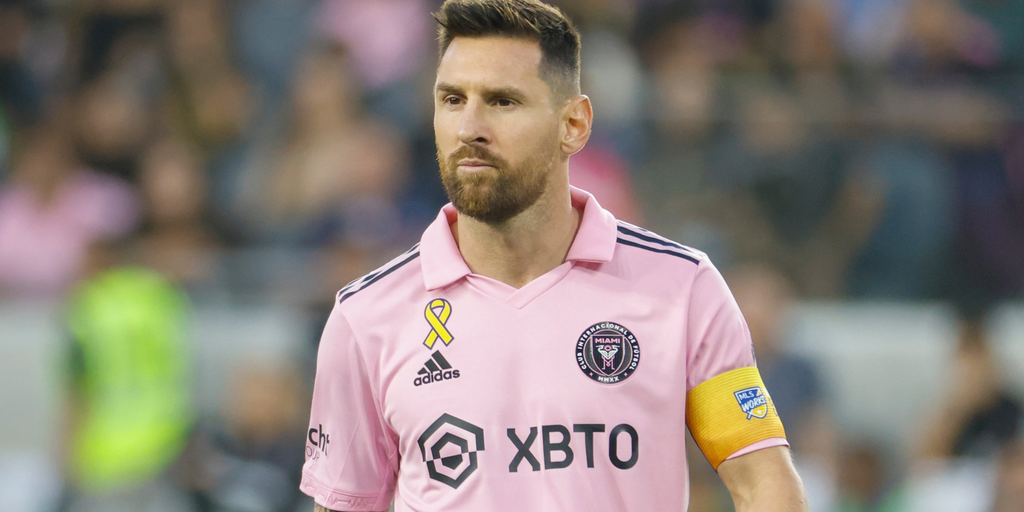 International soccer superstar Lionel Messi has joined Krü Esports as a co-owner, the organization announced Tuesday.
In a video, Krü founder and owner—and famed Argentine footballer—Sergio Leonel Agüero shared that Messi has joined the org as a co-owner. 
"Ok, let's play," Messi says at the end of the video, which has already gained over 10 million views in less than four hours.
Krü Esports' Instagram page now lists Messi as its co-owner. As Argentine soccer pros, Agüero and Messi now have even more in common through their Krü connection.
"I'm happy to share a club with Leo, of course now in a new stage and with other challenges," Agüero told Esports Illustrated. "It's an honor to have him as a part of Krü. He's the best footballer in history, and he's also a great friend. He is a figure who inspires everyone and will be a great addition to the scene as a whole." 
Agüero created Krü Esports back in 2020. Krü is currently sponsored by Visa and has esports teams for Riot Games' shooter Valorant and Epic Games' car soccer game Rocket League, as well as few content creators.
Messi—who won the FIFA World Cup in 2022—joins the growing number of soccer stars already involved in the esports scene. David Beckham, Virgil Van Dijk, Casemiro, David De Gea, and Jesse Lingard have also each been prominently involved with or have launched esports organizations.
Edited by Andrew Hayward
Stay on top of crypto news, get daily updates in your inbox.