Godfrey Benjamin
Shiba Inu (SHIB) set for dramatic comeback after mild correction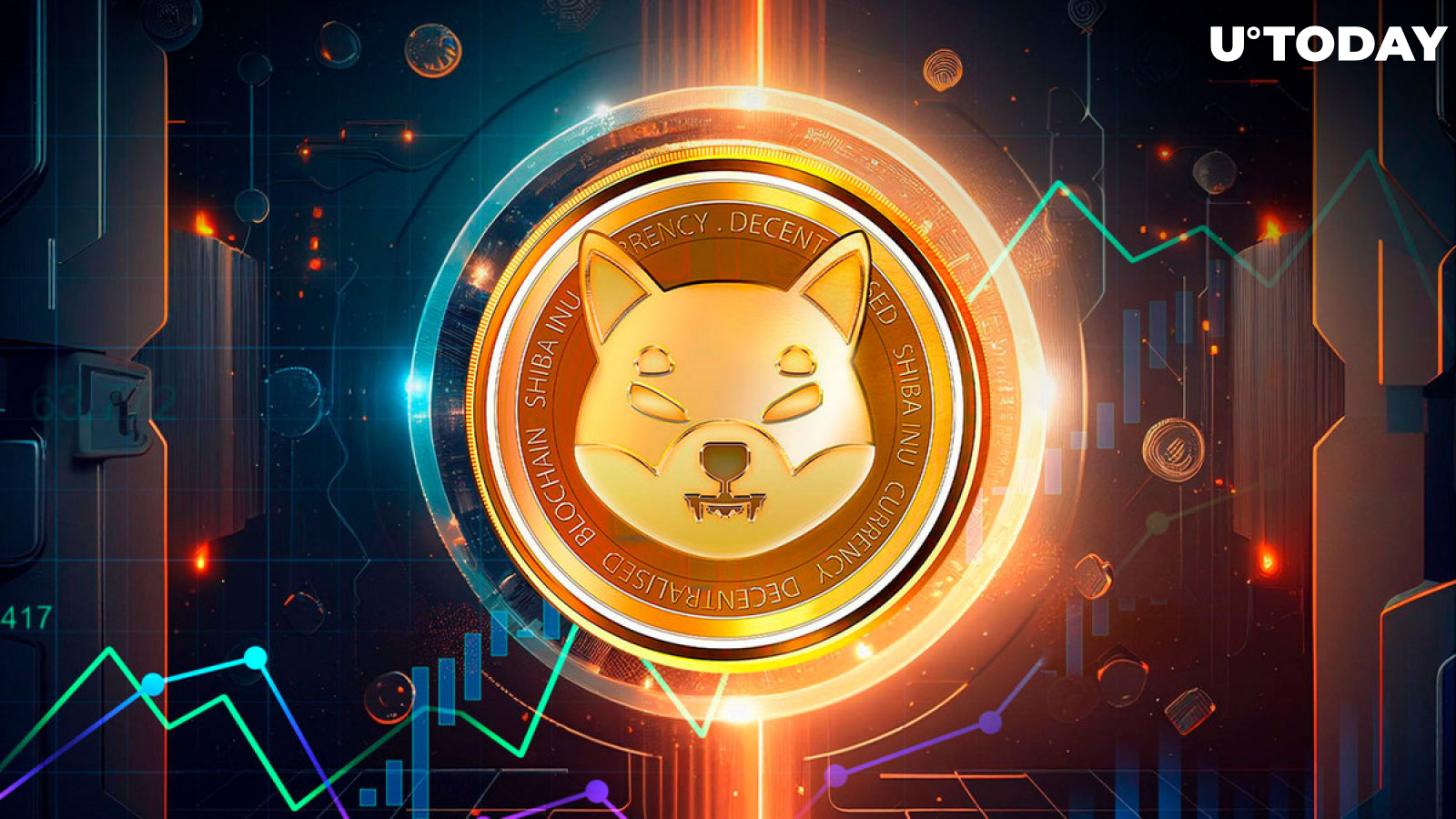 Cover image via www.freepik.com
Shiba Inu (SHIB) is taking a breather from its relatively bullish rally as the market bears seem to be overpowering the bulls in early Friday trading. According to data from CoinMarketCap, Shiba Inu is changing hands at $0.000008357, down by 2.85% in the past 24 hours. This slump has derailed the weekly growth curve of SHIB, in which it has printed 6.84% growth overall.
Despite this slump in price, Shiba Inu's ambitious targets are not yet derailed. There is still a dominant elevation in the trading volume of the asset, as this metric is up by 61.01% to $282,688,671 at the time of writing. The sustained buying momentum is a good omen in the ultimate push to erase one more zero in the near future.
Looking at Shiba Inu's price history, the meme coin slumped as low as $0.000006724 on Oct. 19 but has managed to breach at least three crucial resistance levels in the past month. These resistance levels include the $0.000007 level, the $0.0000075 level and the ultimate point at the $0.000008 zone.
Should SHIB continue to breach these successive price levels, hitting the $0.00001 level is achievable in the midterm.
Confluence of positive trends
Shiba Inu has every reason to continue on its upward trajectory. Several metrics that help define a healthy market are in the green at this time, including both short-term and historic price outlooks.
Enough SHIB continues to make its way to the burn address, contributing to the supply crunch that characterizes the protocol. Additionally, Shibarium has sustained its impressive growth trajectory with more transactions per second recorded without facing any key strain.
Overall, Shiba Inu is one protocol that has managed to sustain community enthusiasm for its yet-to-be-released products and services. A sustained release of its innovations will not only help erase one zero in the short term but chart a pathway toward the ultimate target of $0.01 in the long term.
Source link