Tomiwabold Olajide
Shiba Inu's price rise in last few days has brought it to brink of major barrier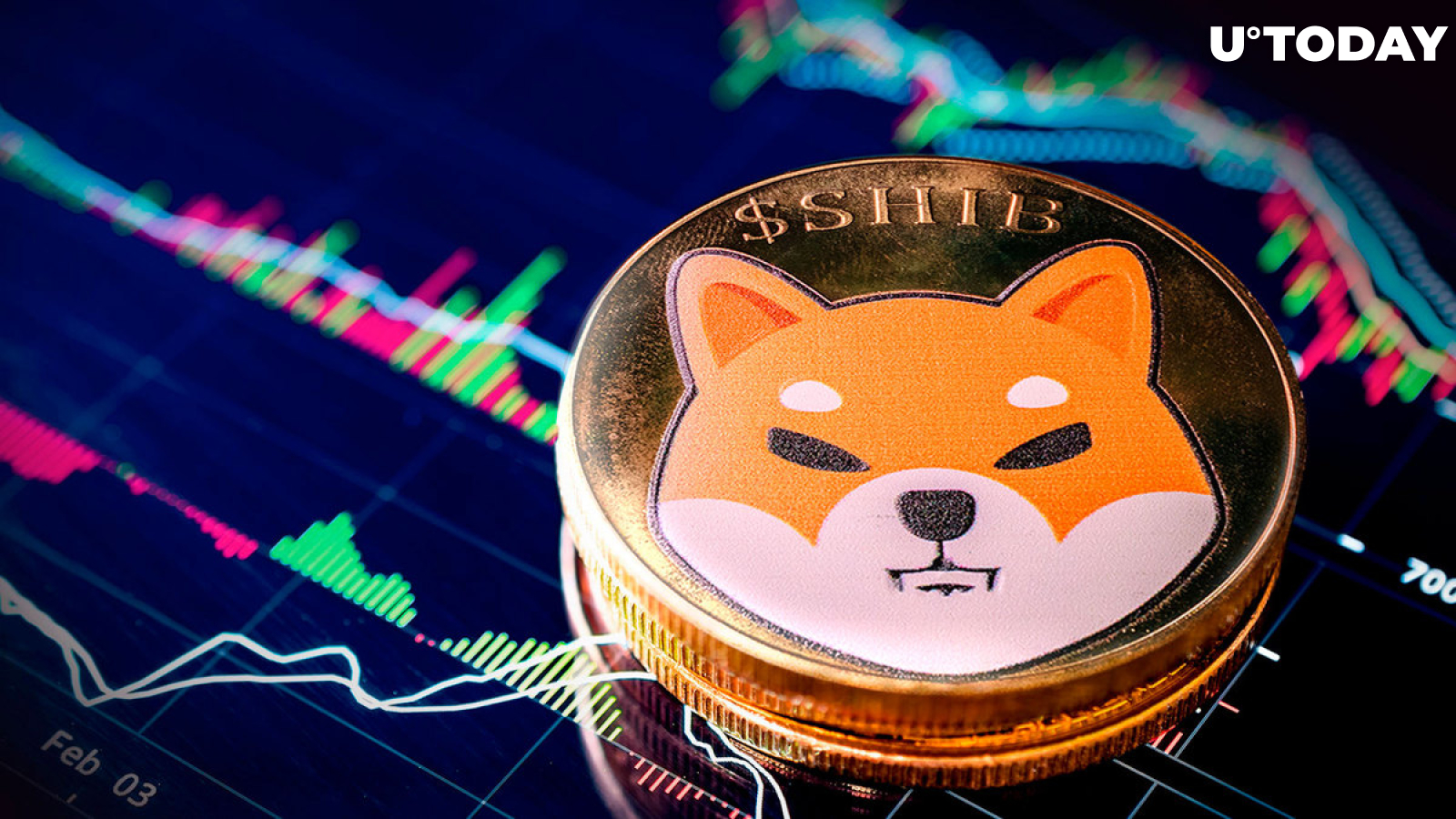 Cover image via www.freepik.com
In a positive move, Shiba Inu advanced past the $0.000008 barrier, which hindered its price ascent in the previous week. A two-day ascent brought SHIB to highs of $0.0000087 on Nov. 9.
SHIB was up 2.86% in the last 24 hours to $0.0000085 at the time of writing. In the last seven days, the token has increased by 6.48%.
Shiba Inu's price rise in the last few days has brought it to the brink of a major barrier that could stymie further gains.

According to IntoTheBlock data, around where Shiba Inu trades presently is a gigantic 250 trillion barrier. This region lies between the $0.000008 and $0.000014 levels, where 250.23 trillion SHIB were bought by 361,080 addresses at an average price of $0.000011.
Because many of these addresses will want to sell when SHIB's market price reaches their average cost and break-even point on their positions, this price range is anticipated to see a lot of selling pressure, which might act as a stumbling block to additional price increases at current levels.
On the other hand, there is a silver lining in that more addresses purchased massive SHIB amounts at these prices. The bulls may attempt to switch this price barrier to support, which would act as a huge springboard for further Shiba Inu gains.
Shiba Inu team aiming to boost Shibarium traffic
Shiba Inu Discord admin Davinci outlines ways in which the Shiba team is working on boosting Shibarium traffic.
These include engaging the community, partnerships and integrations, as well as developing innovative features that might attract more users, such as Shib magazine and SNS.
Per Shibariumscan, Shibarium has reached 3,857,514 in total transactions and 1,262,570 in wallet addresses. With an average block duration of 5.0 seconds, the total number of blocks on the Shibarium mainnet has reached 1,572,527.