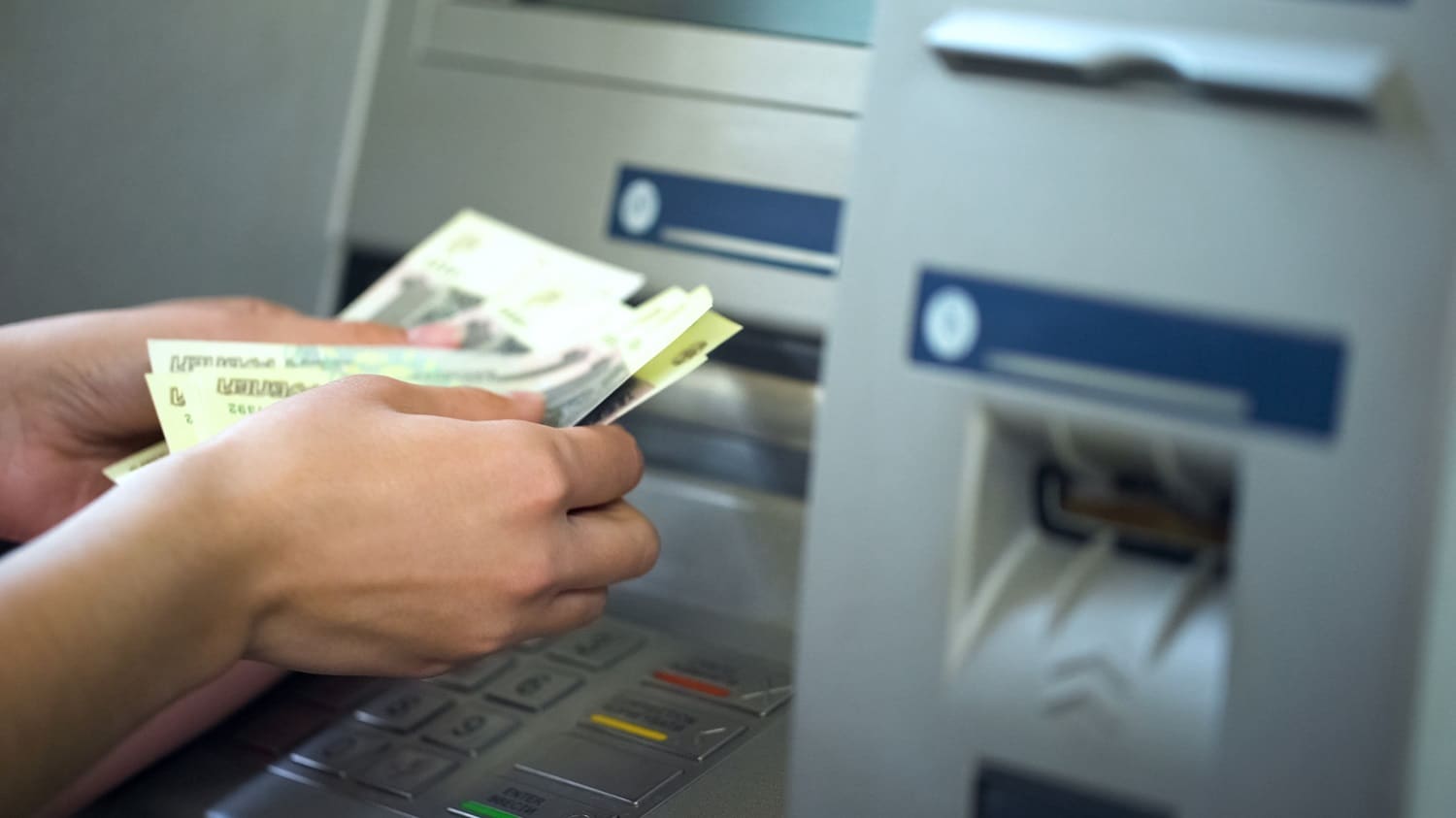 A major Russian bank has created a solution that lets digital ruble holders perform real-time "withdrawal"-type cash conversions at ATMs.
Per Izvestia, VTB Bank has developed a solution that lets CBDC holders instantly convert their digital rubles to banknotes at any of the bank's 14,000 ATMS "throughout Russia."
The bank presented its new CBDC solution at the recent Finopolis 2023 fintech forum.
VTB said the service would initially be available to a select number of its digital ruble-using online banking clients.
Around 600 Russians are currently using the coin in 11 cities, including Yekaterinburg and the capital Moscow.
The Central Bank wants to expand the scope and scale of the pilot early next year.
VTB said its solution was "instantaneous and seamless," and that it uses a bridge-type system to transfer CBDC holdings from digital wallets into "non-cash rubles," which are then converted to cash via conventional bank accounts.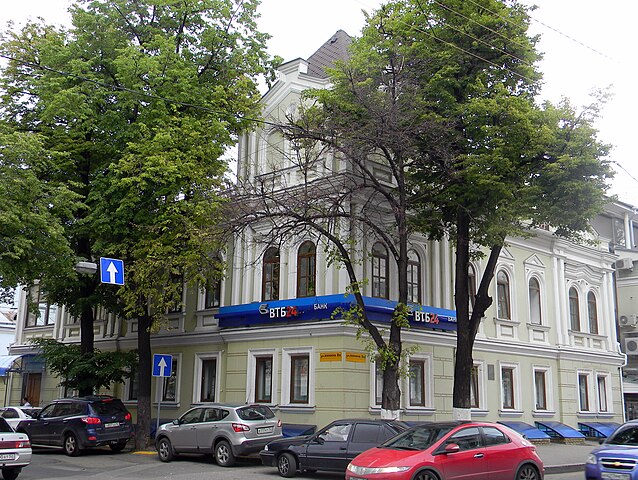 Russians to 'Withdraw' Digital Rubles from ATMs – What Next for the CBDC?

Georgy Gorshkov, VTB's Deputy President and CEO, said:
"The banks that are taking part in the pilot are testing [the digital ruble] in their real operations. After this, [the Central Bank] will release the coin into mass circulation. But in order to make it understandable for users, we need to prepare the entire infrastructure in advance."
He added:
"The launch of tech that lets people withdraw digital rubles from ATMs is a big step in this direction. It will make the process of working with [the CBDC] clearer, more convenient, and simpler."
Bank officials added that theCBDC services would be free for private citizens, but that companies would need to pay a commission rate of 0.3%.
Twelve other banks are currently involved in the CBDC pilot, with a batch of 16 more set to join in the New Year.
The new batch includes the megabank Sberbank, as well as several regional banks, seemingly following a pattern set by China and its digital yuan project.
🇷🇺 Russia Could Use Digital Ruble to Evade SWIFT, Wants Foreign Banks to Use its CBDC

Russia's Central Bank thinks its digital ruble could let citizens pay abroad without using the SWIFT banking platform – and wants to let foreign banks use its CBDC.https://t.co/YouQgGqo14

— Cryptonews.com (@cryptonews) October 12, 2023
The Central Bank's First Deputy Chair Olga Skorobogatova has claimed that the pilot is so far going according to plan.
She explained that citizens had used the digital RUB to make "several thousand transactions."
Skorobogatova said that pilot participants have also made successful P2P transfers and B2C payments.
The Central Bank executive added that companies are also using the coin to make B2B payments.