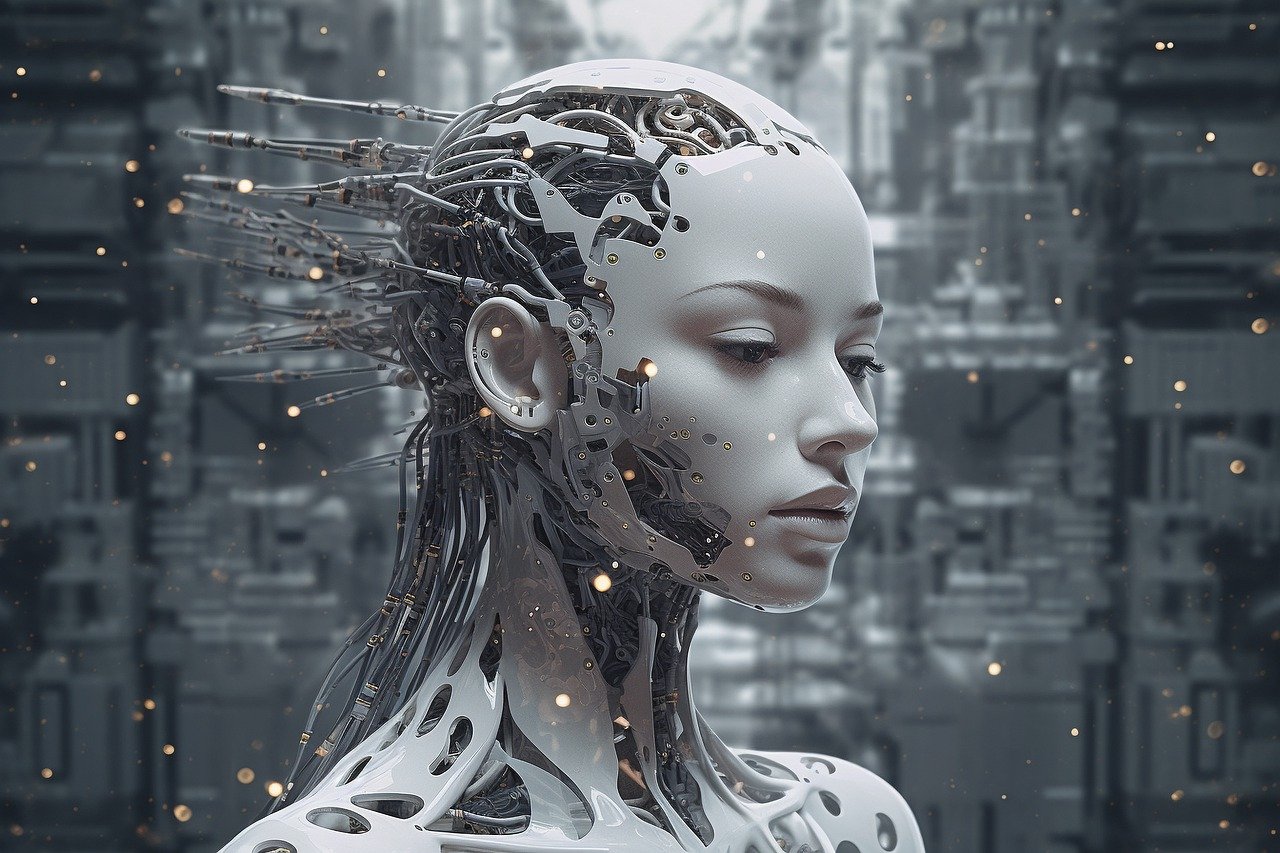 AI platform Ritual obtained a $25 million capital injection in a Series A funding round led by Archetype, with assistance from Accomplice and Robot Ventures.
The company announced on its website that the funds would help "expand our team, start growing our developer network, and start seeding the network."
Ritual outlined five primary focus areas in its announcement: establishing an incentivized network to link distributed computing devices for AI model hosting, sharing, inference, and refinement; developing an API layer for model access; implementing a proof layer to ensure computational integrity; emphasizing censorship resistance; and enhancing privacy.
An abundance of consumer-friendly AI technologies have been released to the public in the past year, most notably OpenAI's ChatGPT. Ritual's goal is to seek open access to the infrastructure that lies behind that AI innovation, the company told Coindesk.
"The grand vision for Ritual is to become the schelling point of AI in the web3 space by evolving Infernet [Ritual's first product] into a modular suite of execution layers that interop with other base layer infrastructure in the ecosystem, allowing every protocol and application on any chain to use Ritual as a AI Coprocessor," Ritual said in the announcement.
In the announcement, the startup pointed out that at present, a limited number of companies control access to chips, computing capabilities, and the models that drive AI tools. Ritual added that organizations are incentivized to refrain from making their models open-source, due to the lack of "appropriate infrastructure to reward them for their contributions."
Users also have no say in the governance and ownership of AI companies and technology, Ritual asserted.
"The consolidation of AI among a small group of powerful companies poses a significant threat to the future of technology," said Ritual co-founder Niraj Pant. "We founded Ritual to end the ecosystem's reliance on the few, to open access to this critical infrastructure, and ensure a future of building better AI. Ritual is the decentralized network that the ecosystem needs."
Pant, an experienced Web3 investor in companies such as EigenLayer and Solana, and co-founder Akilesh Potti, an machine learning researcher turned quant builder at Palantir, collaborated for three years at the crypto investment company Polychain Capital before launching Ritual earlier this year.
The company did not reveal a valuation for the round, but said that it plans to launch its alpha platform early next year.
Source link