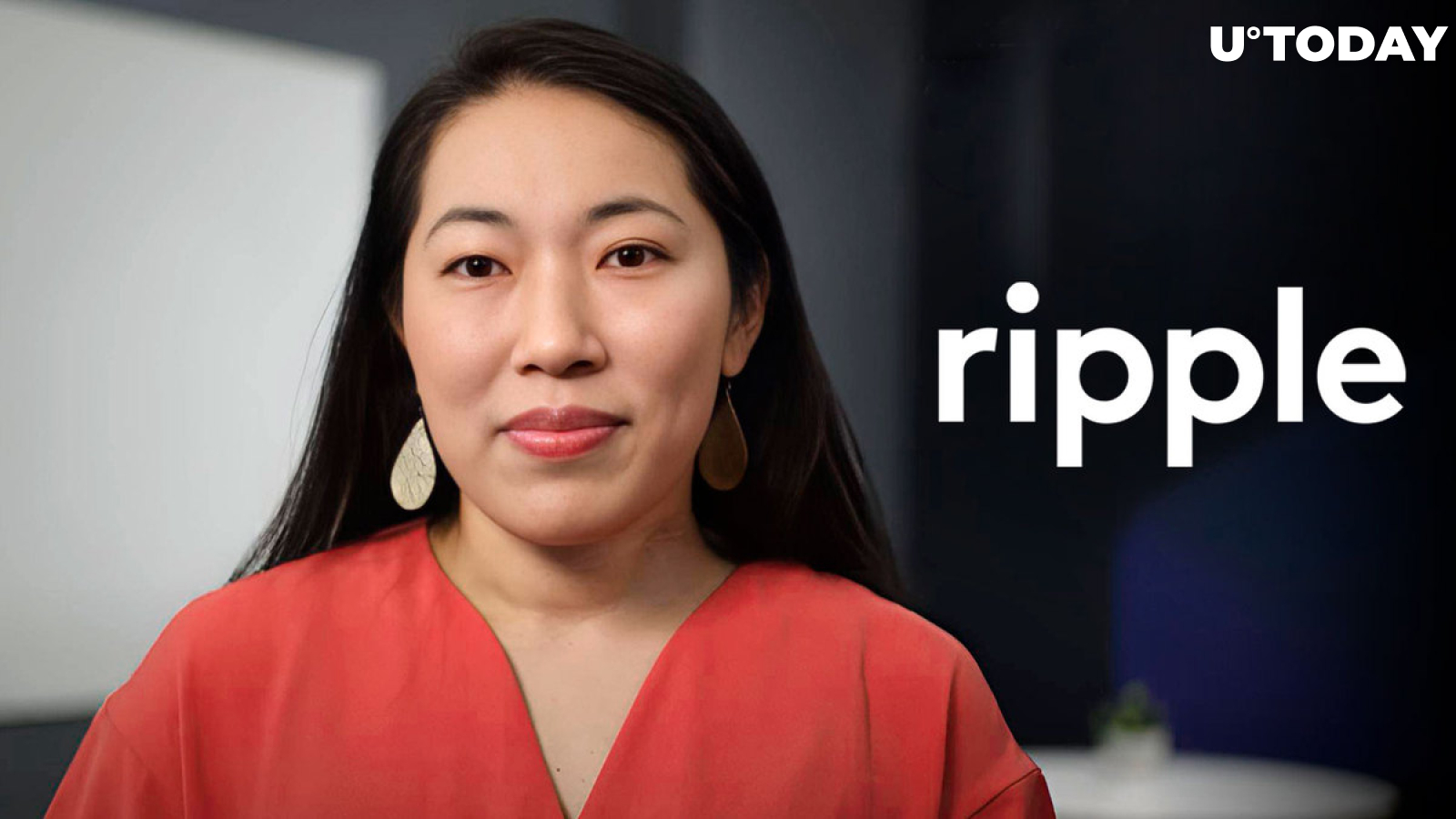 Cover image via youtu.be
Ripple's vice president of corporate strategy and operations, Emy Yoshikawa, believes that the fintech giant may be finally getting some tailwinds.
Yoshikawa indicates her conviction in a tweet, remarking that in all of her years with Ripple, the company may be finally getting tailwinds in so many ways.
As highlighted in a Ripple insights report, some announcements were made at Ripple's annual conference, Well, regarding expanding the use of Ripple payments across regions and currencies.
In a significant development, Ripple has secured money transmitter licenses across various U.S. jurisdictions as well as the Monetary Authority of Singapore, allowing Ripple Payments to offer its products and services within those jurisdictions.
Customers would also be able to access about 100% of global payout coverage to more than 70 payout markets via Ripple's international payments network with a single onboarding.
A new integration with the XRP Ledger's native decentralized exchange, which will expand Ripple users' global liquidity options, was additionally announced.
Meanwhile, Ripple is fine-tuning its payment technology in line with its vision to move value as seamlessly as information moves today.
In line with this, Ripple Payments, the next iteration of Ripple's payments product, has been announced, providing a licensed end-to-end solution for FIs and SMEs with over 70 payout markets, expanded crypto liquidity optionsq and integration with the XRP Ledger DEX.
Payments fintech firm Onafriq, formerly MFS Africa, will use Ripple Payments, Ripple's crypto-enabled payments platform, to build three new payment corridors between Africa and the rest of the globe.
Ripple has also scored some wins in the ongoing SEC lawsuit. The move by the SEC to appeal its groundbreaking loss against Ripple was denied, and the charges against Ripple executives Brad Garlinghouse and Chris Larsen have been officially dismissed.