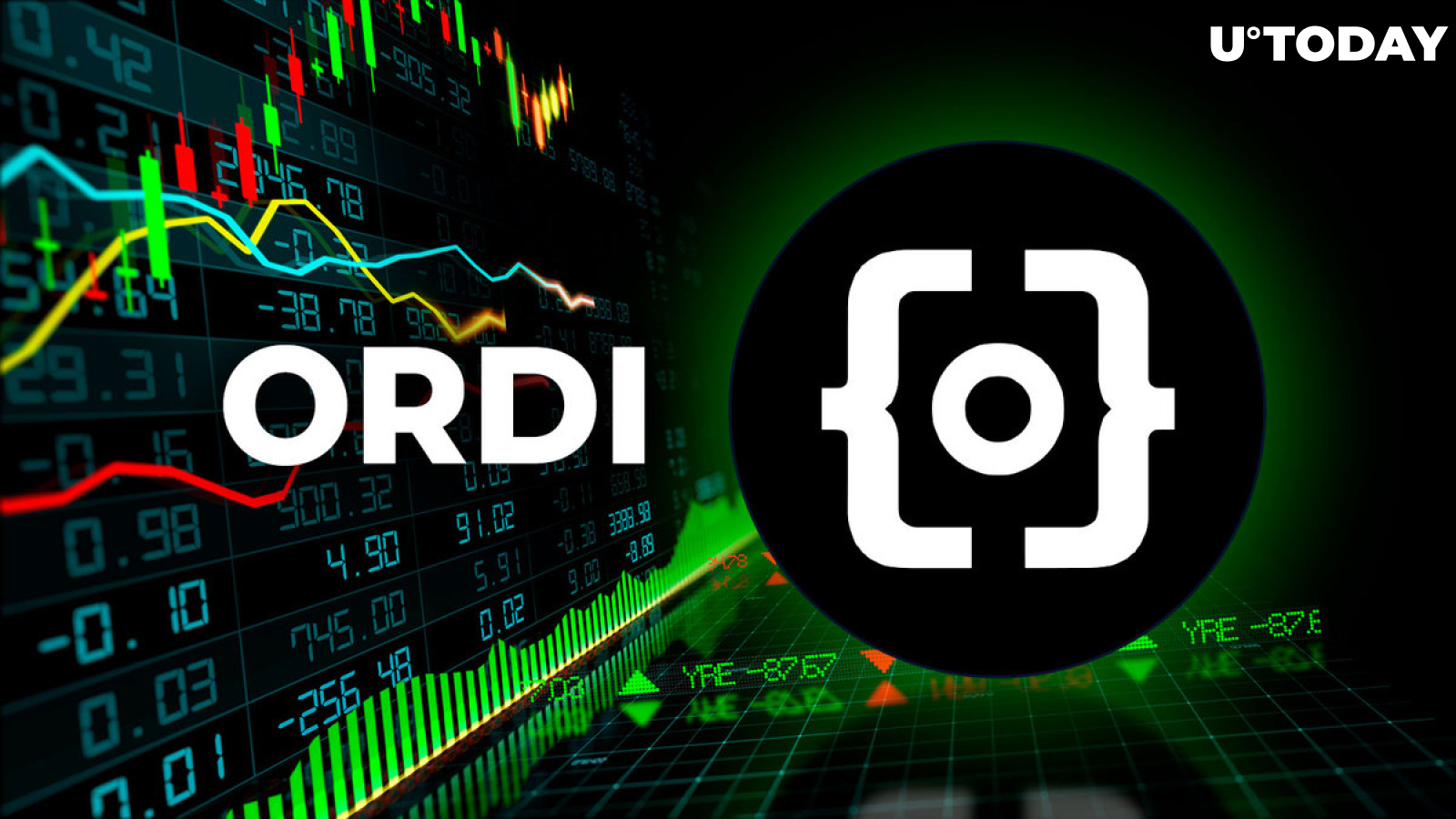 Cover image via www.freepik.com
BRC-20-based token ORDI has seen a parabolic jump in its trading volume and price after the Binance exchange corrected the introduction error in its listing announcement for the token. At the time of writing, ORDI's trading volume is up 2,450% overnight, with a total of $597,539,420 traded overnight. Despite ORDI being the 120th-ranked token, the trading volume places it in the top 12 of crypto traded on exchanges today.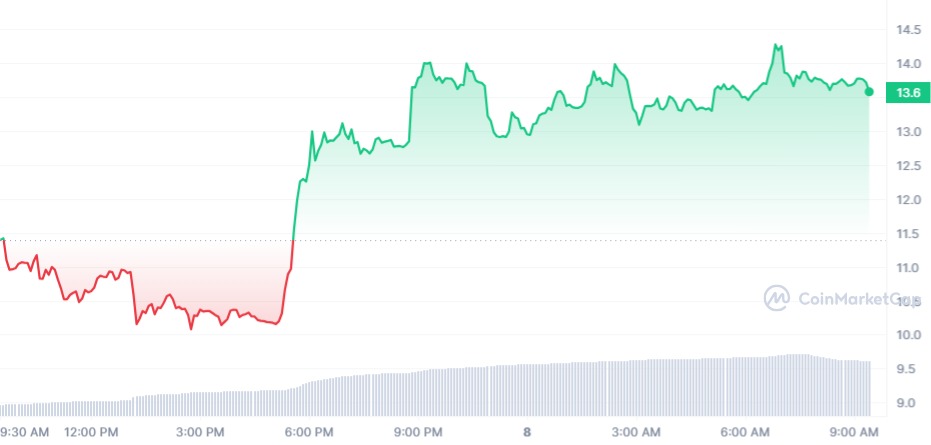 ORDI's price has equally gone parabolic, soaring as high as 84% before cooling down to 18% at the time of writing. The market value of ORDI is now pegged at $13.47, cementing its legacy as the pioneering token launched on the BRC-20 protocol.
In the earlier listing of ORDI, as announced by Binance, the exchange erroneously said it was listing ORDI as a token of the Ordinals protocol and not specifically as a BRC-20, which in itself is a subset of the Ordinals Protocol. 
The proper tagging has lent clarity to ORDI and cemented it as a viable asset that can attract Binance's attention. The listing announcement has helped return growth to ORDI, whose weekly growth rate has soared by 147.86%.
Banking on Binance influence
Considering how uptight Binance exchange has been in recent times, it is worth noting that the listing of ORDI can spell a good omen for the token. As the largest exchange in terms of trading volume and overall user count, Binance will give ORDI the right exposure it needs to consistently stay relevant, provided community enthusiasm does not lose steam soon.
The listing gains better recognition as it comes at a time when the exchange is delisting different nonperforming token pairs. One of the latest is the removal of the pairs associated with Shiba Inu (SHIB), Terra (LUNA) and Cardano (ADA), respectively.
Source link