Godfrey Benjamin
Optimism continues its traction among L2s as volume sets stage for new rally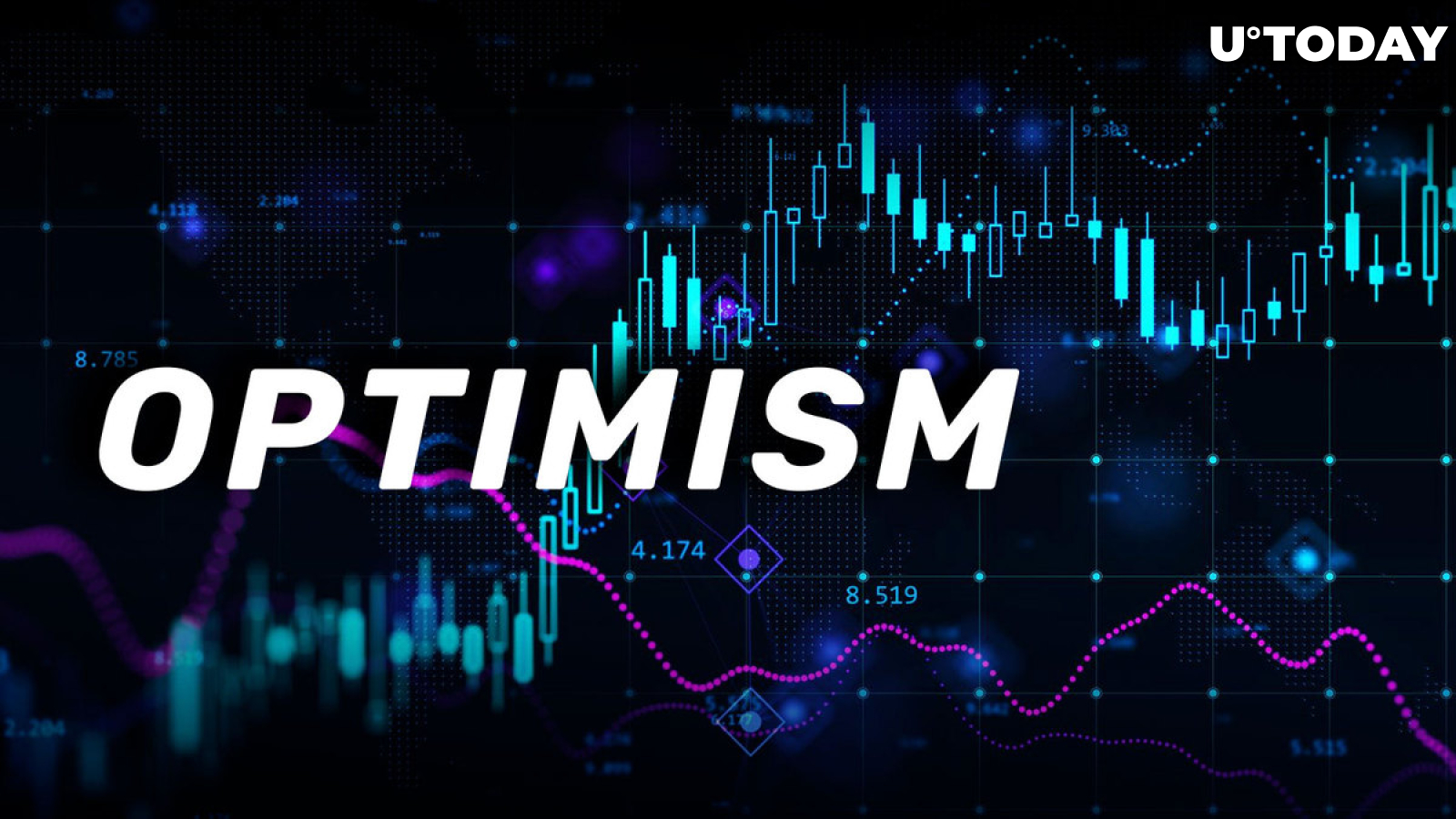 Cover image via www.freepik.com
Ethereum-based Layer-2 protocol Optimism (OP) is one of the major highfliers on the market today after soaring as high as 10% to $1.72. Optimism has a hidden growth feature that has seen it chart a consistent growth trend over the past month, where it has grown by 37.39%. This growth comes with only two sharp corrections, recorded on Nov. 3 and Nov. 7.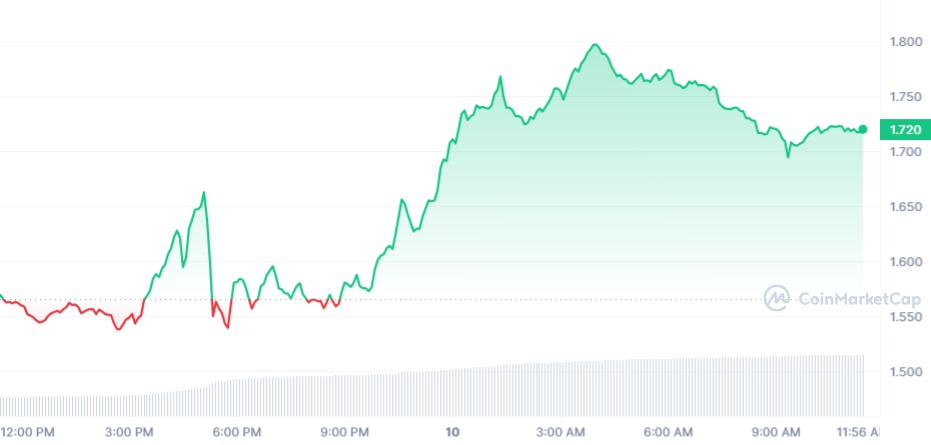 One of the key defining features powering the growth of Optimism is the parabolic growth in its trading volume. According to CoinMarketCap's data, the token's volume is up by 233% overnight, with a total of $432,295,089 traded on spot exchanges. Despite being ranked the 38th largest crypto by market cap, by volume, OP is pegged at number 27.
As a Layer-2 protocol, Optimism has a lot of bragging rights, most of which gave it a competitive edge throughout this year. The now popular Base protocol from Coinbase was built using Optimism's technology, showcasing the strength of its engineering prowess and prospects to contribute to the evolution of the industry as a whole.
With support maintained above the $1.65 level, OP bulls are striving for more as the token has about a 62.48% surge to retest its all-time high (ATH) at $4.57.
Capitalizing on Optimism charm
Optimism might be one of the most revolutionary L2 protocols in the industry today, and it also has its charm when it comes to bolstering its community engagement. 
The protocol initiated a big airdrop campaign in September intending to reward some of its most dedicated users and governance participants. With the user's knowledge that Optimism always rewards commitment, further embrace of OP is underway, a trend that is visible with the sustained buying momentum.
Overall, its recent partnerships and dedication to promoting inclusivity are recipes for OP to shine in the long term.
Source link