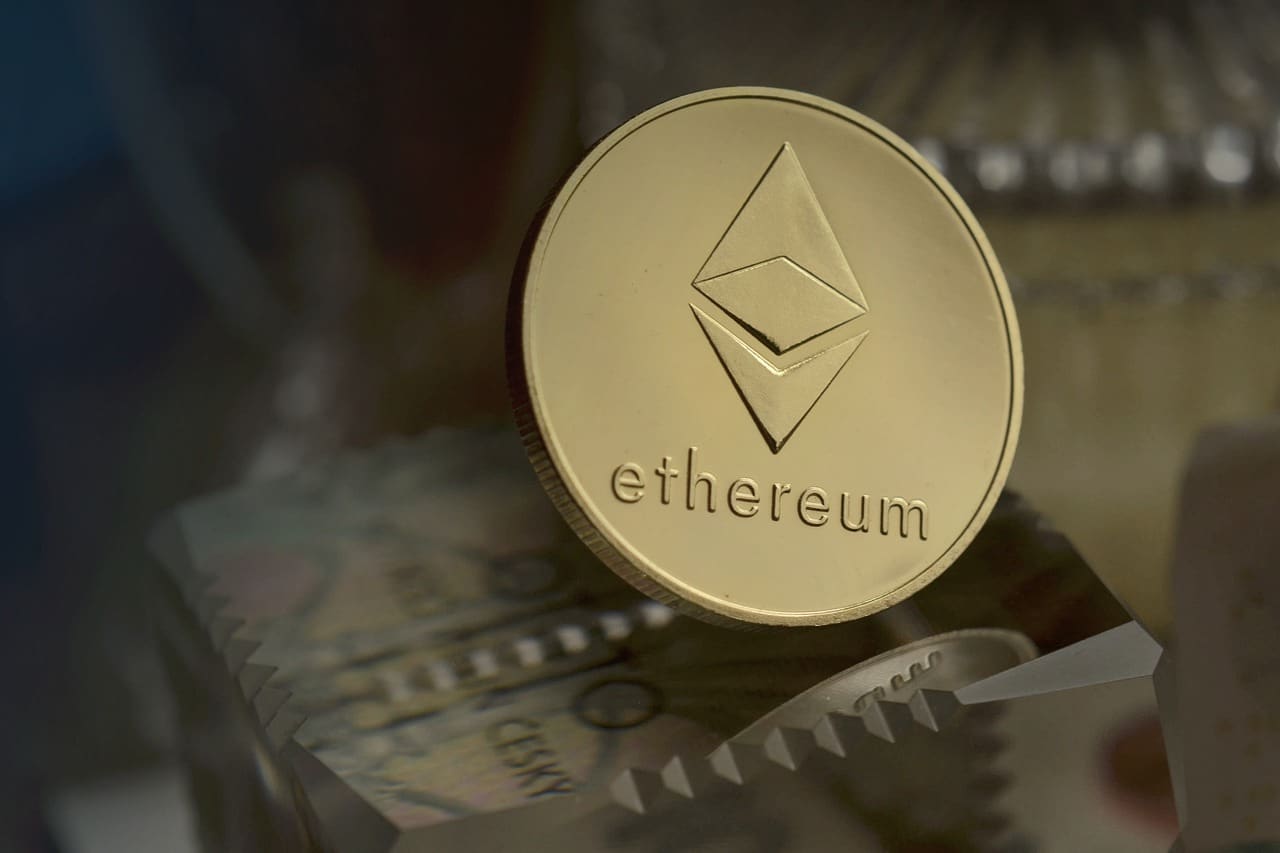 Yuga Labs has announced a collaboration with Magic Eden to introduce the Magic Eden Ethereum Marketplace, scheduled for release before the end of the year.
In a press release on Saturday, the two companies announced that the Magic Eden Marketplace would become the first major Ethereum marketplace with a contractual obligation to uphold creator royalties, while adding that the marketplace "reinforces Yuga Labs' and Magic Eden's commitment to protecting creator royalties and innovating on a model where more builders come to the space."
Yuga Labs, a Miami-based digital asset and blockchain technology company, also declared that it would only engage with marketplaces that respect creator royalties and provide fair treatment for creators going forward.
"We see this partnership with Magic Eden as a win for the whole ecosystem," said Yuga Labs CEO Daniel Alegre in the release. "Magic Eden is putting their money where their mouth is, and together we are supporting the building of an Ethereum marketplace that will back creators, without whom web3 would not exist."
In an interview with Decrypt, Jack Lu, co-founder of cross-chain NFT platform Magic Eden, explained that the revamped Ethereum marketplace will incorporate cutting-edge smart contracts, which house the underlying code for decentralized applications (dApps). These technical enhancements are designed to guarantee the distribution of royalties in secondary market transactions.
More technical details will be revealed closer to the marketplace's launch date of late 2023, but Lu confirmed that the standard ERC-721 Ethereum NFT would be in use, and that NFTs minted with certain "properties of the marketplace contract" will also have their royalties enforced.
Lu clarified that this modification will not alter the way traders engage with Magic Eden, assuring that it won't necessitate any additional identity verification measures like know-your-customer (KYC) checks.
Yuga Labs and Magic Eden's release seemed to take a subtle jab at OpenSea, the largest NFT marketplace, with the companies noting that "respecting creator royalties is non-negotiable, a clear stance amidst a sea of other marketplaces who turn their backs on creative entrepreneurs."
Yuga Labs had previously criticized OpenSea twice; first in late 2022 when OpenSea publicly said it was considering moving away from creator royalties, as well as this past August after OpenSea's decision was finalized. The Bored Ape creator said that it would begin winding down support for OpenSea following the platform's upcoming removal of its on-chain royalty enforcement tool, Operator Filter.
Source link