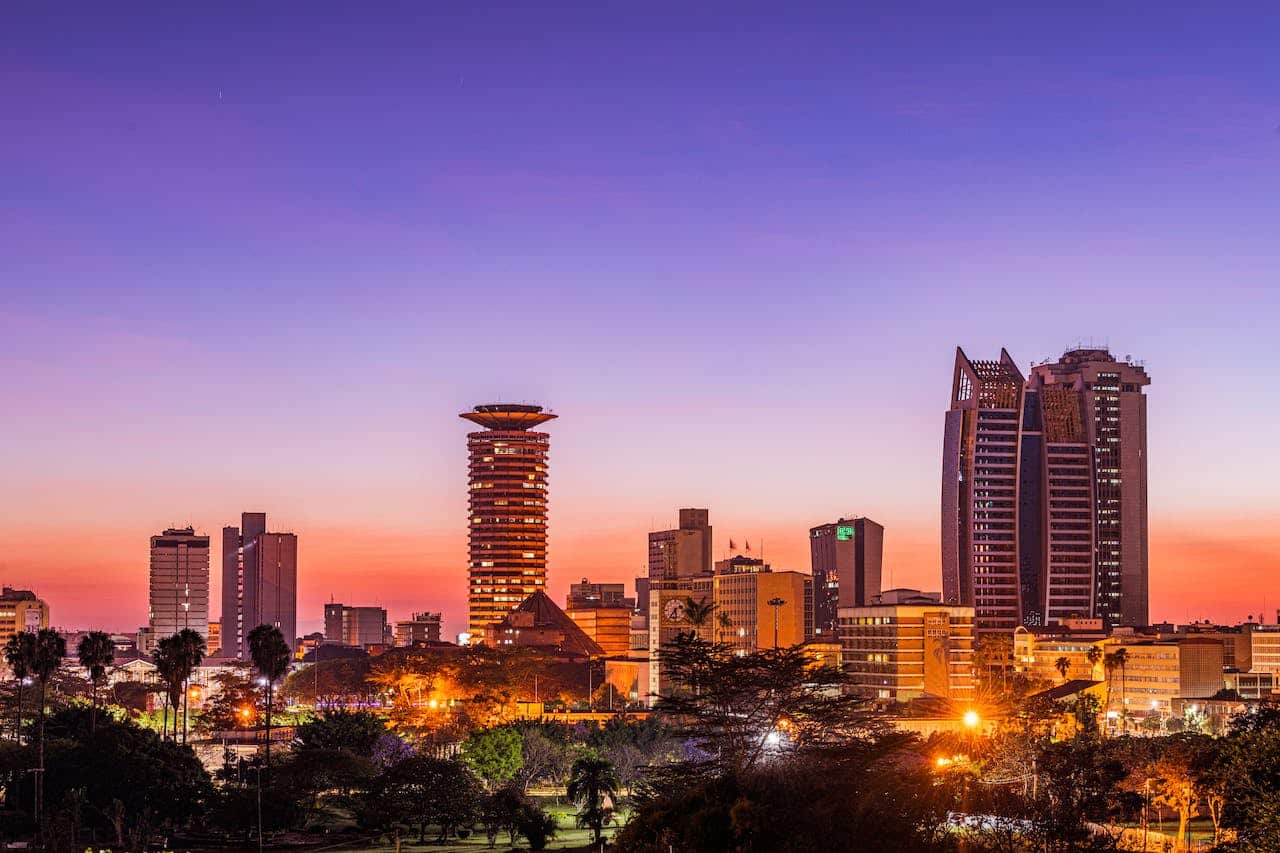 The Blockchain Association of Kenya (BAK) has announced that it will prepare the first draft of the country's blockchain legislation as it seeks to join the list of nations with proper rule clarity. 
According to local media reports, the lobby group met with the National Assembly Committee on Finance and National Planning to discuss the way forward for digital assets regulation following recent developments around the sector.
The Blockchain Association of Kenya is currently engaging with the Departmental Committee on Finance and National Planning over the Digital Asset Policy and Regulation in Kenya. pic.twitter.com/jhkOfEa8XW

— NAssembly KE C'tees (@NACommitteeKE) October 31, 2023
"We got a call from parliament, [saying] yes, we're interested in learning and exploring what digital asset space has to offer; what are the policy challenges you are facing, and how can we work together to regulate this space?"
The association revealed that it has been given the go-ahead to draft the bill before subsequent alterations will be made. The legislative committee gave them two months to present the draft including doubling efforts in boosting investment and increasing wider education in web3.
The committee wrote via X (Twitter) that the country now ranks third in terms of African adoption with over $20 billion in transactions and a thriving ecosystem.
Allan Kakai, the legal and policy director of BAK noted that the move seeks a collaborative effort for favourable web3 policies.
"Basically, we are telling [the] parliament: 'Look, Kenya has always branded itself as the Silicon Savannah; we are top three for digital assets [volume in Africa], and if we do not develop a clear licensing and regulatory framework, Nigeria, South Africa, Botswana, Namibia, Mauritius will take the lead…"
Kenya achieves a crypto milestone 

A major achievement recorded by Kenya amidst talks with parliament is the freedom given to the blockchain association to draft the industry's regulations rather than the parliaments making the law with little or no input from stakeholders.
If things flow in this direction, Kenya would become the first country to pass a crypto bill from industry leaders which is lauded across the community as a game changer that will drive investment to the market. However, some regulators may view this as an excessive delegation of their powers. 
"For the first time, a parliamentary committee has directed an association or a stakeholder group to draft a parliamentary bill and bring it to parliament for adoption. This is very interesting because this has never happened with the Bank Association, this has never happened with the Fintech Association," Kakai added. 
It was disclosed that the rules will revolve around a tax, licensing, consumer protection framework, and a regulatory sandbox. The association has previously appeared before Parliament when it opposed the digital asset tax regime. 
This second meeting was significant because it comes after the country's World Coin suspension and the swinging in of the Finance Act alongside the adoption of a synthesis paper on digital assets by the G20 from the Financial Stability Board (FSB) and the International Monetary Fund (IMF)