Godfrey Benjamin
Cardano sustains its market rally in hopes of hitting its yearly high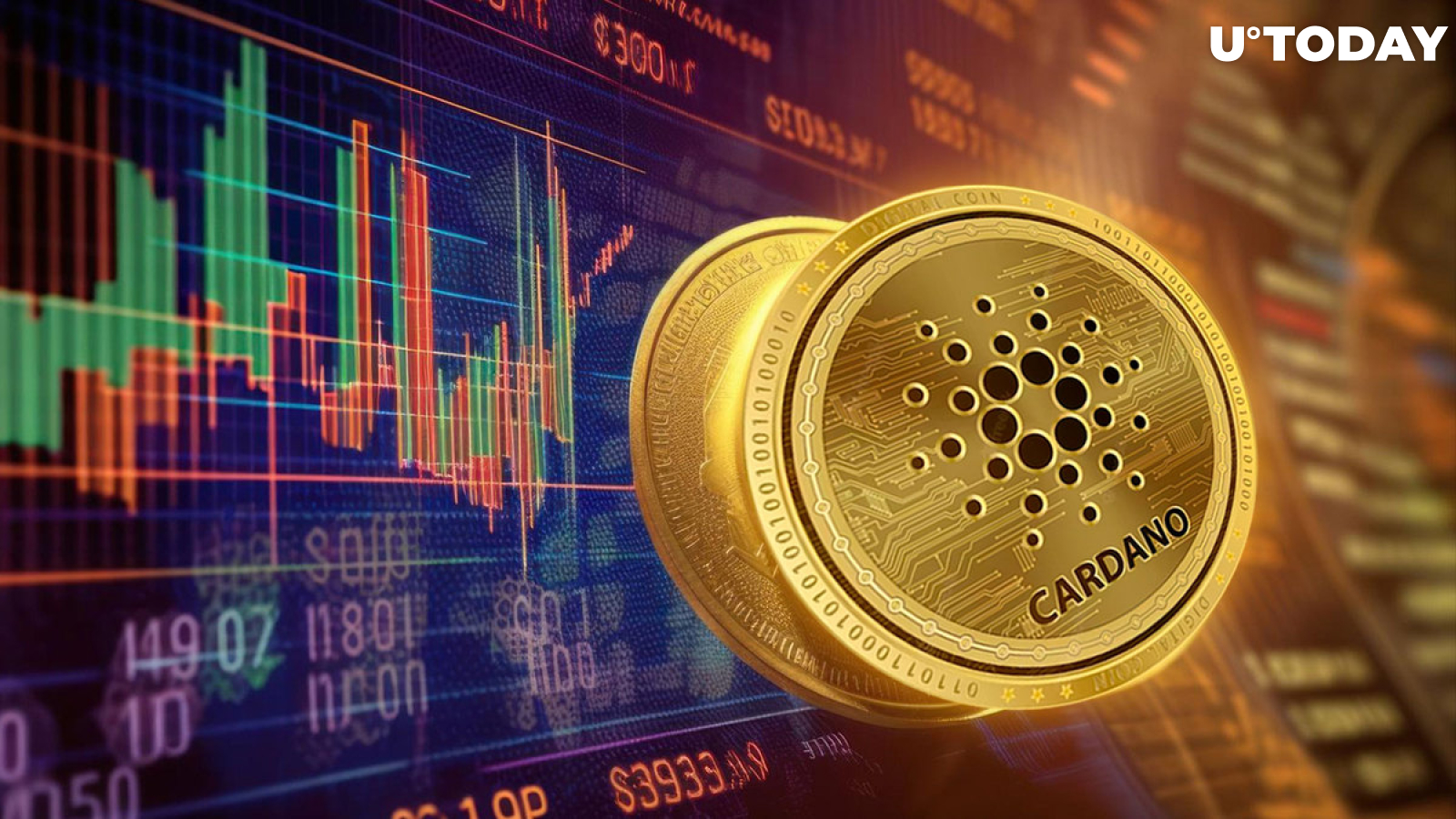 Cover image via www.freepik.com
In what cannot be considered a shocking move, Cardano (ADA) has outperformed the broader market in terms of growth rate. While the combined crypto market has jumped 3.20% to $0.38 trillion, Cardano has seen a 6.01% boost to its market capitalization, which has soared to $13,286,536,651.
The goal for Cardano is simple, and it is to continually drive its rally, outperforming its personal best. Though noble, this mission relies a lot on the current market momentum, seeing as ADA still maintains a somewhat strong correlation with Bitcoin (BTC). While its inherent ecosystem functionalities are at play, the resurgence in BTC serves as a subtle trigger for Cardano.
Herein lies the dilemma: how high can Cardano surge with the current provisions of the market? It is worth checking the coin's historical price as the current price of $0.38 is the highest the protocol has recorded since early June. From that time to date, ADA plunged as low as $0.24 on two occasions, on Sept. 12 and Oct. 20.
Following this massive sell-off, Cardano picked a unique recovery, riding on the back of the positive sentiment that a Bitcoin spot ETF approval might be on the way. 
Next steps for Cardano
While the next steps for Cardano from the current level are hard to pinpoint, we may eventually see the coin retesting the resistance point at $0.4. If achieved, this will be its highest level since May 1, and such a boost may stir a decoupling that might take ADA toward a yearly close of $0.45, culminating in its best gain for the year.
One thing is certain in these Cardano growth trends, and it is the consistency in rolling out new protocols like Midnight and Partner Chains, as well as perfecting upgrades to existing products and services. Overall, there is an upside for Cardano that might sustain its rally beyond the current provisions of the market.
Source link