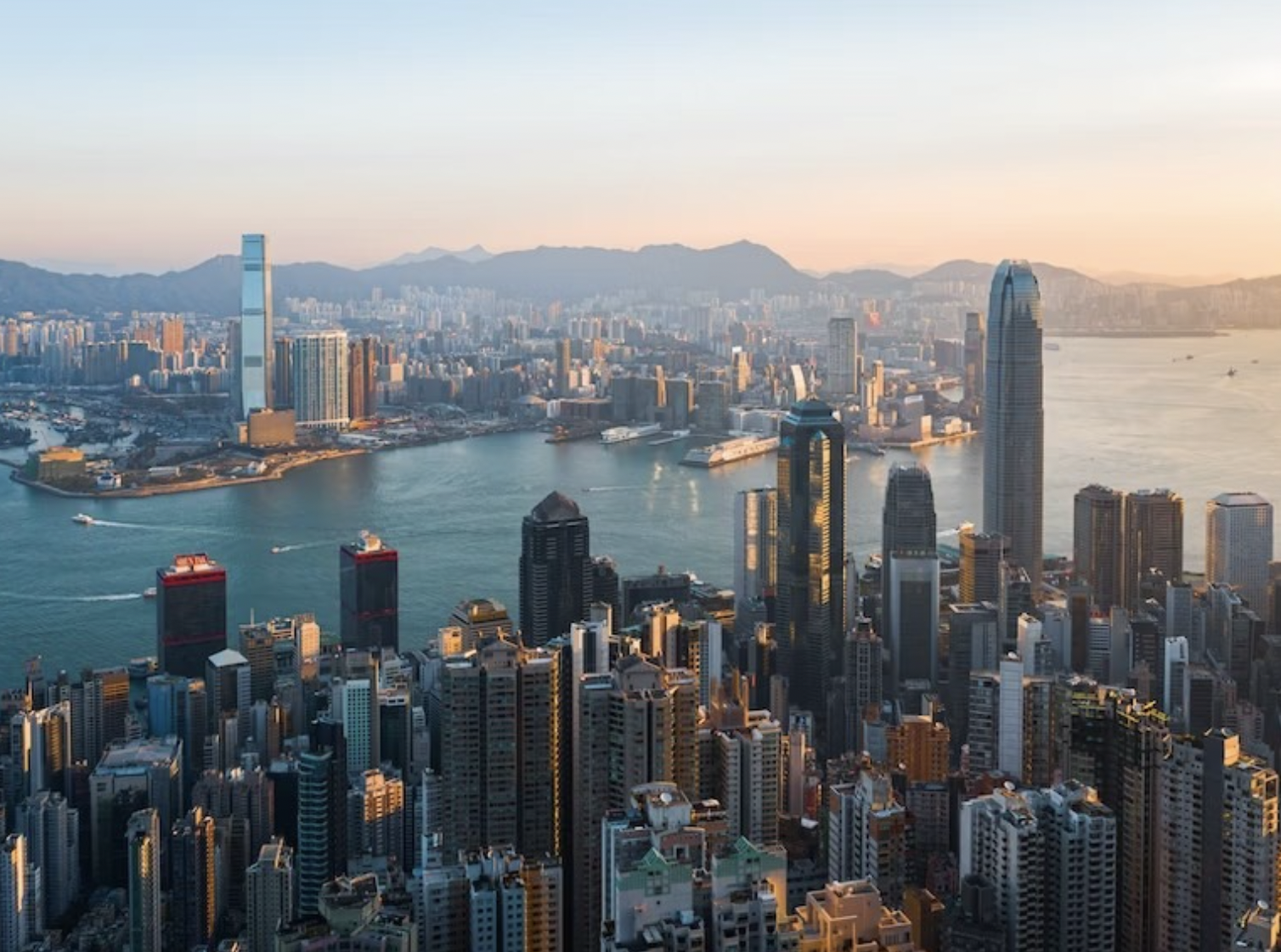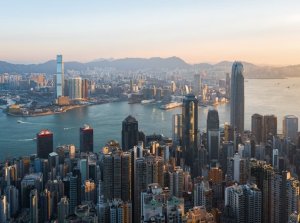 Hong Kong's securities regulator is considering allowing investors to buy spot crypto ETFs (exchange-traded funds) as officials ramp up their efforts to create an Asia-Pacific digital asset hub, Bloomberg News reported.
"We welcome proposals using innovative technology that boosts efficiency and customer experience," said Securities and Futures Exchange (SFC) CEO  Julia Leung in an interview with Bloomberg. "We're happy to give it a try as long as new risks are addressed. Our approach is consistent regardless of the asset."
Hong Kong Regulators Relax Spot Crypto ETF Rules
The SFC tightened its regulation around digital assets in January this year and restricted retail investors from accessing spot cryptocurrency ETFs. Only professional investors with portfolios worth at least HK$8 million (about $1) were able to access these spot cryptocurrency ETF products.
These restrictions were then revised in October to allow a wider range of investors to take part in spot cryptocurrency ETF investing. The updated rule book now requires Hong Kong-based investors to pass a knowledge test and meet a net worth requirement less than the initial 8 million HKD threshold. 
"As the crypto ecosystem evolves step-by-step to the point where we're comfortable, then we're happy to open up more access to the wider investing public," Leung told Bloomberg in the interview.
SFC Officials Push to Make Hong Kong a Crypto Hub
Officials are also exploring tokenization, which is a segment that has long been touted as a potential key use case for distributed ledger technology. Leung stated that she expects to see experimentation with "different levels of tokenization" initially, Bloomberg reported.
Hong Kong is among a number of jurisdictions trying to develop digital-asset hubs as the cryptocurrency space gradually recovers from the $1.5 trillion market crash that it experienced last year.
Other jurisdictions looking to compete include Singapore, Dubai and the EU. The U.S. has is imposing a clampdown on the sector. 
Related Articles:
New Crypto Mining Platform – Bitcoin Minetrix
Audited By Coinsult
Decentralized, Secure Cloud Mining
Earn Free Bitcoin Daily
Native Token On Presale Now – BTCMTX
Staking Rewards – Over 100% APY
Source link