Godfrey Benjamin
Sam Bankman-Fried found guilty on all seven counts, development that fueled FTT's plunge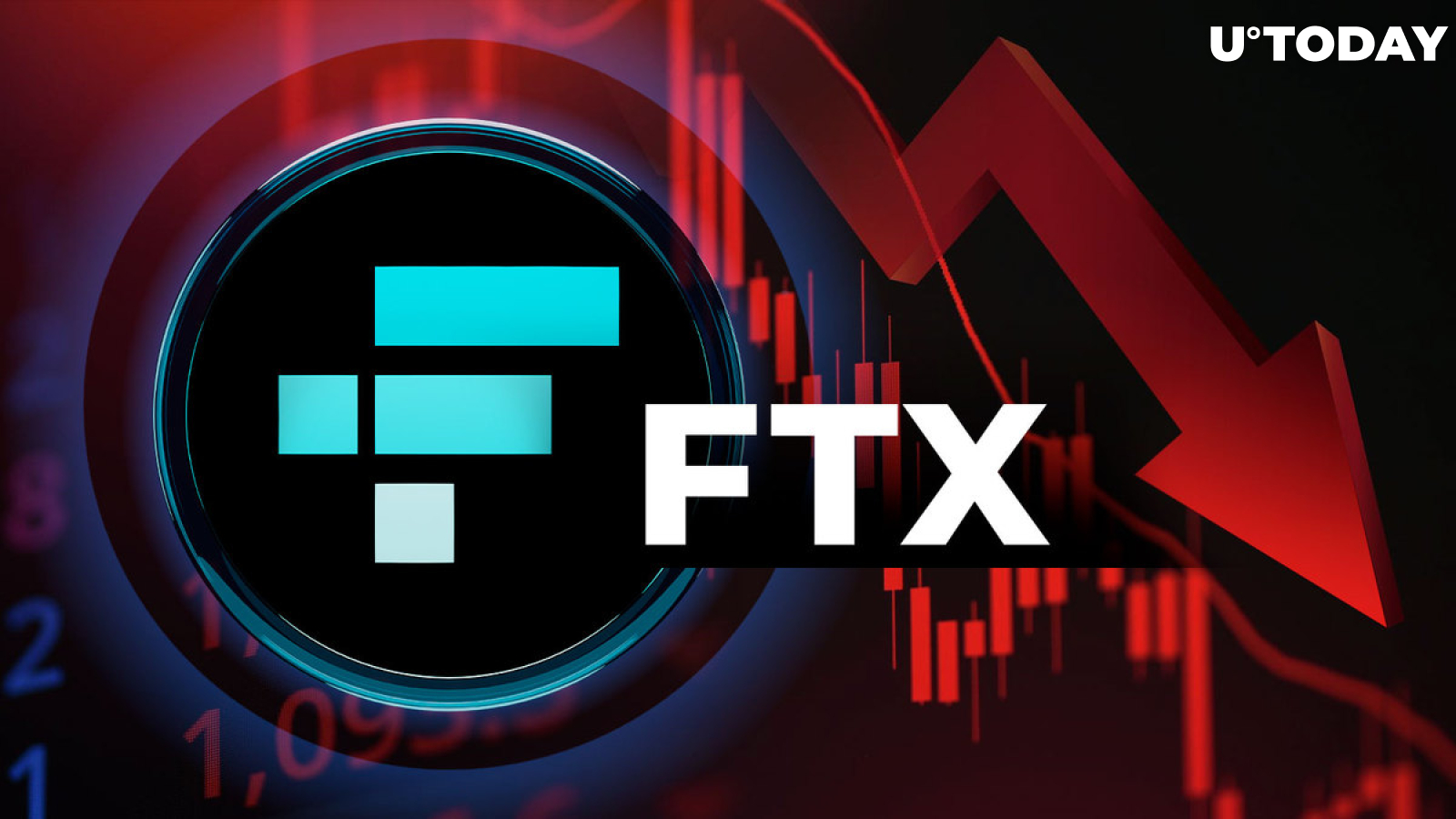 Cover image via www.freepik.com
FTX token (FTT) is witnessing a major drawdown to extend its losses for the year. Per CoinMarketCap's data, FTT is down by 7.44% to $1.18, a price level considered the lowest for the year. Trading volume has also nosedived, with just $22,012,300 worth of FTT traded overnight, constituting a 29% drop from the previous day's level.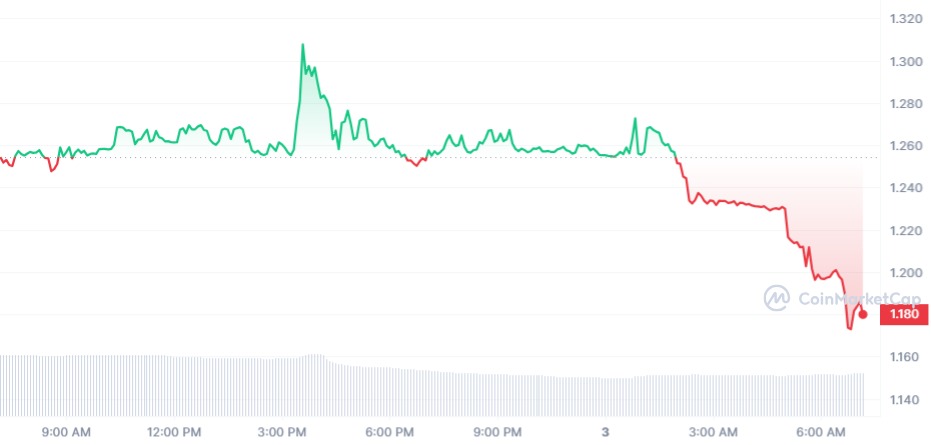 The diminishing sentiment surrounding FTT started in November last year when the FTX Derivatives Exchange collapsed and filed for bankruptcy. As the associated asset, the market lost faith in the coin which, at the time, traded at an all-time high (ATH) of $85.02. The latest drawdown takes the price of the coin to a more than 98% slump from its ATH.
One major contributing factor to the recent plunge is the trial of Sam Bankman-Fried (SBF), in which the jury just found him guilty of all seven counts of fraud with which he was charged. SBF had been charged by the Department of Justice (DOJ) with conspiracy to commit wire fraud and political fraud, among others.
The jury's conviction came after weeks of trial in which government witnesses, including SBF's former allies, testified against him, noting he directed the fraudulent activities that led to an $8 billion hole on FTX's balance sheet.
What happens next?
With the jury conviction, it is now certain that SBF will face jail time, irrespective of the twist the case takes next. However, there might be some redemption left for FTT as the trading platform under John Ray III is contemplating a reboot of the bankrupt firm.
Already, more than $7 billion in lost funds have been recovered in hopes of returning it to investors, whose funds got locked up when the exchange imploded. This recovery was bolstered by the sales of some of its assets, as granted in September by the bankruptcy court.
This refund move, if completed, might rebrand the overall outlook of the exchange and FTT, thus stirring a much-desired recovery.
Source link