Arman Shirinyan
FTX claims value surging upward as ex-CEO of cryptocurrency exchange will face massive jail time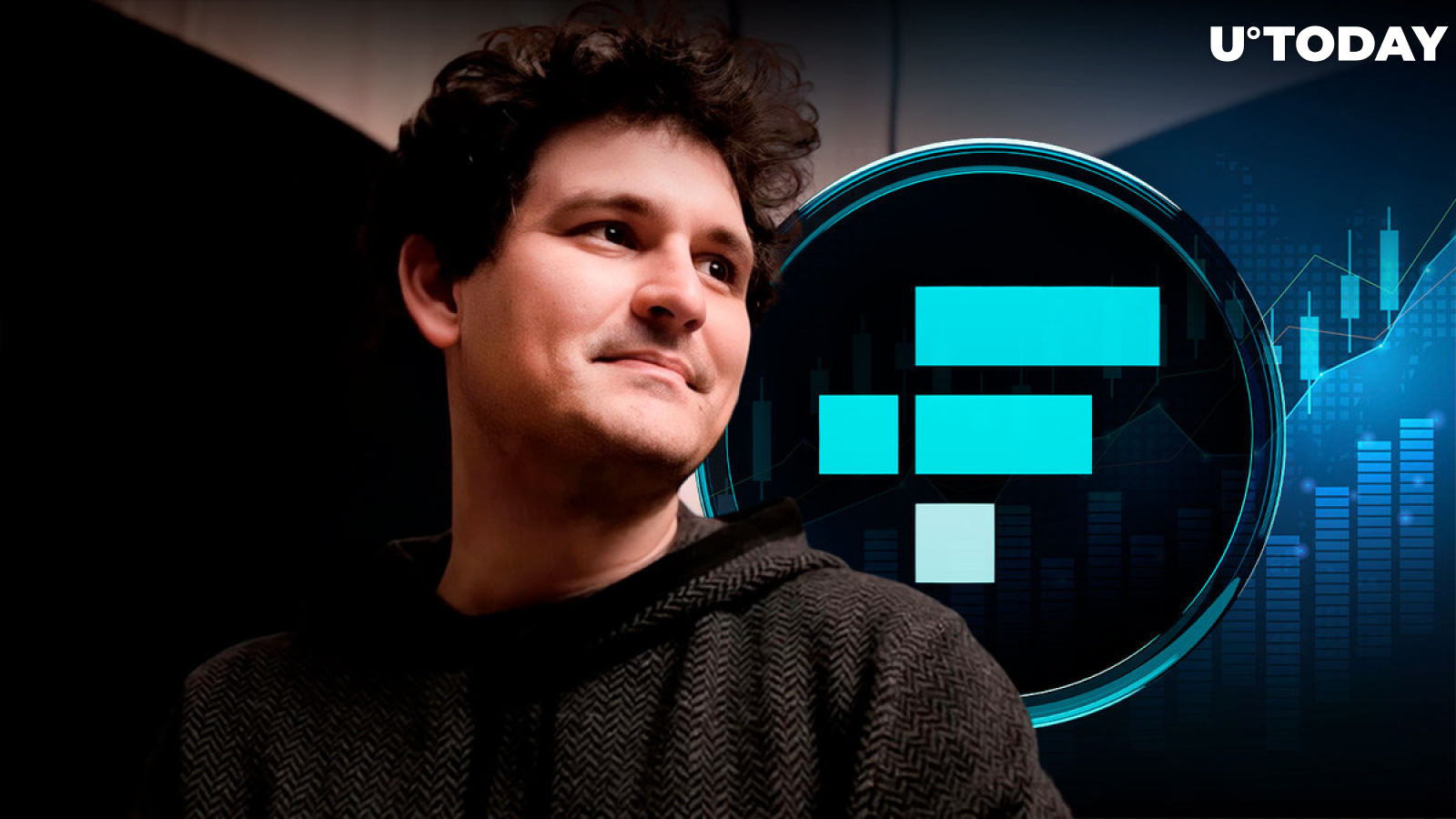 Cover image via www.youtube.com
FTX's current claim pricing has skyrocketed to a staggering 57%. In comparison, Celsius hovers between 35-40%, Genesis stands around 50%, Alameda is set at 10-15% and 3AC lingers between 7% and 9%.
But what are these claims and how can they be a lucrative venture?
In essence, a claim represents a right to a certain amount of money. In cases where companies face financial difficulties or even bankruptcy, creditors stake their claims, hoping to recover a part of their investment. Now, where there's uncertainty, there's an opportunity. Investors often trade these claims based on their predictions of the final recovery amount. When a claim's pricing surges, it indicates a rise in the expected recovery value.
The unexpected ascent in FTX's claim pricing may be linked to its early successful investment in AI start-ups. As these AI companies' valuations skyrocketed, the potential recovery value for FTX claim holders also amplified. Essentially, thanks to FTX's foresight in investing early in these promising start-ups, claimers are now looking at an opportunity to receive significantly more than initially anticipated.
For instance, let's say there is a claim worth $1,000 with an expected recovery of 40%, i.e., $400. Now, due to FTX's thriving investments in AI companies, the expected recovery jumps to 57%, giving you $570 – a clear gain of $170, merely based on the company's underlying successful ventures.
This entire scenario highlights the intricate web of financial opportunities that exist even in situations that appear bleak. FTX claim holders, who were once skeptical about their returns, now find themselves in an enviable position, especially after the cofounder of FTX was found guilty on all seven charges.