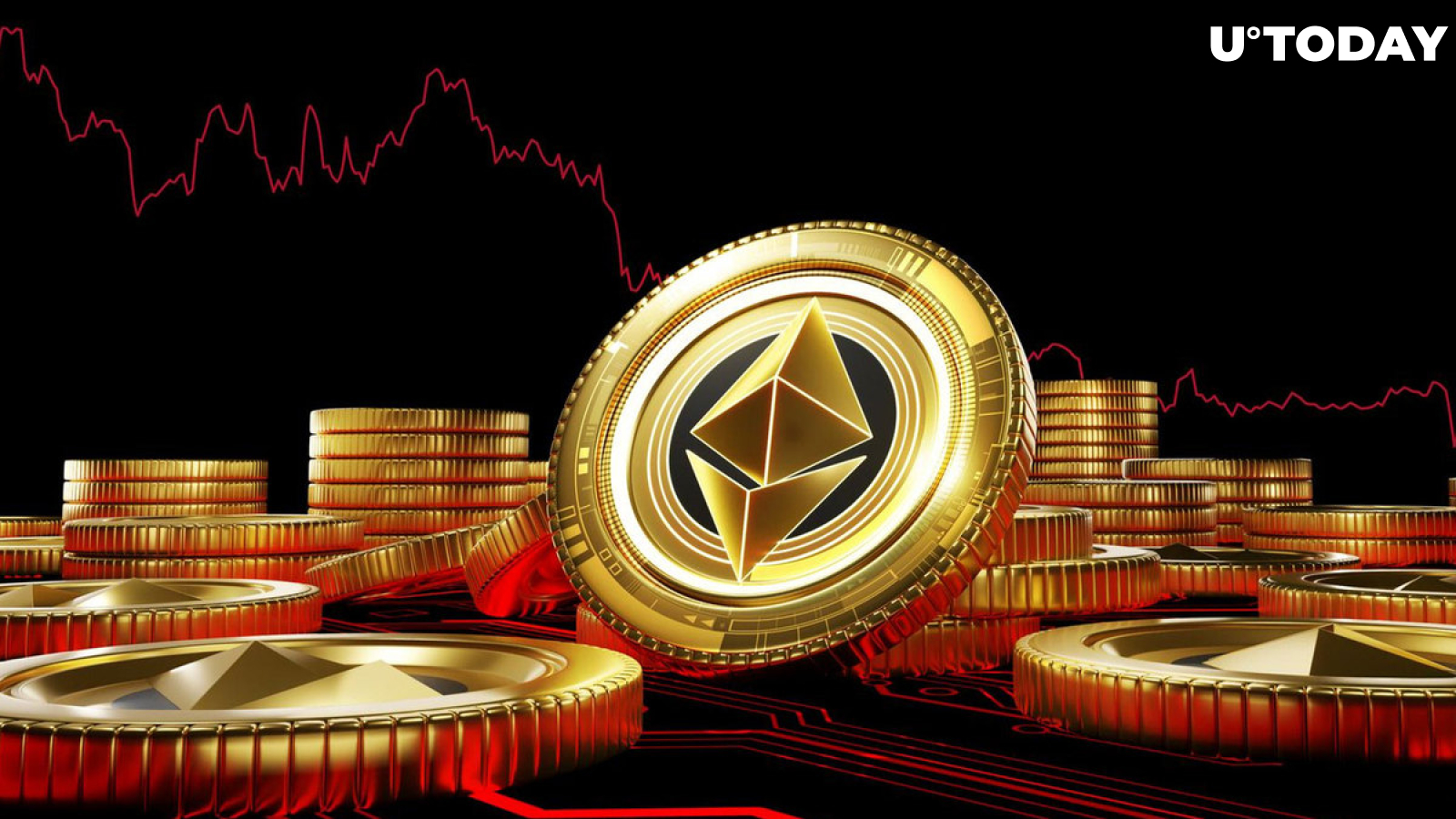 Cover image via www.freepik.com
The second-largest cryptocurrency, Ethereum (ETH), has seen a surge in exchange outflows.
According to IntoTheBlock, $210 million worth of ETH left centralized exchanges (CEXs) in the week, representing the highest seven-day net outflows since August.
Exchange outflows often suggest that investors are transferring assets from centralized exchanges to private wallets.
One of the most popular explanations for rising exchange outflows is that long-term investors are withdrawing assets to retain them for a longer period. This can be interpreted as a sign of confidence in the cryptocurrency's long-term potential.
The surge in exchange outflows has ignited speculation about the price of Ethereum. Many are wondering if this bullish trend will lead to a recovery and maybe boost the price of ETH.
At the time of writing, ETH was up 1.57% in the last 24 hours to $1,836.
On-chain analytics firm Santiment believes ETH's rise above $1,800 was aided by network growth and exchange outflows. It states that if the long-term trend of network growth continues and exchange outflows are sustained, ETH might have the justification to cross $2,000 again.
Ethereum volumes are on rise
According to IntoTheBlock, the weekly value of assets settled on Ethereum (including ETH, stablecoins and the top 50 tokens) reached its highest level since the SVB crash in March.
The volume settled last week on Ethereum surpassed $213 billion on the mainnet alone, with an additional $16 billion being transacted between Arbitrum, Optimism and Base.
The increasing amount of volume settled on-chain might show that fundamentals are improving.
Though market prices may see a short-term correction, improved on-chain activity and increased spot-driven inflows indicate that strong demand is driving crypto's advance.