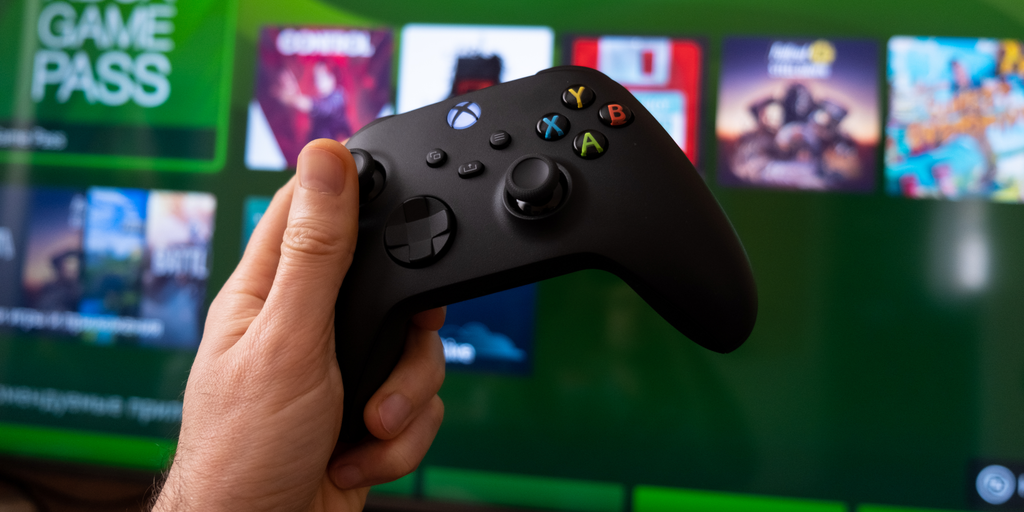 What a dumb take by @microsoft !! My prediction is that a studio that understands that humans connect with OTHER humans that y'know MAKE the work, will absolutely destroy the competition that think ai will be "good enough". Dumb money move, vapid artistically, and damaging to the… https://t.co/V6qMWgdhvm

— Ben Prendergast (@benjipea) November 8, 2023
Stay on top of crypto news, get daily updates in your inbox.