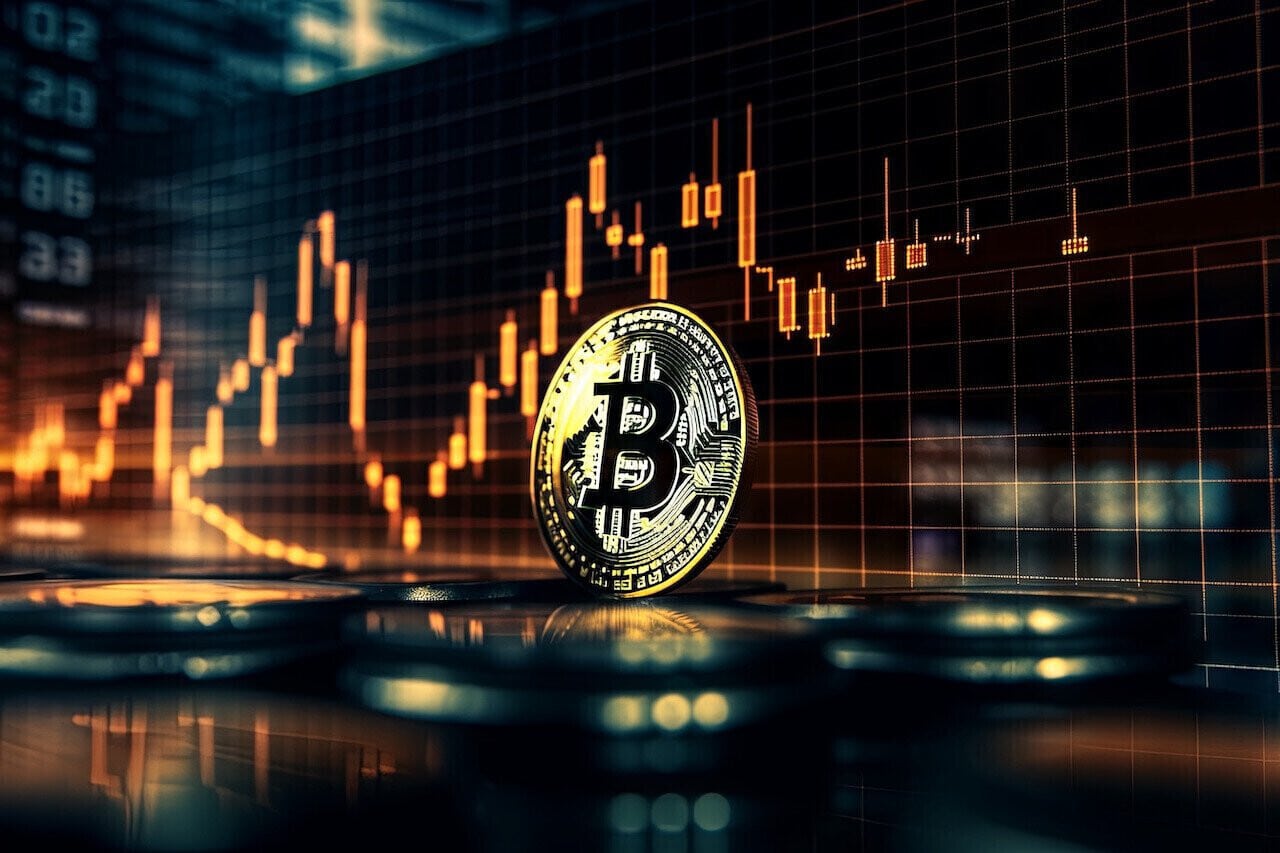 The cryptocurrency market continues to pull strings of outsized inflows in recent weeks as investors set sights on a spot Bitcoin (BTC) Exchange Traded Fund (ETF).
According to a new CoinShares Market Flow report, the total market products recorded gains of $261 million, its sixth consecutive week of inflows as more investors go bullish on the market.
The total uphill climb in six weeks now totals $767 million, its highest this year moving past the growth of July and is now the highest string of inflows since the decline of the bull run in December 2021.
Last year, a total of $736 million was pulled in, a figure recorded as very low coming off a bull run in 2021 but was largely due to huge market collapses and wider macroeconomic factors.
Last week Bitcoin remained the dominant asset notching $229 million while short-bitcoin also toed the same path as $4.5 million tricked in. The huge gains of BTC in recent weeks boil down to a perceived closeness of a spot BTC ETF approval by the Securities and Exchange Commission (SEC).
While the financial regulator has consistently rejected several applications in previous years, recent developments including court victories show a potential approval could be on the horizon, analysts suggest.
Bitcoin inflows now stand at $842 million "likely buoyed by the increasing likeliness of a spot-based ETF in the US and weaker than expected macro data, bringing into question the efficacy of US monetary policy," CoinShares wrote."
Ethereum changes the narrative
On the altcoin front, several positives were recorded including gains from Ethereum (ETH), Chainlink (LINK), and Solana (SOL) among others.
Solana continued its excellent run of inflows gaining $11 million while Chainlink pulled gains of $2 million. This year, Solana has been touted as an institutional investor favorite after topping the altcoin chart for consecutive weeks.
Last week, Ethereum regained its position as the leading altcoin with $17.5 million inflows, its largest since August 2022, and has recorded $107 million this year.
It should be noted that despite Ethereum's poor run in terms of institutional products even after the launch of futures ETFs, it remains the asset with the highest growth potential because of its staking feature and high decentralized applications (dApps) numbers.
US climbs up the ladder
United States investors recorded the highest among all jurisdictions with $157 million while Europe maintained its high performance with Germany and Switzerland totaling $63 million and $36 million respectively.
Canada notched $9 million as the country continues to embark on rule clarity on stablecoins and the wider market. The high figure from the US comes off the heels of the spot ETF approval as more investors believe that the SEC will soon clear out all issues.
In previous months, the lack of rule clarity has pushed back US investors as they remain skeptical over numerous lawsuits filed by regulators.
Source link