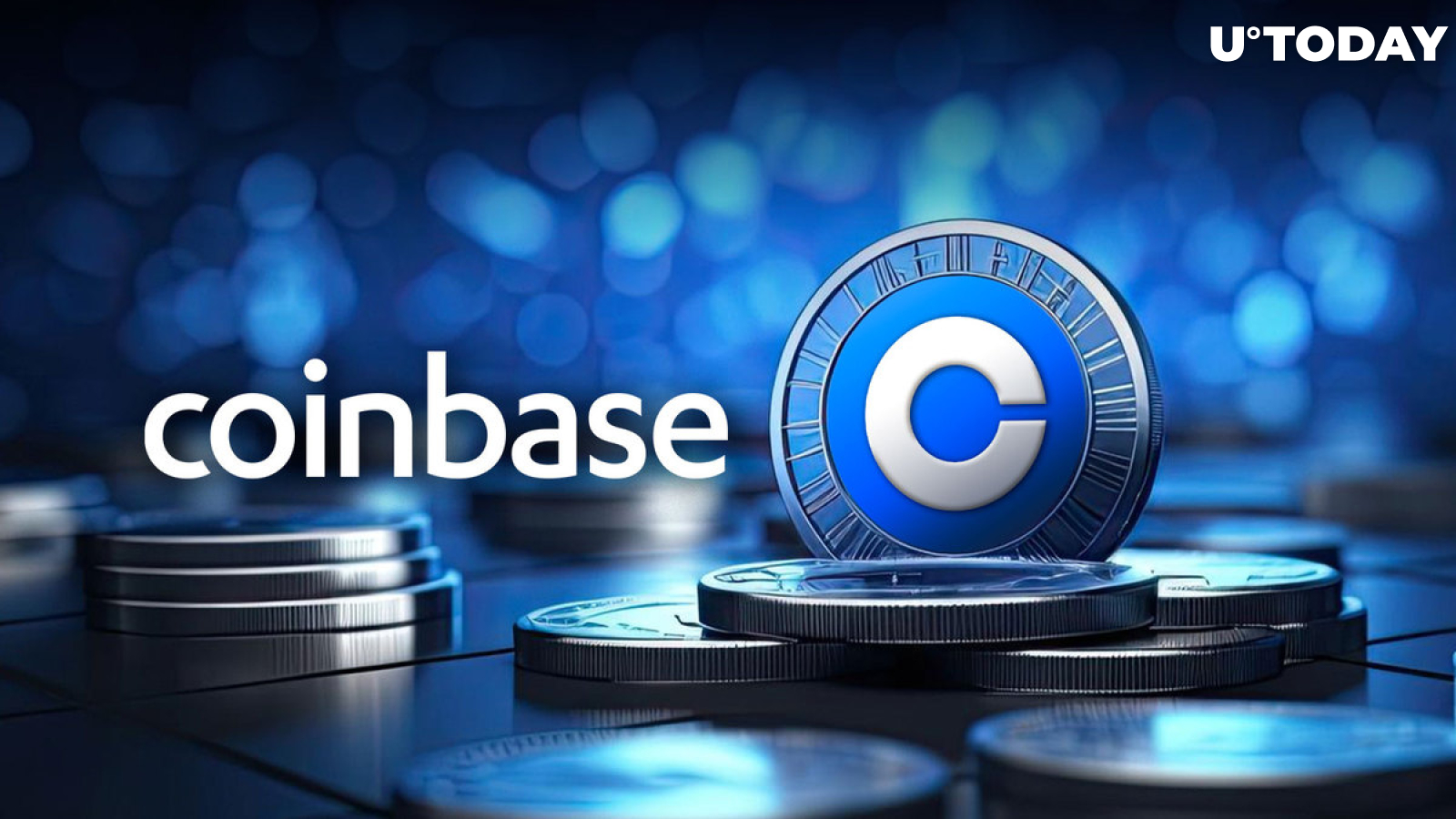 Cover image via trello.com
Veteran trader Peter Brandt spots a major reversal pattern for Coinbase stock, COIN. Brandt depicts a Head and Shoulders Bottom forming for COIN.
The Head and Shoulders Bottom, also known as an Inverse Head and Shoulders, is a reversal pattern that is similar to the Head and Shoulders Top but relies more heavily on volume patterns for confirmation.
The Head and Shoulders Bottom is a key reversal pattern that occurs after a decline, with its completion signaling a change in trend. The pattern is made up of three successive troughs, with the middle trough (head) being the deepest and the two outer troughs (shoulders) being shallower.
Brandt, however, points out that the right shoulder of the H&S pattern for COIN is belabored, and extended right shoulders generally indicate that the power of the head and shoulders will be diminished.
After falling 86% last year, Coinbase's stock has more than doubled this year, surpassing $100. Following its Nasdaq listing in early 2021, the stock traded at well more than $350.
On Friday, shares of cryptocurrency exchange Coinbase rose as investors cheered the approval of a long-awaited Bitcoin spot exchange-traded fund. In today's trade, the COIN stock reached a high of $99 before falling again.
On Thursday, Bitcoin reached a high of $37,999, its highest level since May 2022, following reports of the registration of an iShares Ethereum Trust on the website of Delaware's Division of Corporations.
Analysts believe that Coinbase's COIN stock can be a proxy for Bitcoin and a barometer for cryptos in general, as its fundamental business is based on digital asset trading volumes, which are tied to investor interest.
According to CoinShares' James Butterfill, digital assets have just topped $1 billion in inflows this year as sentiment continues to strengthen.