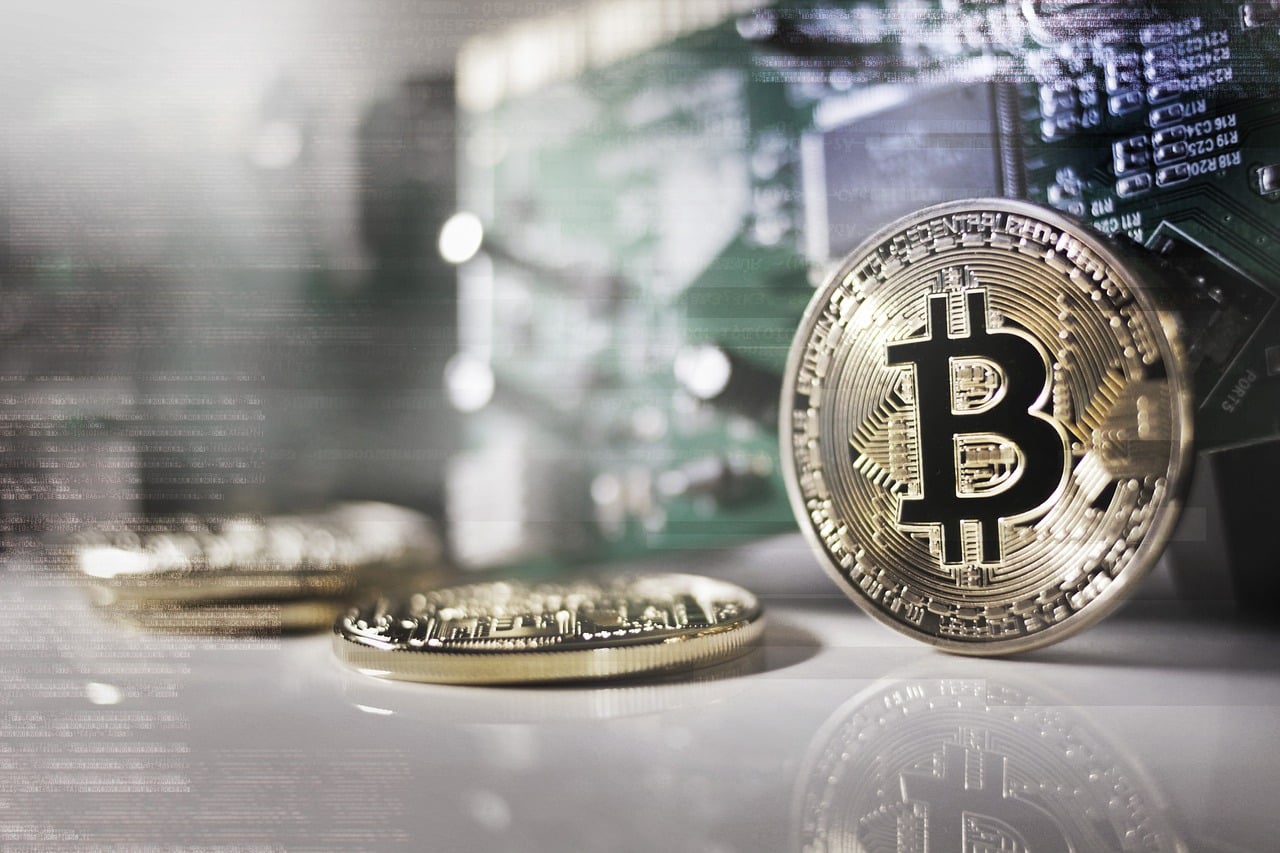 Coinbase will add four national security experts to its Global Advisory Council, it announced on Tuesday.
In a press release, the crypto exchange platform revealed that Mark T. Esper, Stephanie Murphy (D-FL), Frances Townsend and David Urban would join its Council, which was established with the purpose of "bringing together accomplished leaders with strategic insights to advise Coinbase's executive leadership team."
The four advisors' national security expertise will "help the Council examine what consequences will result from regulatory uncertainty for crypto in the United States, including the long-term economic and national security impacts," Coinbase said in the release.
None of the four new members have any documented crypto stances, but they each bring impressive resumes to the table. Esper was U.S. Secretary of Defense under President Donald Trump from 2019 to 2020, while Murphy served Florida's 7th congressional district as U.S. Representative from 2017 to 2023.
Townsend served as Counterterrorism and Homeland Security Advisor to President George W. Bush from 2004 to 2008, and currently leads corporate affairs for gaming company Activision Blizzard. Urban is currently managing director at consulting firm BRG Group and was also senior advisor to Donald Trump's 2016 presidential campaign.
Coinbase has long been involved in crypto regulation efforts in the country. The company is currently engaged in a dispute with the U.S. Securities and Exchange Commission (SEC) over unregistered securities, and Bloomberg reported yesterday that SCOTUS had agreed to hear Coinbase's appeal related to a case involving the crypto exchange's $1.2 million Dogecoin (DOGE) sweepstakes offering in 2021.
In August, the exchange platform got approval from The Commodity Futures Trading Commission (CFTC) to be registered as a futures commission merchant, allowing it to handle customers' buying and selling of crypto futures.
Coinbase's Global Advisory Council was launched back in May after the company's executive team, including CEO and co-founder Brian Armstrong, met with policymakers in the United Arab Emirates amid rumors that it was planning to expand overseas as a result of regulatory difficulties in the U.S.
However, with the addition of Esper, Murphy, Townsend, and Urban, the company is reinforcing its executive leadership team as it continues its regulatory war with the SEC.
The four new members will join former Ohio Senator Tim Ryan, former U.S. Representative Sean Patrick Maloney, former U.S. Senator Pat Toomey, strategist John Anzalone and political consultant Chris Lehane on the council.
Source link