Tomiwabold Olajide
Midnight platform will use zero-knowledge cryptography and operate as sidechain of Cardano blockchain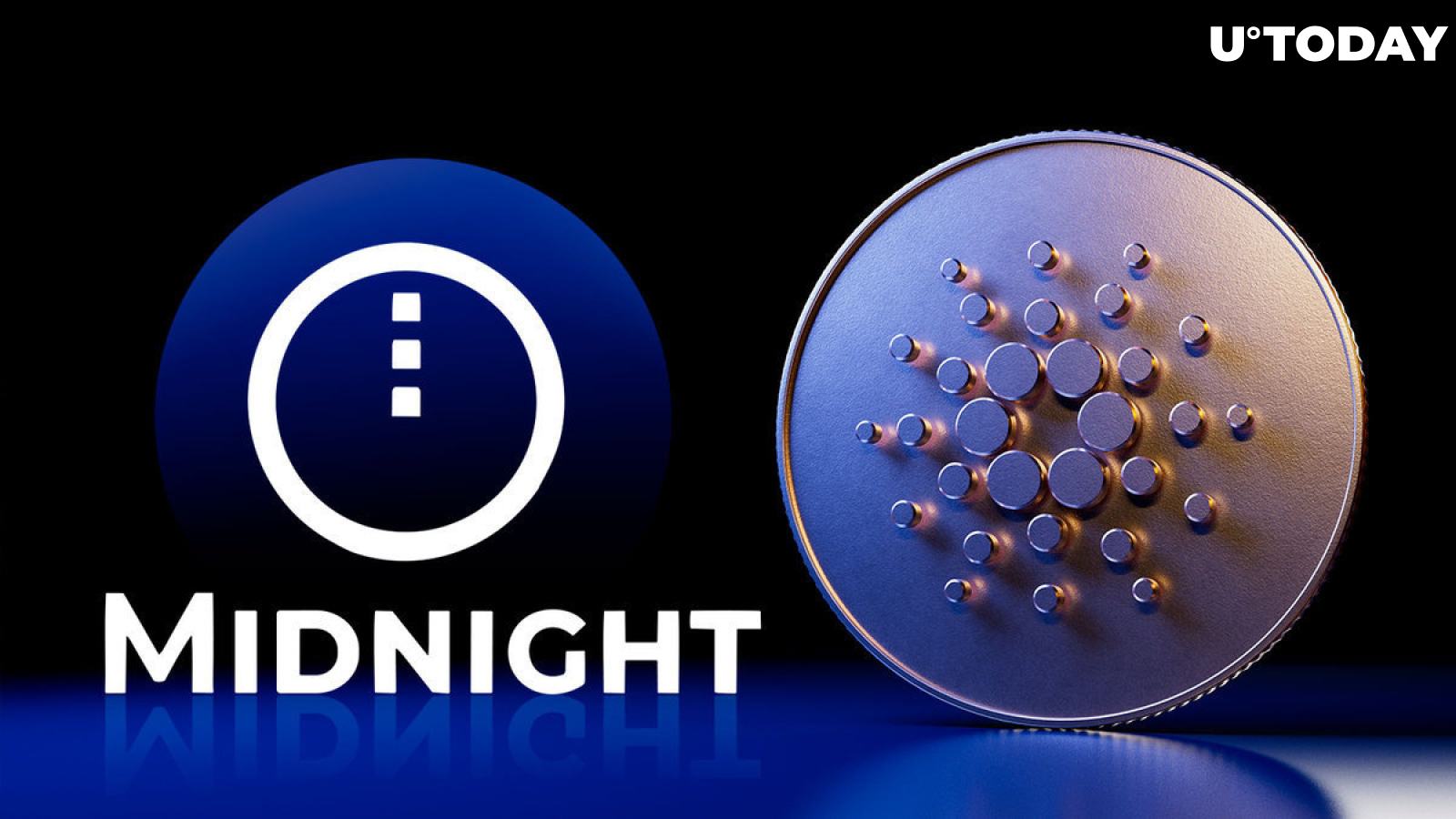 Cover image via stock.adobe.com
Midnight, a data-protection blockchain, offers a new update as it progresses in its journey toward launch. The team behind the Cardano sidechain has announced in a tweet that the Midnight devnet will be live on Nov. 13.
Input Output Global (IOG) explains in an earlier blog post that the planned Midnight devnet would function as a sandboxed space where developers can experiment, identify and fix issues, and fine-tune their applications without affecting real users or assets.
The Midnight devnet, designed particularly for dApp developers, would enable them to create applications incorporating data protection, shielded swaps and smart contracts, as well as provide feedback and recommend changes.
The devnet's first enrollment will be limited to 100 development teams so that the Midnight team can give individual support. As the devnet evolves, more teams will be invited to join.
In this light, the first round of Midnight DevNet intakes was announced at the beginning of November.
The Midnight platform will use zero-knowledge cryptography, a combination of private and public computation, and will run as a sidechain of the Cardano blockchain, extending its utility while opening up beneficial new use cases.
Cardano builder Input Output Global (IOG) recently announced partner chains, and the first partner chain to use this new platform will be Midnight.