Godfrey Benjamin
Cardano pulls new trick that can usher in its next major bullish rally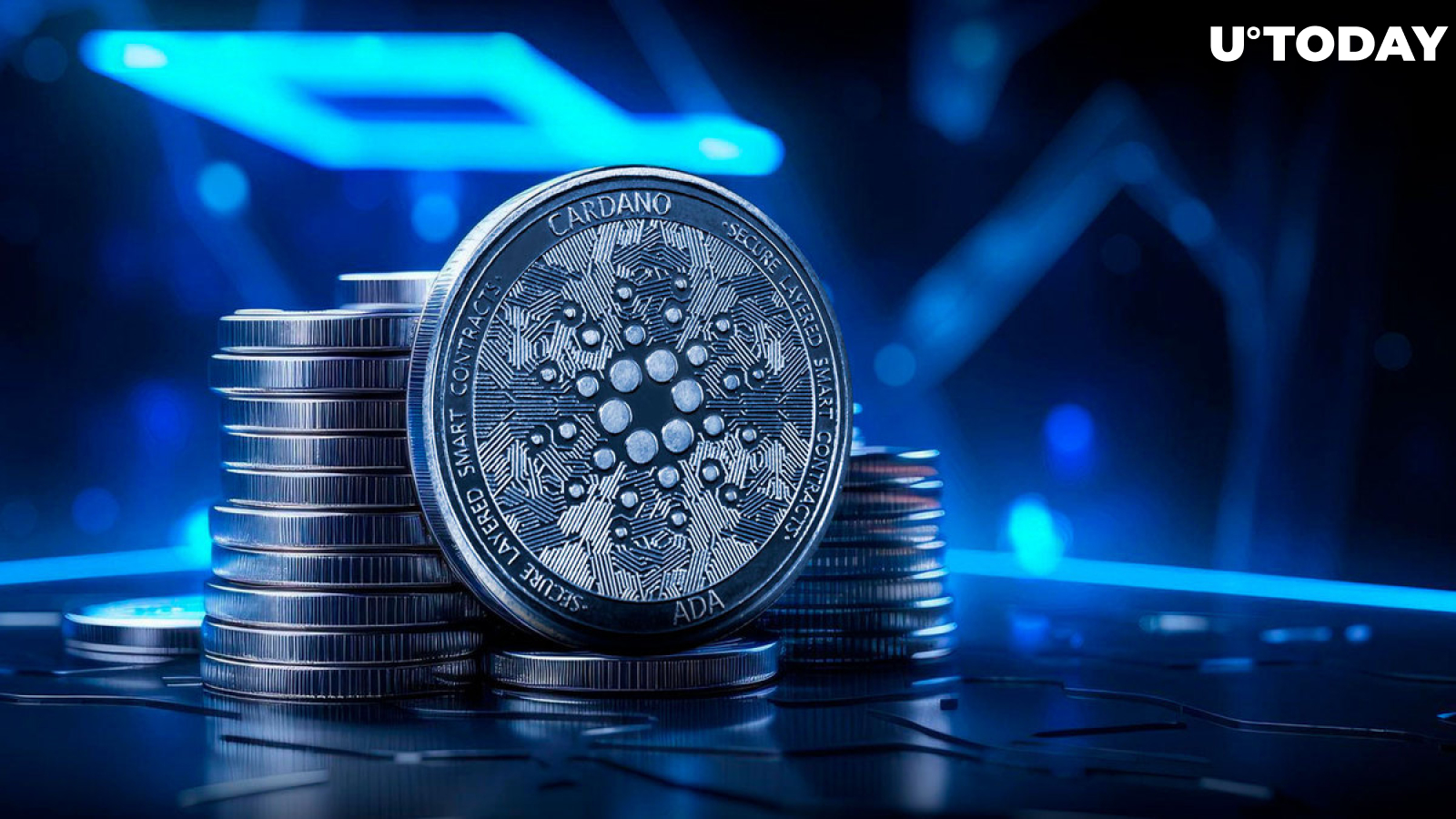 Cover image via www.freepik.com
Cardano (ADA) has maintained a positive outlook on the market today, defying gravity as the combined crypto market lost its grip with a 0.3% drop to $1.32 trillion. At the time of writing, Cardano is priced at $0.3435 on spot exchanges, up 2.56% in the past 24 hours and by 17.05% over the past week.
Besides the visible drop to $0.288 on Nov. 1, Cardano has been on a major uptrend for the past month, effectively paring off the losses it printed in some of its key metrics — particularly, its profitability level. With the current outlook, Cardano appears ready for its leg up, a push bolstered by its impressively high trading volume.
Per data from CoinMarketCap, the ADA 24-hour volume is up 56.48%, with exactly $323,300,309 traded thus far. With a growing injection of capital into ADA, the propensity for its next surge is high.
Cardano's growth has been a confluence of actions from both retail and whale buyers across the board. As reported, these whale accumulations were consistent for the past quarter, placing ADA in line with Bitcoin (BTC) and Ethereum (ETH).
Cardano's ecosystem pride
While Cardano is in a positive state concerning its price action, it boasts of a growing ecosystem to bolster the growth. The crypto protocol has launched many products this year, the impact of which is being felt at the moment.
One of the latest innovations introduced is Midnight Protocol, billed to play a key role as a privacy tool to cement the aspirations of most Web3 systems. With rumors that a Midnight (DUST) airdrop might be underway for ADA holders, the broader activity in the Cardano ecosystem is billed to grow some more.
Overall, Cardano is aiming to push its boundaries to end November on a bullish note for the first time in three years.
Source link