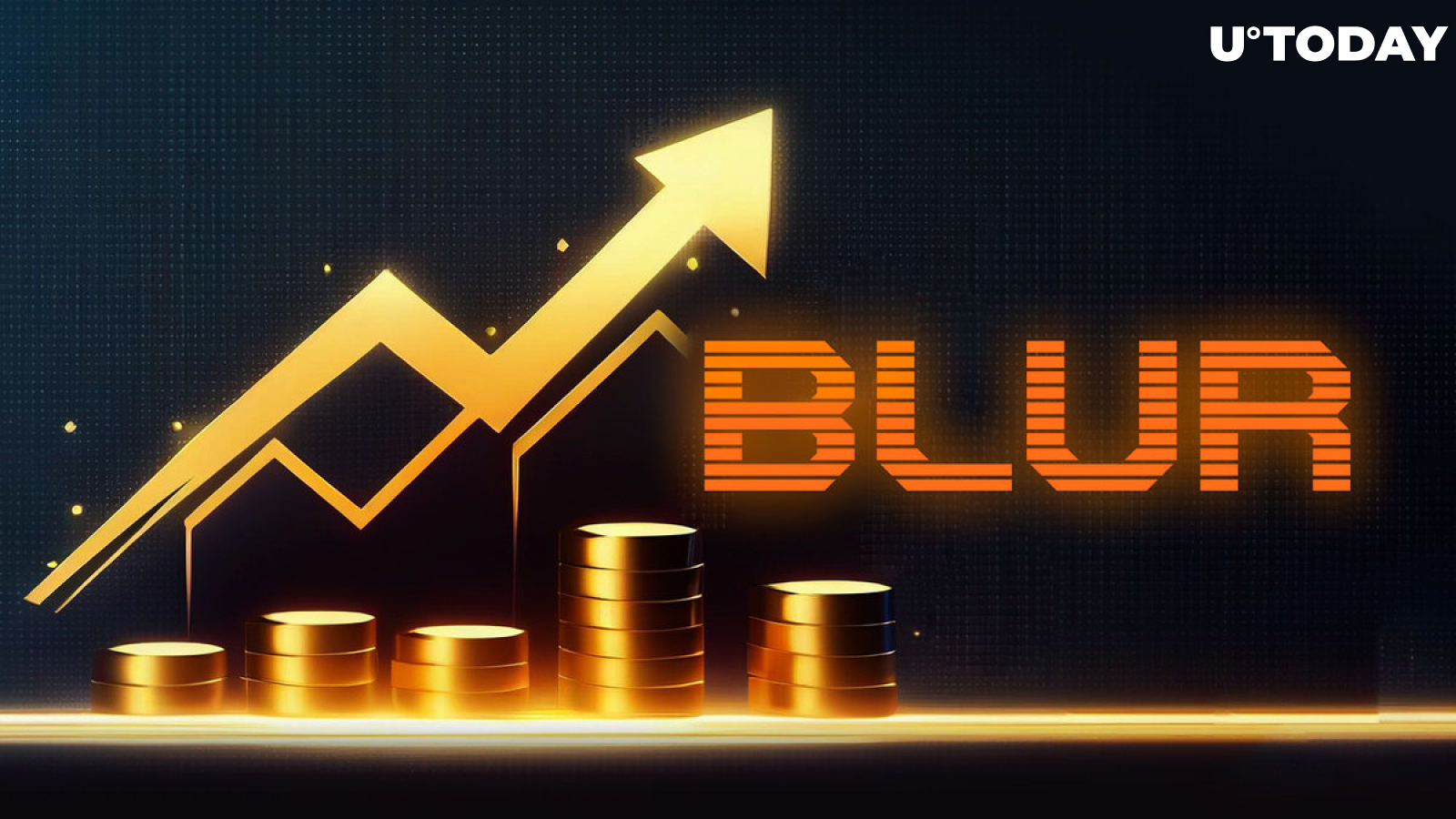 Cover image via www.freepik.com
BLUR, the native asset of the Non-Fungible Token (NFT) marketplace, Blur is a clear leader in the altcoin market today. The token has soared by 21.77% in the past 24 hours to $0.3661, a price level that accounts for its highest level in a month. Per CoinMarketCap's data, the current surge is coming as a complement to the token's monthly gain which is up by 116%.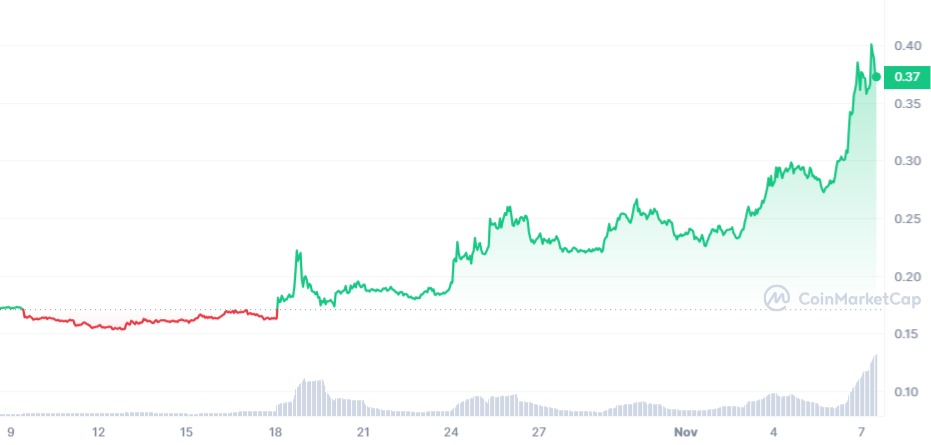 Despite the energetic surge in BLUR's price, one thing stands out, the absence of an immediate major update that is driving the buying frenzy that has pushed its trading volume to $526,150,093, up 386% overnight. This creates room for the thesis that buyers are bullish considering the blurry outlook of its key competitor, OpenSea.
One of the latest signs of distress with OpenSea is the laying off of 50% of its workforce as it pursues models to sustain its traction. With the general NFT trading volume dropping, many industry insiders believe power may soon change hands as BLUR is gaining immense traction with its incentivization model.
BLUR captivated users when it made its emergence as unlike OpenSea, it promises to share revenue with users. The traction took a new leap after it completed one of the biggest airdrop campaigns earlier in the year.
Worthy Recovery for BLUR
The current growth trend of BLUR is a testament to its resilience as a token with big plans. After bouts of price slumps in the past few months, BLUR may finally be making the push to return to profitability for most of its users.
The airdrop campaign, while it powered the ride toward decentralization for the outfit, also strained it as most recipients of BLUR sold off their holdings for profit. BLUR might be making a good gesture to retest new highs and current bullish traction might be pivotal in achieving this goal.
Source link