The Bitcoin price jumped more than 2% after BTC-friendly Javier Milei was elected the country's next president.
Opponent Sergio Massa conceded defeat with Milei scheduled to take office on Dec. 10.
"We have to understand that the central bank is a scam," said Milei earlier this year when asked about the king of cryptocurrencies. "What Bitcoin is representing is the return of money to its original creator, the private sector."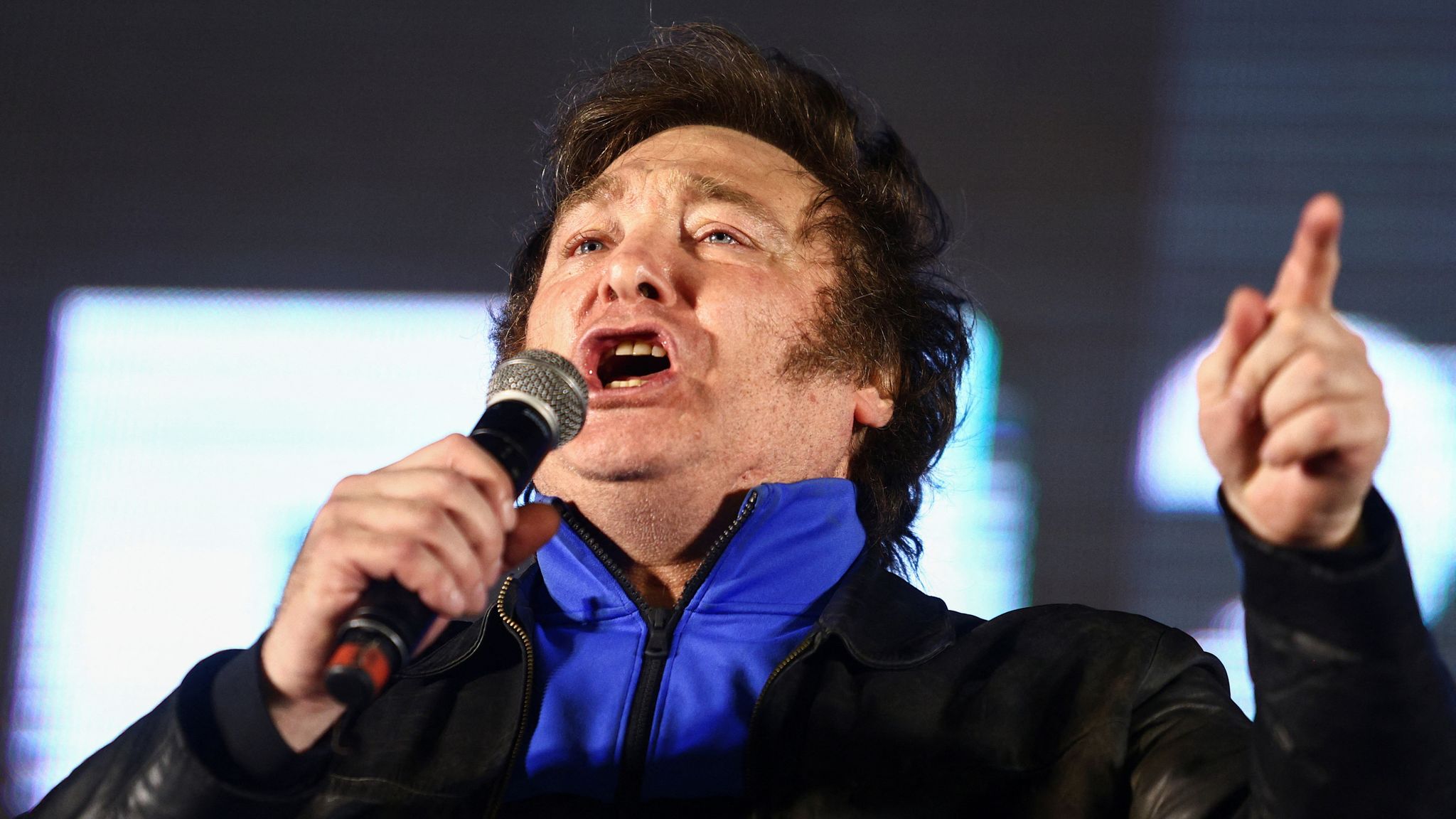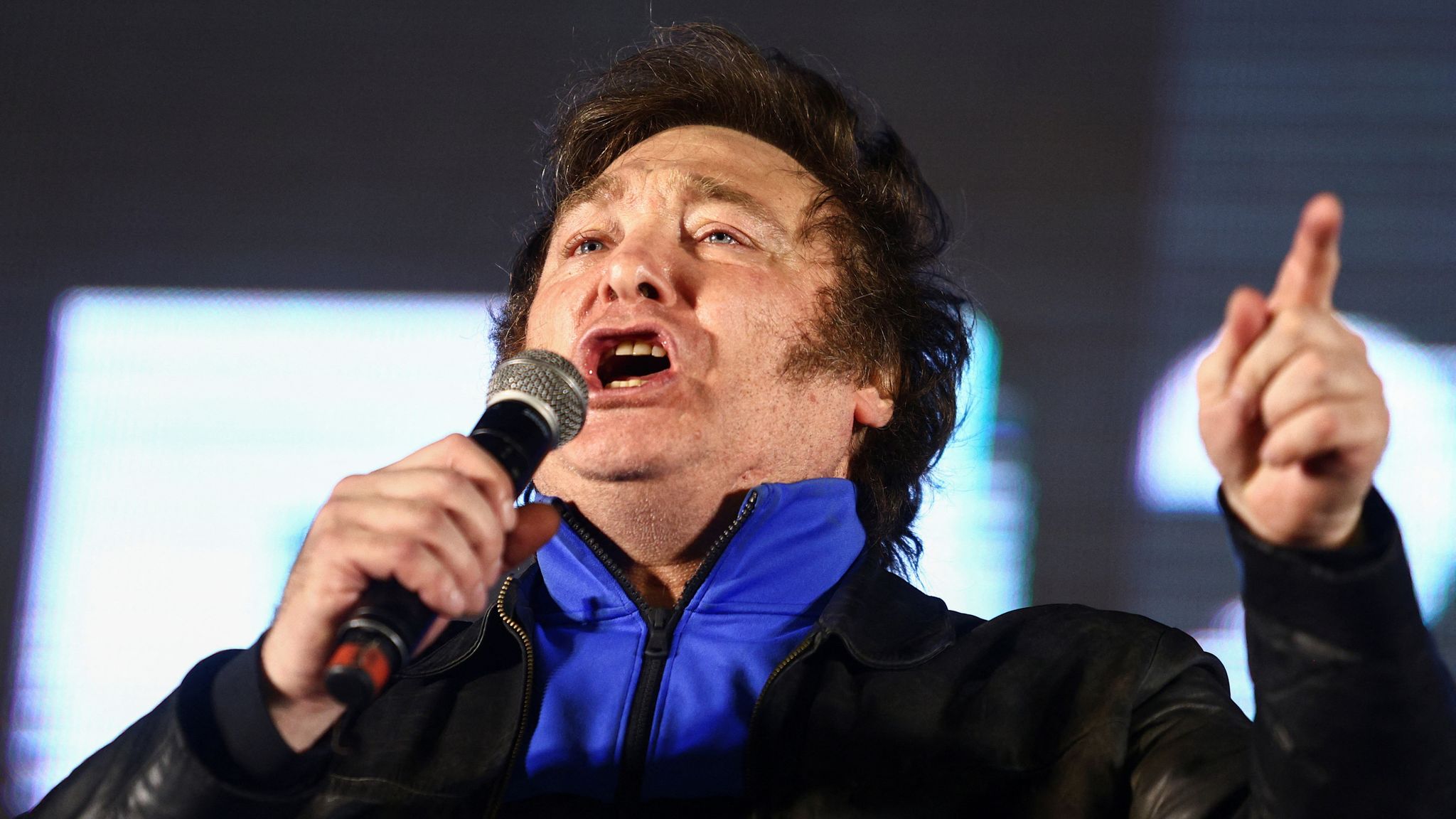 Bitcoin Price Started Climbing With Milei's Strong Showing
The Bitcoin price started climbing yesterday afternoon as talk of Milei's strong showing spread. Massa's remarks that "Argentines chose another path" then catapulted the Bitcoin price to as high as $37,350 throughout the past trading day.
Milei Calls the Central Bank a Scam, Believes Bitcoin Is the Future
Although Milei supports Bitcoin, he has not yet gone as far as proposing to make the cryptocurrency legal tender in Argentina. Instead, the newly-elected president is calling to eliminate the country's central bank. He also wants to dollarize the Argentine economy after it was severely impacted by inflation that reached 142% in October.
Milei has said Argentina's central bank is a "mechanism by which politicians cheat the good people with inflationary tax." Opponent Massa had pledged to launch a central bank digital currency (CBDC) if elected, which he believed would solve Argentina's long-lasting inflation crisis.
As the cryptocurrency community eagerly awaits to see if the leading cryptocurrency becomes legal tender in Argentina, investors may want to take a look at Bitcoin ETF Token and Bitcoin Minetrix.
A Promising Project Set to Surge After the First Spot ETF Approval
Bitcoin's resilience shines through as it eyes the $50,000 mark, despite the SEC's #ETF delay.

Analysts remain optimistic, projecting a potential rally in December.

What are your thoughts on the trajectory of #Bitcoin?#BitcoinETF has also now raised over $1 Million!🥇 pic.twitter.com/Gv3347ttHH

— BTCETF_Token (@BTCETF_Token) November 18, 2023
Bitcoin ETF Token is the only cryptocurrency that will reward its holders when spot Bitcoin ETFs (exchange-traded funds) enter the U.S. market. Given its clever play on the phrase "Bitcoin ETF," Bitcoin ETF Token is a promising project that could be the next 20X gem in the cryptocurrency space.
Revolutionizing Cloud Mining
Opting for #BitcoinMinetrix for mining convenience! 💡

With cloud mining, wave goodbye to concerns about selling equipment.#BTCMTX manages upgrades, letting users concentrate on their $BTC journey, free from the hassles of obsolete hardware. 🔧🚀 pic.twitter.com/vLUiv1LJrk

— Bitcoinminetrix (@bitcoinminetrix) November 20, 2023
Bitcoin Minetrix is an innovative cloud mining platform that aims to make cloud mining as simple as staking a token.
Not only is the project addressing the complexity of cloud mining, it is also transcending its current limitations through decentralization. 
Like Bitcoin ETF Token, it's poised to ride the next Bitcoin price bull market.
Related Articles:
New Crypto Mining Platform – Bitcoin Minetrix
Audited By Coinsult
Decentralized, Secure Cloud Mining
Earn Free Bitcoin Daily
Native Token On Presale Now – BTCMTX
Staking Rewards – Over 100% APY