Arman Shirinyan
Aave had to take immediate measures to avoid aggravation of situation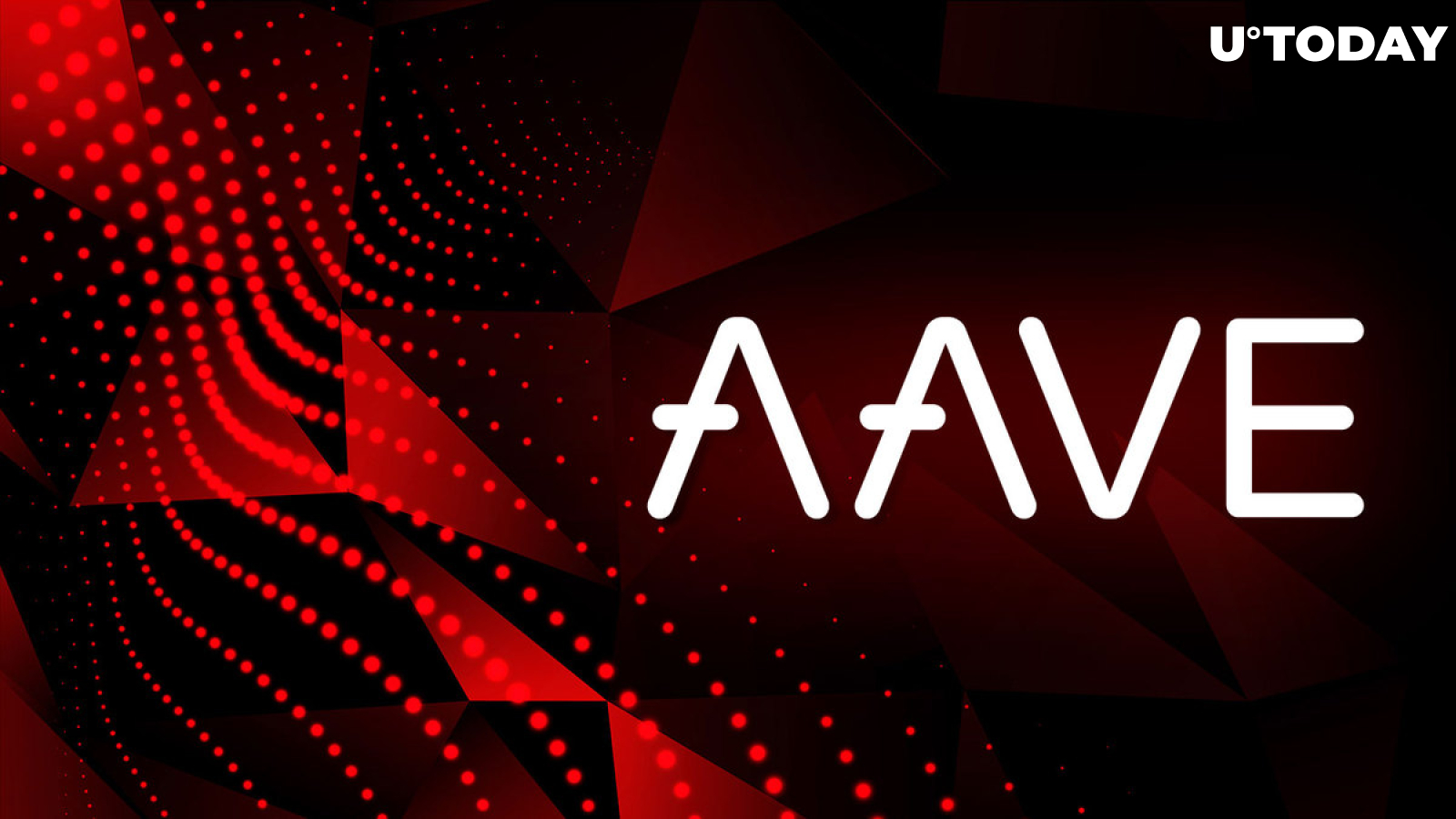 Cover image via www.freepik.com
Recently, a notable concern was flagged regarding a particular feature within the Aave Protocol. This was swiftly authenticated by the vigilant community developers, leading to an immediate strategic response by the protocol's guardian. In an effort to safeguard users' interests, a series of precautionary measures were implemented.
These included the suspension of Aave V2 Ethereum Market and selective pauses on certain assets within Aave V2 on Avalanche. Furthermore, specific assets on Aave V3 across platforms such as Polygon, Arbitrum and Optimism have been frozen.
These preventive steps are integral to ensuring the stability and security of the protocol. It is important to clarify that these measures are precautionary; there have been no breaches to the safety of the funds within any of Aave's markets.
The unaffected areas of the protocol, such as the Aave V3 markets on Ethereum, Base and Metis, as well as the V2 markets on Polygon and Avalanche, continue to operate without interruption, maintaining the protocol's robustness.
In alignment with Aave's commitment to transparency and governance, a proposal to revert these markets to their normal operational state is anticipated to be brought forth for community consideration. The release of a comprehensive analysis, or a postmortem, will follow the resolution of the issue. This document will provide a detailed breakdown of the incident, outlining both the causes and the steps taken to prevent any future recurrence.
Those who have assets in the frozen markets are still able to withdraw and repay their positions. However, further supplying to or borrowing from these assets will be on hold until the situation is fully rectified. As for the paused assets, all actions are suspended and will resume only upon lifting of the pause.