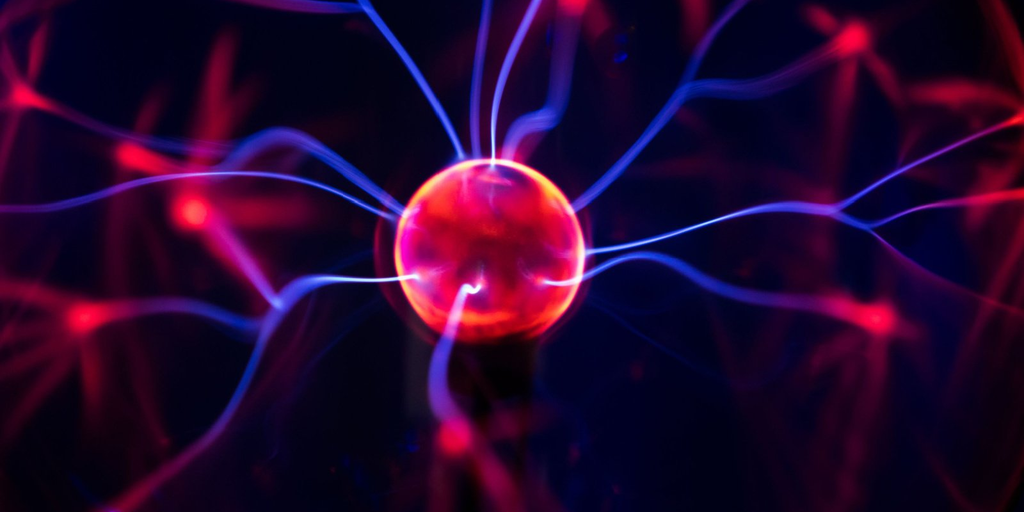 A bot that's designed to stifle the creation of new BRC-20s re-emerged on the Bitcoin blockchain. Its pseudonymous creator, @rot13maxi on Twitter, told Decrypt that he didn't do it. But he did share the code with someone else yesterday.
Dubbed the Sophon, the bot looks for incoming Bitcoin transactions that involve Ordinals and "snipes" certain ones before they can become fully processed. Paying a fee to effectively jump the line in Bitcoin's queue, the bot foils fresh BRC-20s by frontrunning their ticker names.
"I think that there is a copy of the Sophon out there running, and it's not me, which is great," @rot13maxi said, adding that he is "going back and forth" on sharing the bot's code publicly.
Launched earlier this year, Ordinals is a protocol that allows for the creation of NFT-like assets on Bitcoin by "inscribing" it onto individual satoshis, which are equal to 1/100,000,000 of a whole Bitcoin. That data has so far included art, profile pictures, and text.
Pioneered by the pseudonymous on-chain data analyst Domo in March, BRC-20s are fungible tokens on Bitcoin realized through Ordinals.
BRC-20s are created using text-based inscriptions, which comprise JSON code. ​​Amid surging interest in BRC-20 tokens in May, Bitcoin transaction fees skyrocketed to multi-year highs as hundreds of thousands of text-based Ordinals inscriptions flooded Bitcoin's mempool daily.
Short for memory pool, Bitcoin's mempool is a backlog of transactions waiting to be verified by miners and added to the Bitcoin network's next block. In addition to Bitcoin's block rewards, miners receive transaction fees tied to each transaction. If a user inputs a higher fee, miners are incentivized to act quickly.
How the Sophon Works
The Sophon snuffs out new BRC-20s using this mechanic, @rot13maxi said. For a BRC-20 to exist, it needs to be deployed first using a text-based inscription. The bot seeks out these transactions, copies the token's ticker name, and stops a BRC-20 dead in its tracks by paying a higher fee and setting its total supply to one—all in a fraction of a second.
"It was kind of a proof of concept to demonstrate this design flaw," @rot13maxi said of the Sophon. "If you want to have a global namespace—that's first come first serve […]—then you have to account for the fact that anybody can see that you're in the mempool, and anybody can come and take [a token's name] from you."
The Sophon was activated on October 3, and text-based inscriptions plummeted 72% to 13,700 from 49,000 the day before, according to a popular Dune dashboard. And a day after the bot's funds were depleted on October 23, text-based inscriptions jumped 540% to 74,300 from 11,500.
In total, @rot13maxi said the Sophon derailed the deployment of around 275 fledgling BRC-20s, with a 75% success rate. He said he spent about 0.013 Bitcoin ($500 in today's prices) to keep the bot running for a few weeks in October.
"When it ran out of money, I just decided I'm not going to keep pumping money into this if nobody cares," @rot13maxi said. "So, I turned it off. And now everybody is clamoring for it back."
Of the people on Twitter calling for the Sophon's return on Monday was @raphjaph, Ordinals'  pseudonymous lead maintainer, who took over the day-to-day oversight of the protocol in May after its creator, Casey Rodarmor, signaled he was taking a step back from the project.
While the figures may sound small, a single transaction deploying a BRC-20 can result in thousands upon thousands more, as speculators rush to snatch up its predetermined supply, Charlie Spears of Bitcoin mining firm Luxor Technologies told Decrypt.
"If you look at the primary driver of BRC-20 volume […], the vast majority of BRC-20 events are mint functions," Spears said, estimating that 80% to 90% of BRC-20 transactions are people claiming created tokens, or "just minting and speculating on the price."
As of this writing, Spears said about 20 BRC-20s had been deployed with a supply of one over the past day, suggesting that some form of the Sophon came back online on Wednesday.
Monsters in the Mempool
Sci-fi fans may already be familiar with the name Sophon. @rot13maxi's bot is named after an antagonistic supercomputer in Remembrance of Earth's Past, a three-part series by Chinese writer Liu Cixin. It's likely best-known for its first novel, "The Three-Body Problem," which is set to debut as a televsion series on Netflix in 2024. In the tale, an alien civilization releases the Sophon on Earth, crippling its scientific progress using its small size.
"The Sophon was this little supercomputer that was the size of a proton, that would fly in front of particle accelerators and block them" in Cixin's books, @rot13maxi said. "So my bot flies in front of the BRC-20 deployments and blocks them."
However, the Sophon is not infallible, he noted. Someone trying to create a BRC-20 could always skate by unscathed by paying a higher fee, @rot13maxi said. Or, they could also ask the Sophon's operator to turn it off—part of his reasoning for considering a public release.
"I feel like that's not really keeping with the spirit of this thing," @rot13maxi said of keeping the bot in the hands of a few. "You have to assume that there are monsters lurking in the mempool that will come and eat your protocol if they're vulnerable."
Stay on top of crypto news, get daily updates in your inbox.
Source link